Established in 2000, Pepper Money offers consumers a fresh approach to finance solutions. Pepper has become one of the largest, most trusted, and award-winning non-bank lenders in Australia and New Zealand. Their real-life approach has seen them help over 250,000 customers with their range of flexible loan options, from home to car, personal and asset finance loans.
Pepper Money had different portals for each product line – personal loans, personal asset finance (such as car loans), and home loans, each with differing customer experience. The portals had minimal self-serve capabilities, so customers would need to reach out to their contact centre to change personal details or obtain their loan payout figure.
Their vision was to unify the experience across these different product lines and provide a modern, intuitive and sleek digital experience for their customers that would allow them to manage their loans when and where it suited them.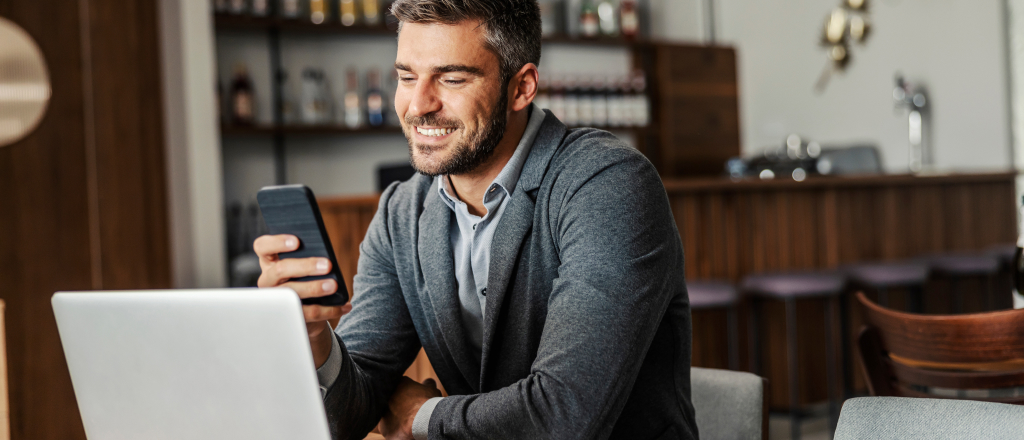 Pepper Money knew their customers expected more from customer surveys and NPS, and their existing portals could not be upgraded to provide the modern experience anticipated by customers. This required a paradigm shift to deliver their vision of a customer-centric digital experience.
Pepper Money decided to consolidate their product lines into a universal customer portal capable of delivering a world-class digital user experience. They needed a sleek solution delivered fast while meeting customer and business expectations without compromising quality.
Pepper Money's Technology teams had experienced success with low-code development and knew that low-code platforms could deliver the speed they required. However, not all platforms could achieve the pixel-perfect User Interface (UI) they envisioned and the flexibility to evolve and expand their digital presence. The new unified portal had to bring together, in real-time, all the services running across Pepper Money's backend platforms in a modern and seamless responsive web solution.
From a comprehensive assessment of the low-code market, Pepper Money found that the OutSystems platform could deliver its vision and PhoenixDX offered the deepest expertise with OutSystems in the Australian marketplace, with a strong track record of quickly delivering mission-critical, enterprise-grade solutions.
In just 6 months, Pepper Money built my.peppermoney – a modern and easy-to-use portal with a single login for all of their personal finance products. The dashboard gives clear visibility across the customer's personal loans and asset finance loans, with Pepper Money's own home loan products to be added in November. The portal provides self-service functionalities, making it easier than ever for Pepper Money customers to manage and control their loans. Fast and responsive, the browser-based platform is fully accessible on mobile and tablet devices.
my.peppermoney's intuitive user experience and self-serve capabilities have put Pepper Money in the driver's seat to improve customer satisfaction and exceed customer expectations. It has increased retention and satisfaction while opening up a new channel to drive business growth, by cross-selling products directly to existing customers.