Expand your SAP with connected solutions that drive results
Deliver future-proof applications, functionality, and user experiences your organisation needs now, without compromising your core systems.
Expand your SAP with connected solutions that drive results
Deliver future-proof applications, functionality, and user experiences your organisation needs now, without compromising your core systems.
Business is moving too fast for you to sit back and wait for an upgrade
The digital space is too competitive for you to offer ordinary user experiences. You can no longer take months or years to deliver critical solutions. Don't be held back… you can go faster. You can deliver the applications your organisation needs without creating legacy and technical debt. You can control your roadmap.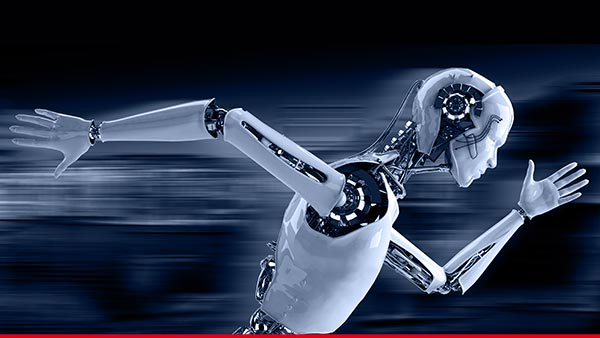 Respond 10x faster and build cost-effectively
Quicker time to deliver + less cost to maintain + easy to change and expand.
Using OutSystems, a modern platform for rapid development, you can simplify, automate, and increase productivity when creating applications. It allows a small and highly productive team to build and maintain complex software solutions instead of an army of developers. It has a huge impact on the total cost of ownership (TCO) and increases the speed of delivery. Apps can be created in weeks instead of months (8-12 weeks on average), and changes can be made in hours, sometimes minutes. Empower developers and business teams to collaborate, prototype and deploy new ideas in weeks, while eliminating technical debt, mitigating risks and reducing shadow IT.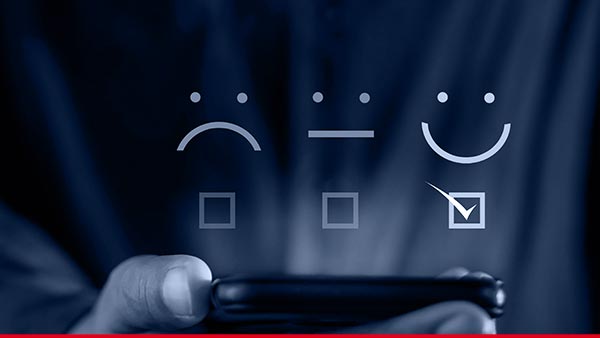 Create unique user experiences without customising SAP
Quickly build sleek and modern applications that will deliver results now
Launch digital solutions that help your business gain new markets, engage customers, and thrill your employees with brilliant new user experiences integrated into your existing SAP.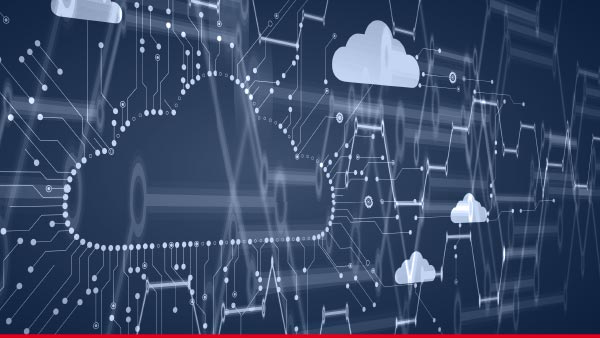 Easily migrate to S4/HANA and future-proof your SAP investment
The freedom to change when you need, without creating technical debt
The OutSystems platform enables SAP customers to quickly modernise legacy, replace old customisations and create new, modern and future-proof applications. You can make your migration to S4/HANA faster, easier and cheaper by having a cleaner and leaner SAP core. 
Extend the power of SAP to your entire business
With OutSystems, you can tackle your application backlog, deliver cloud-based modern apps, and keep up with the changing needs of the business to drive future innovation.
Create omnichannel applications – mobile, web, chat, voice, or AR/VR – with perfect-fit experiences that exceed your customers' expectations and allow you to compete head-to-head with CX leaders.
Create workflows and consolidate data from multiple systems in one interface, with a single sign-on, that can be accessed online and offline from any device.
Build apps to give mobility to your field teams. Consolidate multiple systems into a single portal, reduce paper-based processes, decrease service times, consistently hit your SLAs, and improve customer satisfaction.
Build apps to improve operational efficiency and increase employee productivity. Consolidate multiple systems into a single mobile and web application, reduce paper-based processes, decrease service times and improve employee satisfaction.
The combination of OutSystems and SAP drives results

Leverage high tech with low risk
OutSystems is the pioneer of enterprise low-code and has been around for 20 years. A market leader according to Gartner and Forrester, OutSystems is backed by Goldman Sachs and KKR. PhoenixDX is the most experienced OutSystems partner in Australia, with a solid track record working with SAP customers. With this unique combination of market-leading technology, highly experienced professionals and proven methodologies… you are covered.
We work with you to understand your technology ecosystem and find the best path to deliver your first high-value solution 
We do rapid prototyping, validating the desirability, feasibility, and viability of your solution to ensure it will deliver the expected results
We confirm the scope and solution design, estimate the time, plan the resources, calculate the costs, and define KPIs to measure the success of the project
Our highly experienced team works closely with your team, using agile methodology, to deliver the first MVP, on average within 4 to 8 weeks
If you are looking for a platform powerful enough to develop enterprise-wide applications, only an enterprise-grade low-code platform can create applications with robust architectures that can support the core business and be scaled out to millions of users. OutSystems is the leader in this arena.
An enterprise low-code platform offers a fully integrated approach to development, quality assurance, governance, deployment, and management — the entire application lifecycle — enabling it to support high-scale application development.
3x more productive than .NET, 10x for mobile apps. More than 3,000 available components ready to use.
If you decide to leave OutSystems you can generate standard coded applications that can run independently of any OutSystems components.
Supports the entire software development lifecycle, including IaaS, PaaS, Application Development and DevOps.
Applications built with OutSystems can run on client premises, in third-party data centres, or in the cloud (AWS/Azure). Mobile apps can be deployed in one click to GooglePlay or the Apple AppStore.
Provides the flexibility to start small and scale up, ensuring performance, governance and transparency.
You can design apps with great UI either from scratch, customise pre-built templates, or from imported existing designs.
OutSystems has an Australian based team ready to support customers. In turn, this service is extended by authorised partners including PhoenixDX.
OutSystems easily and quickly integrates with any external enterprise system, database, or web service.  It also supports the creation of APIs to fuel your next generation of apps.
OutSystems has over 200 components with in-built security to help developers deliver enterprise solutions that meet the highest security standards.
With more than 300K members, the OutSystems community is larger than all other low-code communities combined.
Accelerate On Innovation in a SAP Ecosystem
Many SAP customers are asking themselves:
Is there a better approach to dealing with customisations in SAP?
How can I migrate to S/4HANA in a cost-effective way?
Are there alternative ways to create modern digital experiences without creating legacy in SAP?


If you are looking for any of these answers, watch this webinar. You will learn about real-world examples from the trenches of how SAP customers in Australia and around the world are answering these questions — and gaining flexibility and agility without creating technical debt in SAP.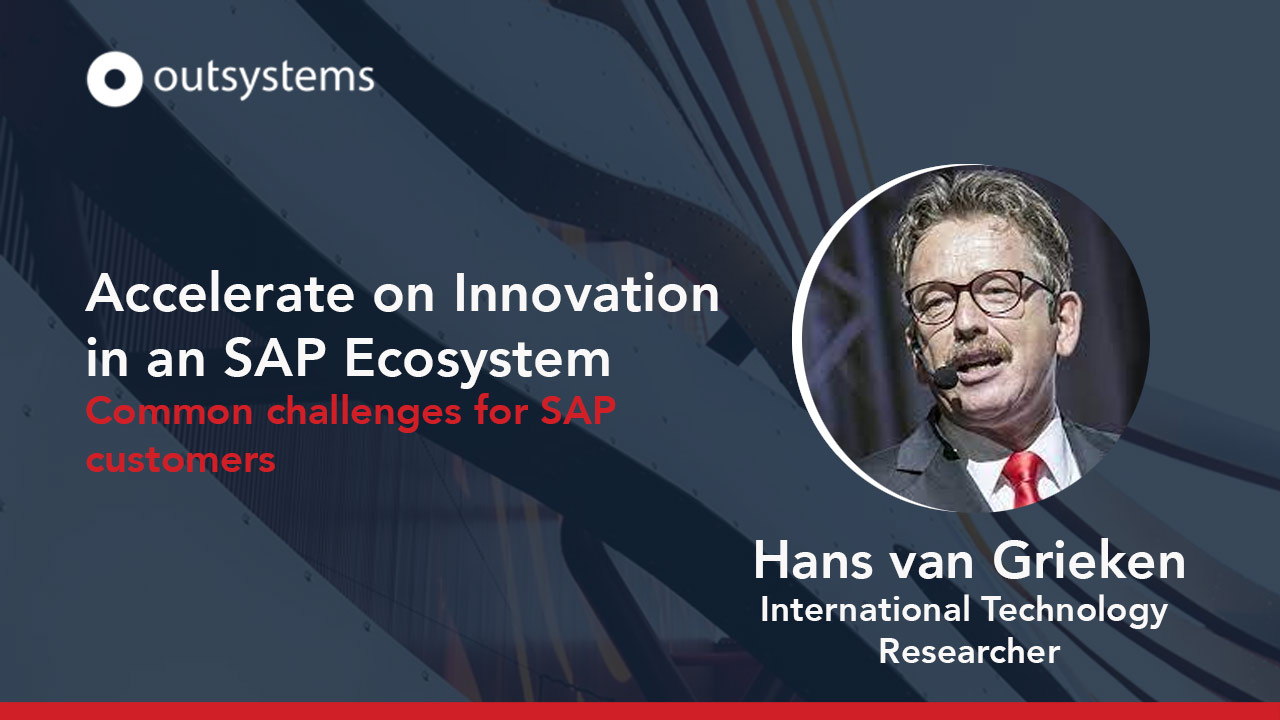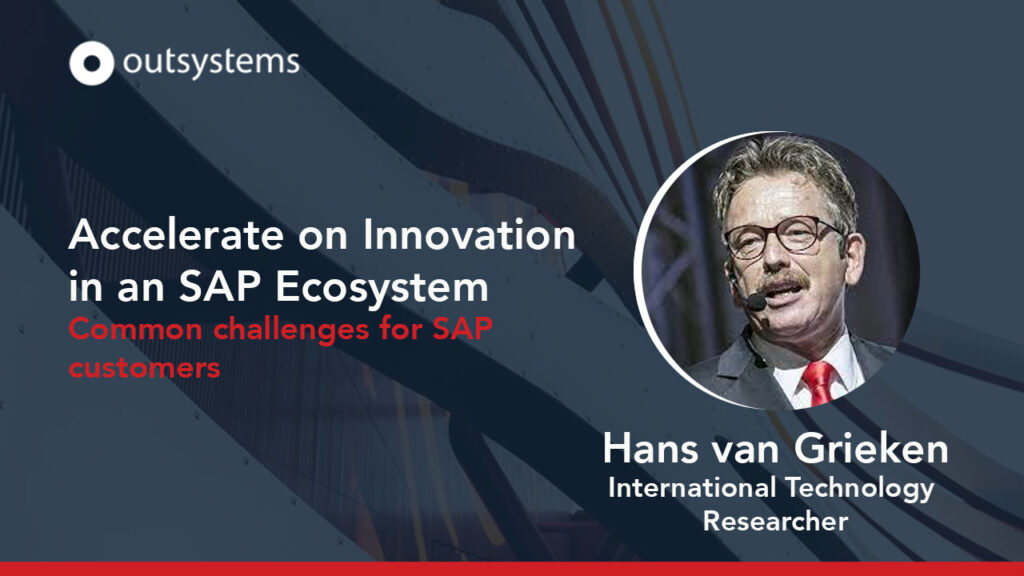 Common challenges for SAP customers 8 minutes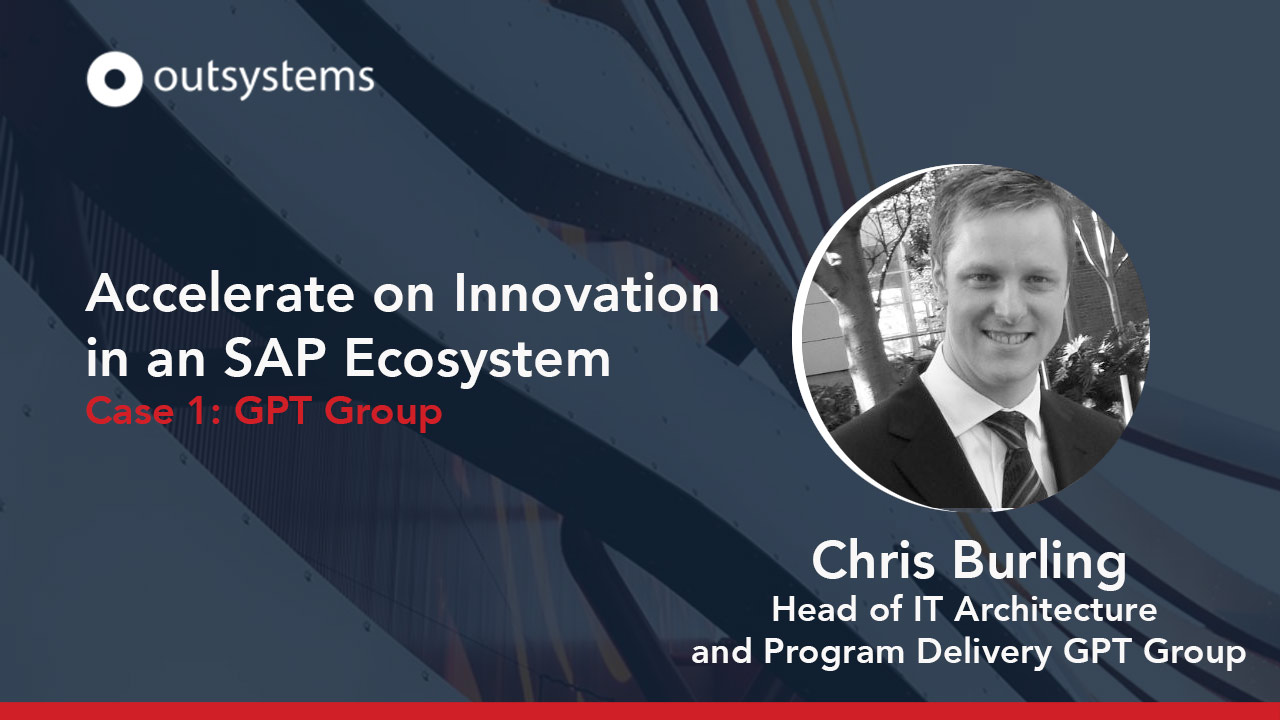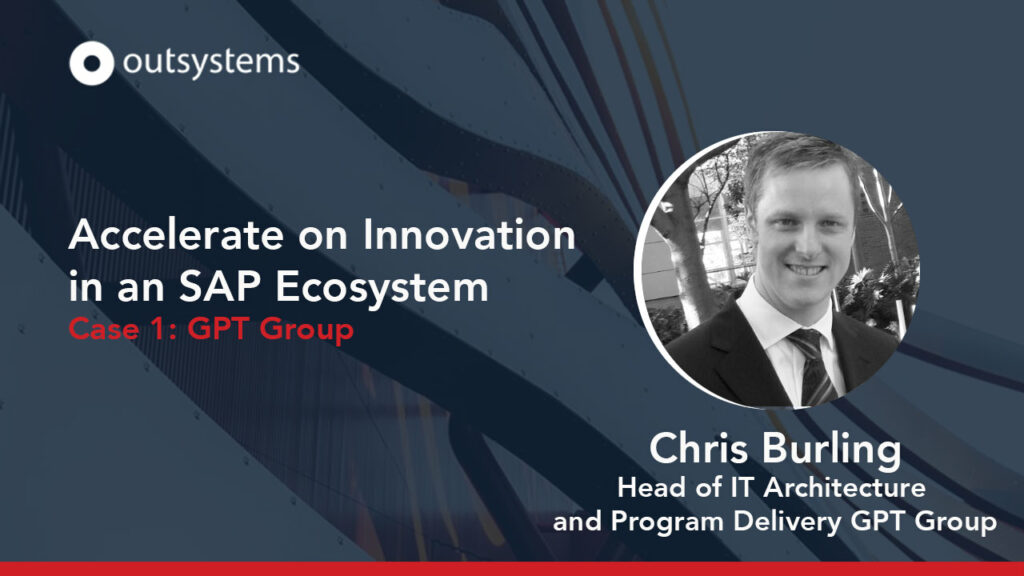 Case 1: GPT Group 9 minutes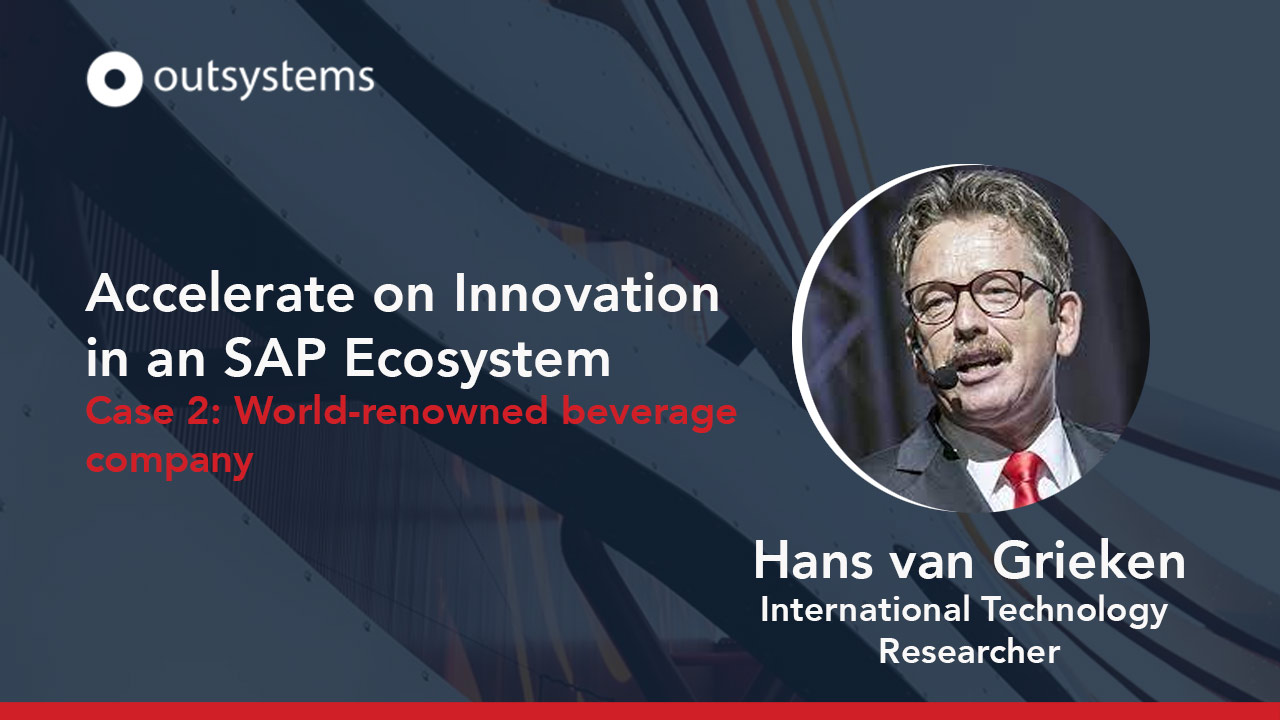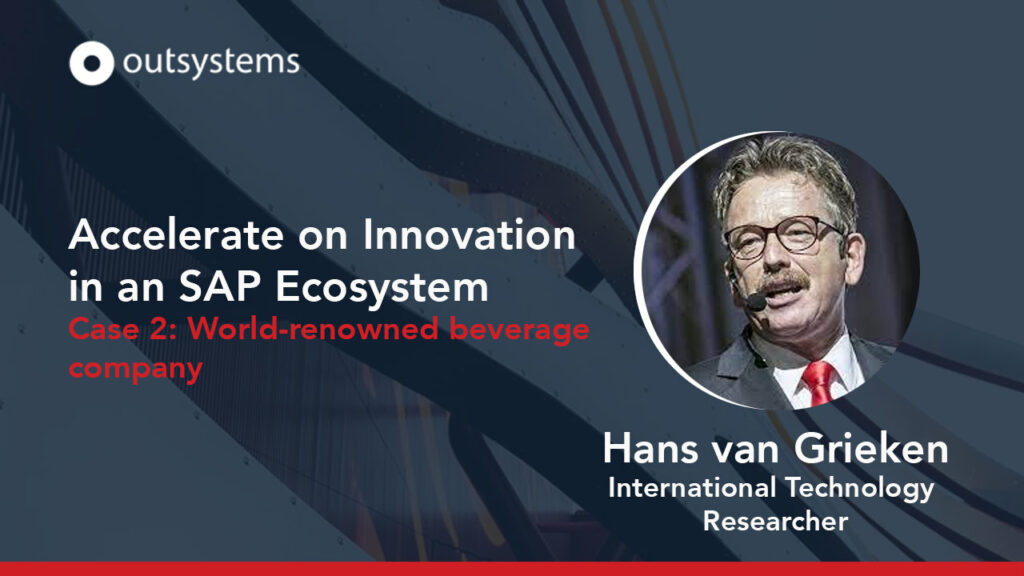 Case 2: global beverage company 7 minutes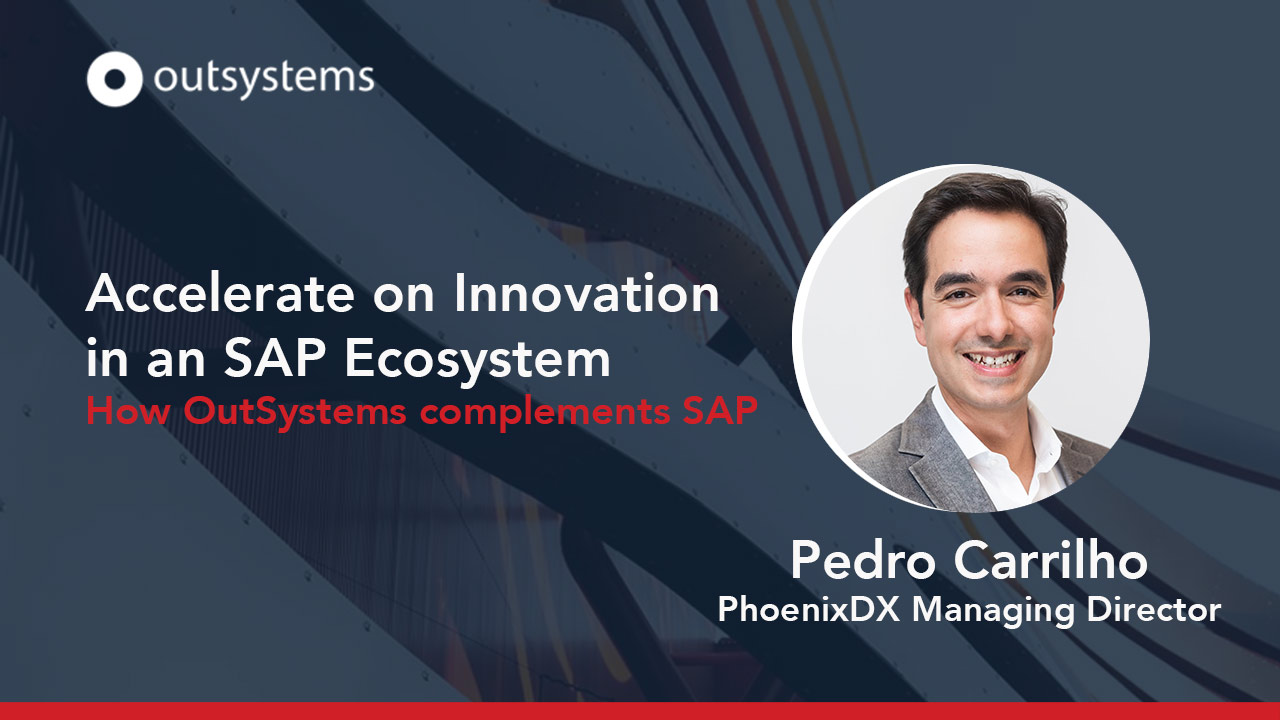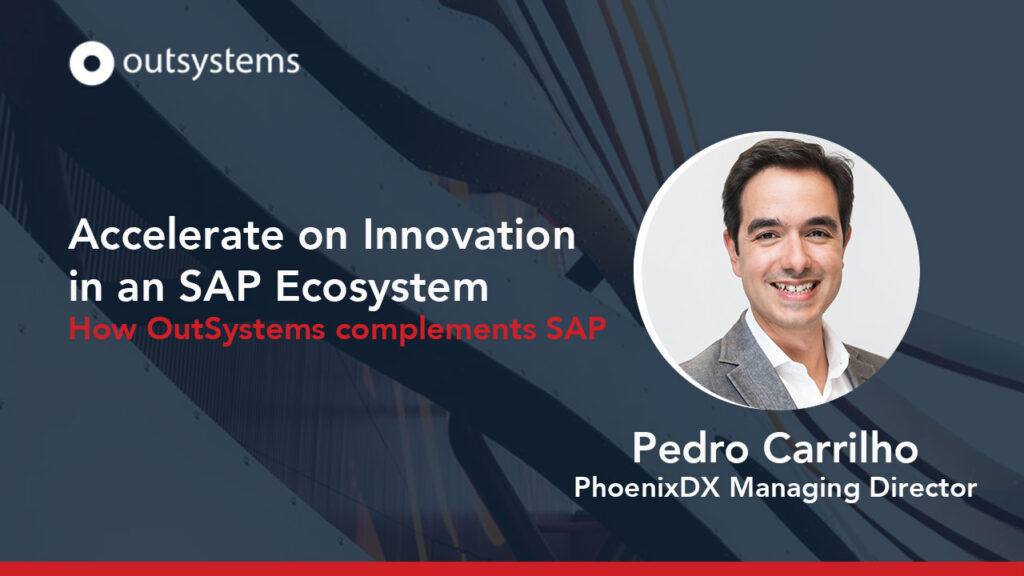 How OutSystems complements SAP 7 minutes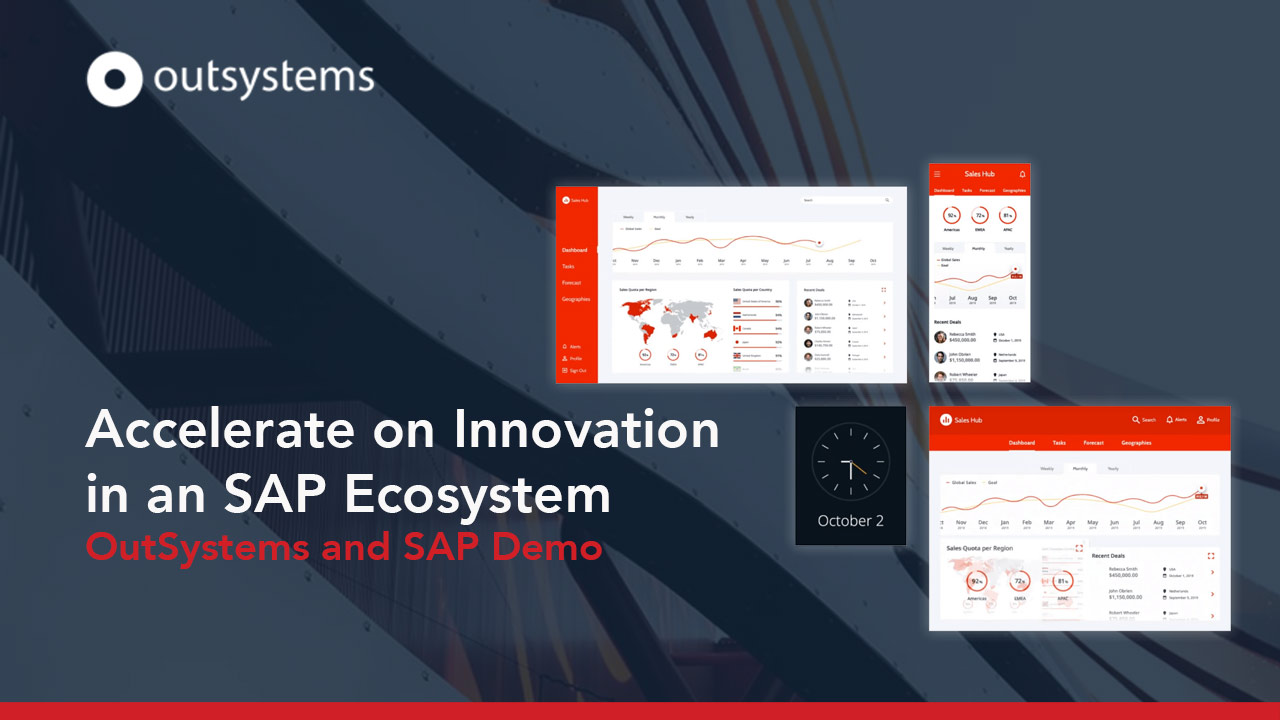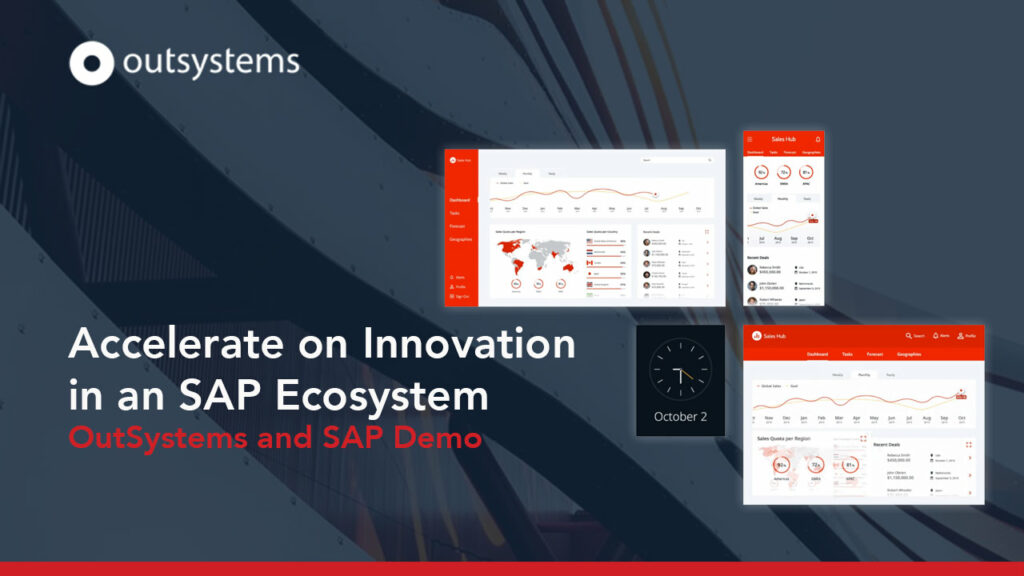 OutSystems and SAP Demo 21 minutes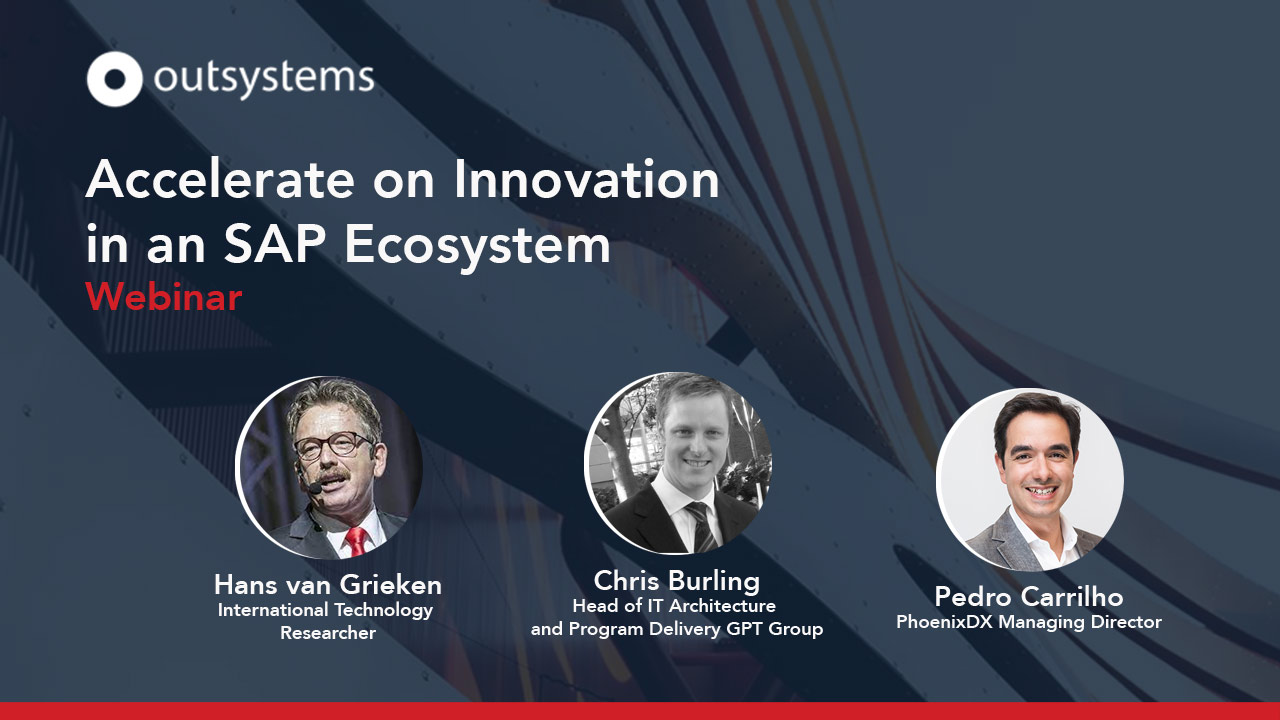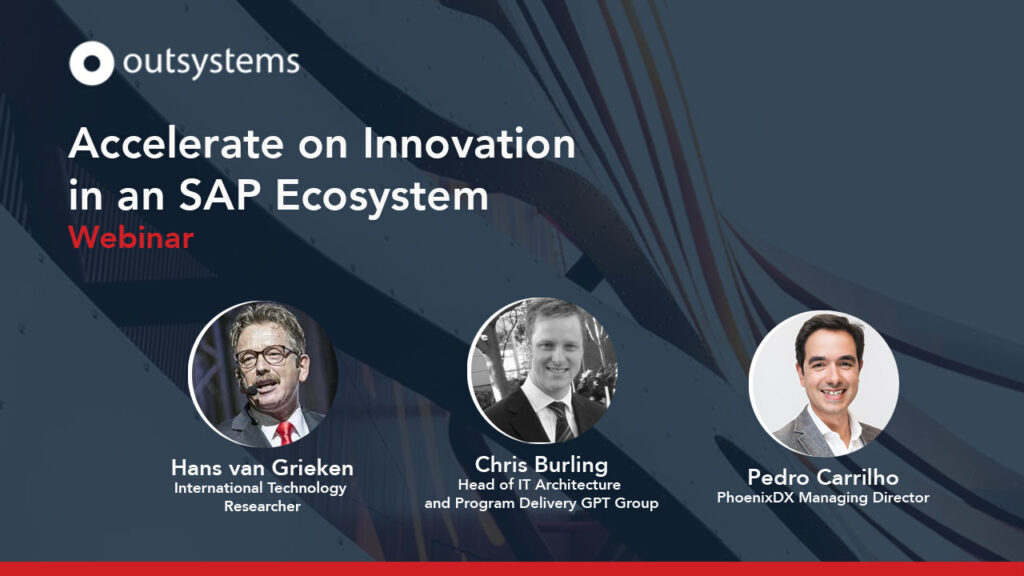 Complete Webinar 53 minutes
The latest from PhoenixDX, OutSystems and the Tech Community