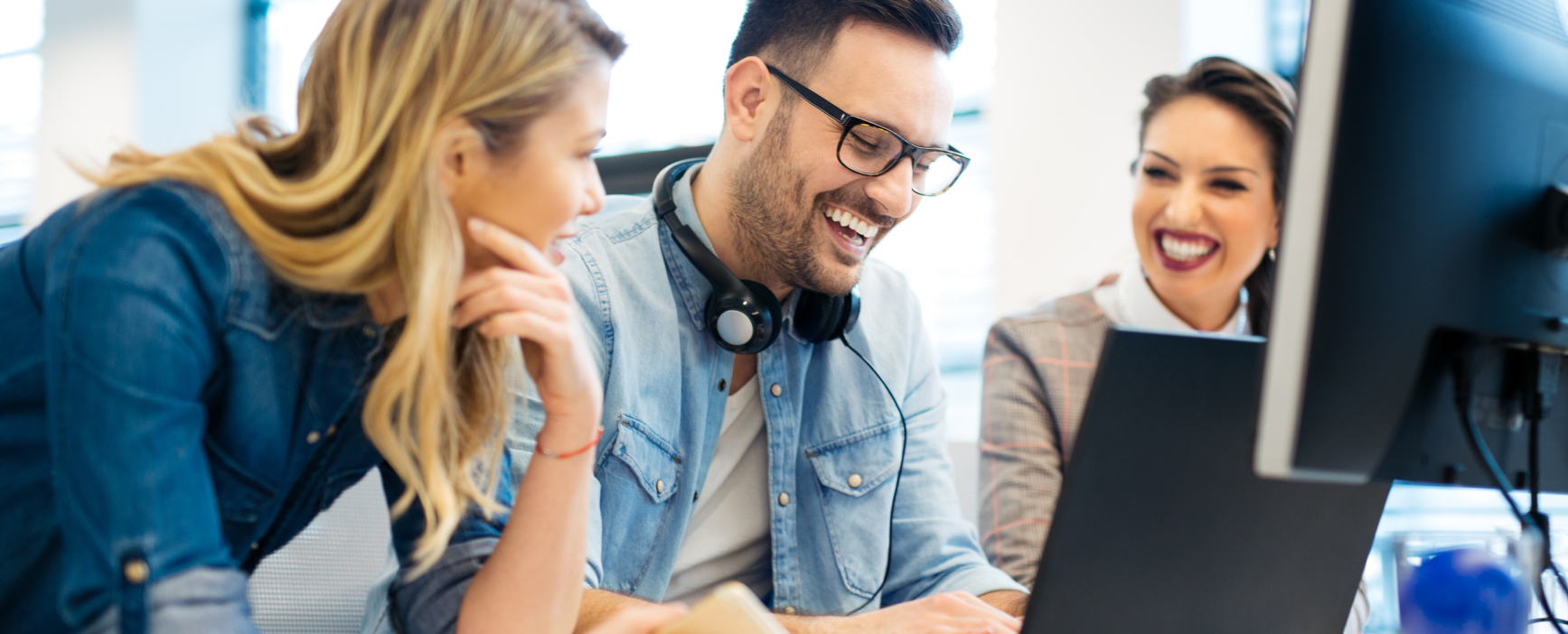 Focussing on people is our business strategy​
We are a people-first company that believes in co-elevation, teamwork and living our values. Challenge yourself and create, learn and grow alongside inspiring and supportive leaders in the developer community.
PhoenixDX's purpose is to transform people's lives for the better through technology and education. We help our clients develop cutting-edge enterprise software that exactly fits their needs.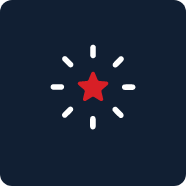 We look not just for exceptional professionals. We care about exceptional human beings.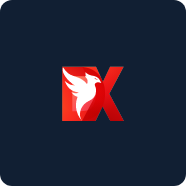 Our company values and virtues were co-created with the team and represent whom we are. We hire for attitude and train for skill.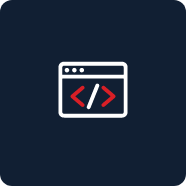 State of the art digital software
Work with low-code, OutSystems and some of the most exciting technology to deliver outcomes fast.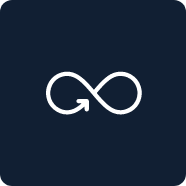 We look for growth mindsets in people and we have in our DNA continuous learning.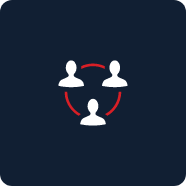 We know high performers like working with other high performers and like being part of a high return practice culture.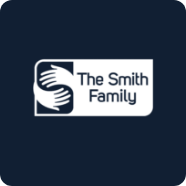 We give our best to our customers and serve the community through our corporate social responsibility initiatives.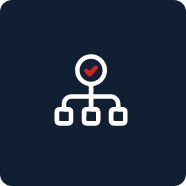 Work in some of the most exciting software projects and software engineered products in the industry.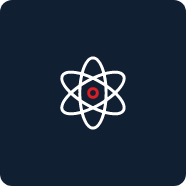 Create new concepts, prototypes and help reshape organisations' digital future.
Work with some of the most impactful organisations
We seek long term partnerships with our customers, to co-elevate with them and deliver exceptional software products.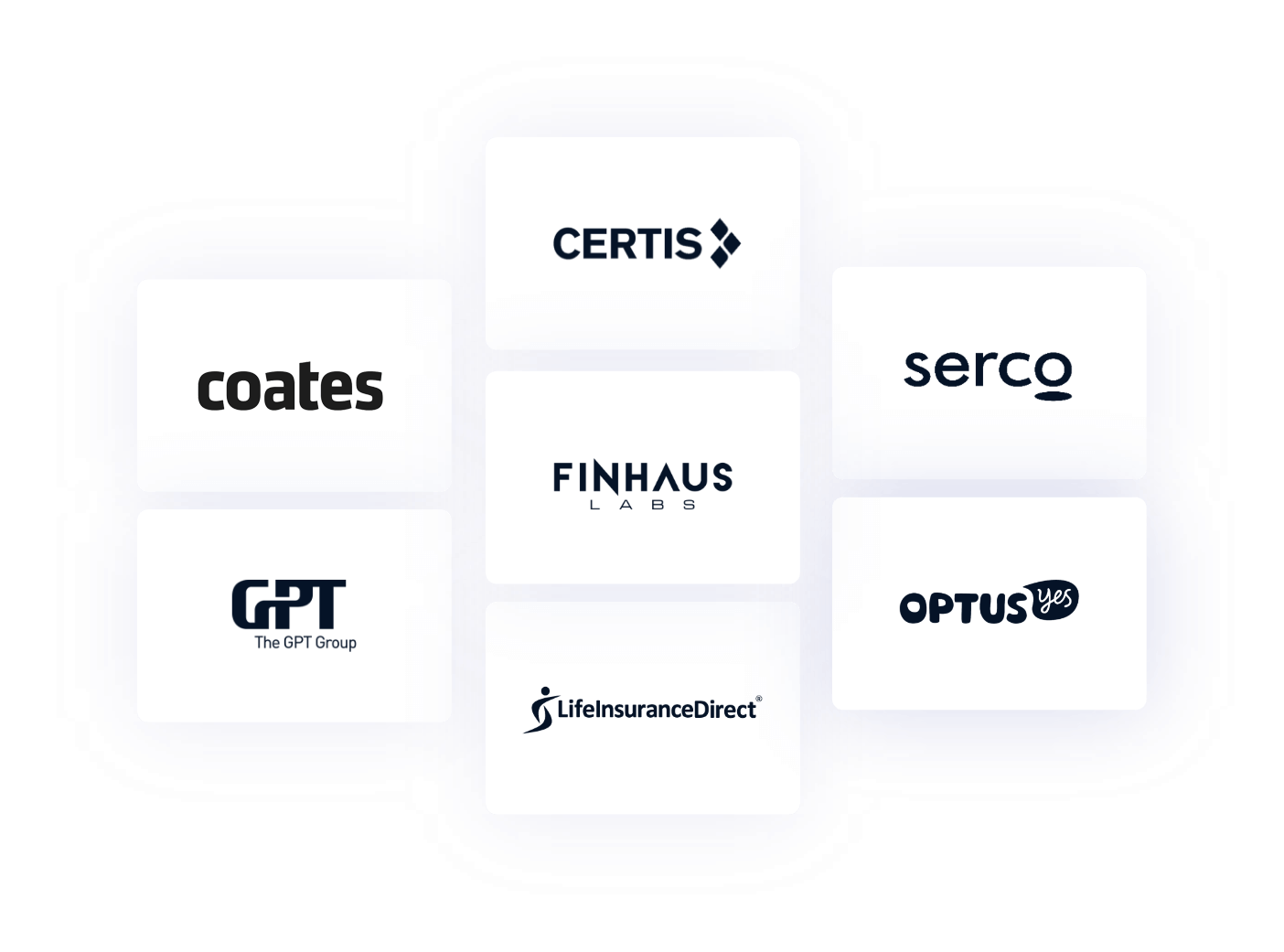 We're all human and we value the need for working from anywhere as well as flexibility around balancing work-life and home-life. Our teams are based in many countries, making it important to adapt to each other's needs.
We have each others backs and co-own each others success
Co-elevate with your peers. Trust is stronger than control at PhoenixDX. Autonomy and ownership are part of our core values. With that comes the responsibility of teams co-owning each other's success, having each other's backs and creating more than working relationships.
Diversity and inclusion are in our culture from the ground up. We have an 'United Nations' approach, where amazing human beings will co-create new experiences. We believe in better outcomes through diversity.
The common denominator of all high performing teams is that they lift each other up, are committed to each other and exist to serve. We believe your success is determined by how many people you serve and how well you serve them.
We are always getting better
We give book allowances, courses and instil a continuous learning culture. We apply retrospectives and other agile principles, though we hire people with a growth mindset. We have weekly virtual lunches, fortnightly tech learning days, quarterly business meet up and make mentoring and coaching an integral part of our cultural DNA.
We have a 21st century organisational design
Our organizational model allows us to create, dissolve, and remix squads with a minimal disruption to individuals or leaders. This gives us tremendous abilities to address both temporary and long term opportunities for customers. Using agile principles combined with a strong culture first backbone allows us to have high impactful teams.
We seek transformation and exciting digital projects
We know that feeling fulfilled at work is about working on impactful projects and growing whilst doing it. We are fortunate to be able to serve impactful organisations that rely on us to shape new concepts, digital products and work with us to create their future. Examples include 'Uber eats like' apps, 'Facebook like' apps, video applications, marketplaces or field services applications with mobile first.
These PhoenixDX Values underpin how we interact within our team, with our customers, our partners, and our community.
"We want to be recognized for excellence in our industry, the strength of our values, the depth of our relationships and being an humanitarian-focused company.

Giving back to our communities and the world is a core part of our culture, so we actively seek people who genuinely care about making a difference. We are very proud of the good we can do at PhoenixDX, both inside and outside our workplace, and looking for these ethics in candidates is a "must do" for us."  — Pedro Carrilho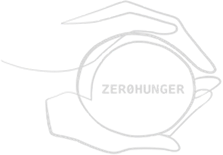 DE&I is a core part of our culture and ethos at PhoenixDX, and one way we do this is through our partnership with the #TechDiversity Foundation.
As a fast-growing scale-up tech business founded on human-centred principles, we wanted to recognise and support the #TechDiversity Foundation's fantastic work to amplify diversity awareness. They strive to achieve a culture of inclusion through education, research, conversation, and collaboration in the #TechDiversity community.
It's also a reminder to us all, every day, to strive to be better… and more inclusive. Find out more, add your support, and take the Pledge. They have a goal of half a million pledges by 2025!
What it's like working at PhoenixDX
We really just want to have a company with great Human Beings that we want to work with every day.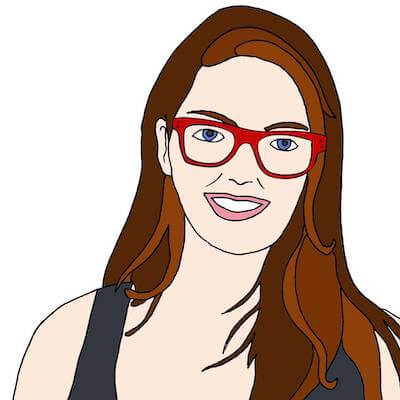 PhoenixDX is welcoming, forward-thinking and inclusive. With a strong focus on people and culture, they actively invest time and resources in their people and work to foster a progressive and supportive team environment. This ensures they get the best out of their people whilst having fun.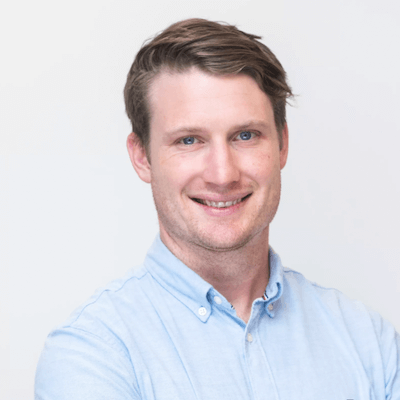 "It is a great environment with great people! I am encouraged to explore my own strengths and abilities while being mentored by individuals who have unmatched experience in the industry. I honestly feel like I work with friends, not just colleagues."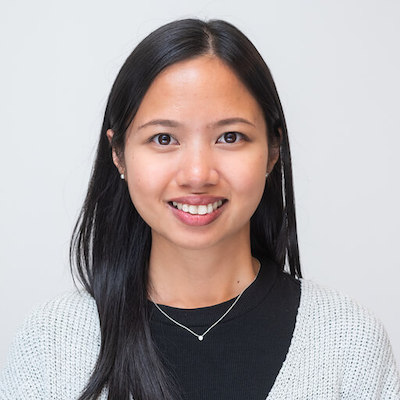 "PhoenixDX is a people-oriented organisation that genuinely cares about their employees and customers. We're provided with equal opportunities for our own personal and professional growth while learning alongside inspiring leaders and colleagues who all recognise how supporting one another takes everyone closer to achieving greater success."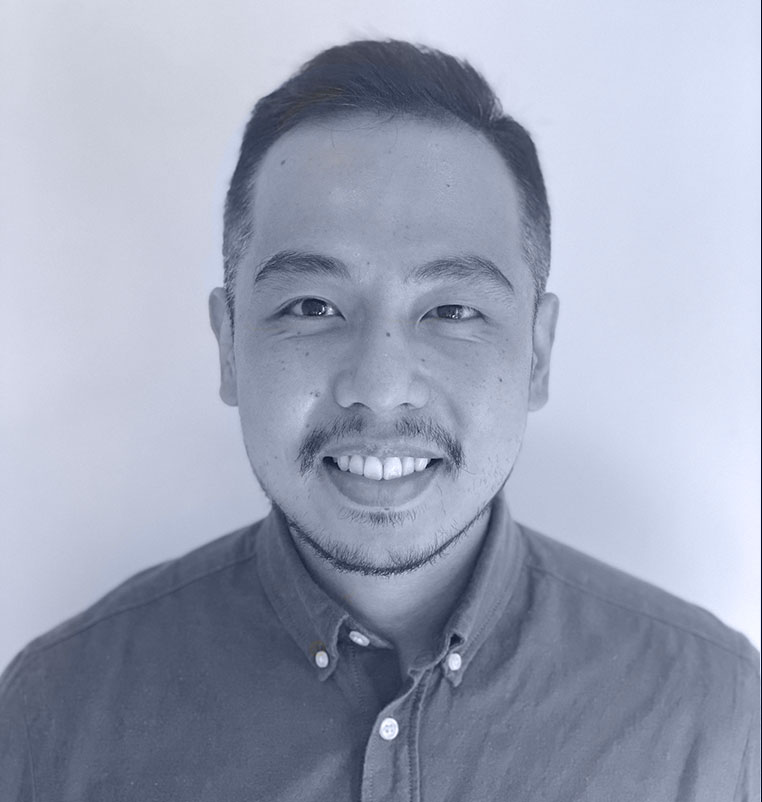 "It's a diverse culture that includes different attributes of individuals in which when combine forms a unique strength that drives the company."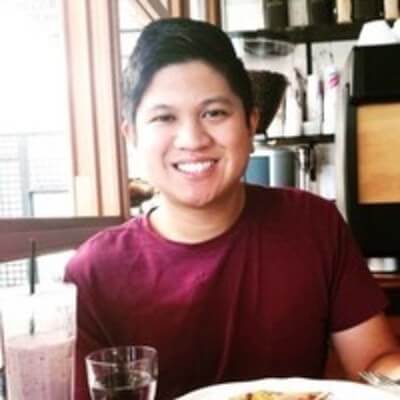 "Best quote that reflects working at PhoenixDX would be:"Diamonds are made under pressure". Working at PhoenixDX brings on challenges everyday and with varying degrees of difficulty. Nevertheless, it's these constant challenges that make as stronger – not just as a 'worker' but as a person. As a UX designer, PhoenixDX is unlike in any other place I've worked at. I appreciate the TRUST and AUTONOMY the business has given to me when it comes solving design problems."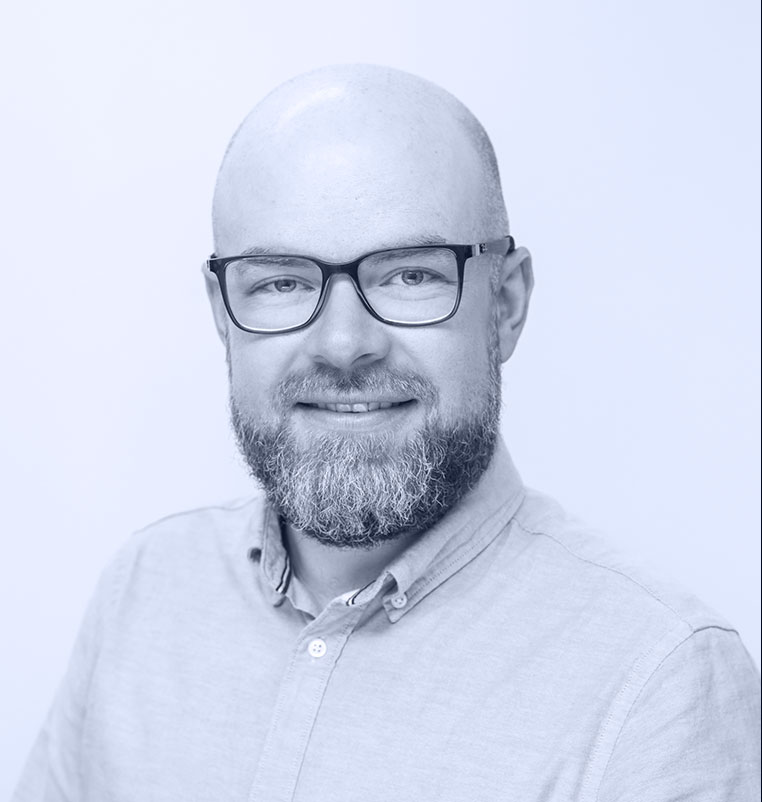 "Fulfilling, intense, purposeful, vibrating, sometimes I feel like I'm working with my own family as everyone tends to be so friendly."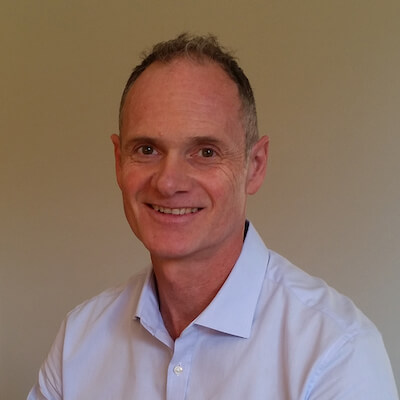 "Every day is an enjoyable day. Team members and colleagues are always forthcoming while portraying a happy work environment. The work pace is always busy while not being pressured in any way. The given opportunities to grow professionally and personal is a great plus. Keep up the good work."
"PhoenixDX is the best company I've ever worked in. The commitment to the company values, the customer success and the cooperation within the team are real – not only beautiful words on the wall or blew from enthusiastic speeches. The company look after us, we look after the customers and we all grow together."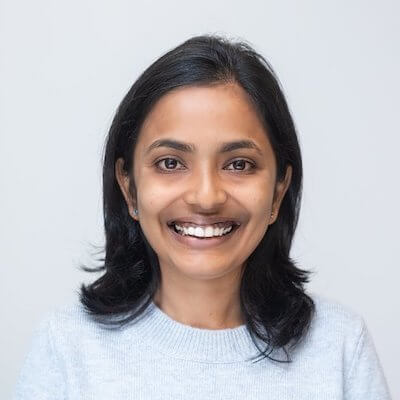 "I am grateful to have got my first job in Australia with PhoenixDX. PhoenixDX is a company with great values and always puts employee first. I thoroughly enjoy working here with great leaders and a really good mix of talented team."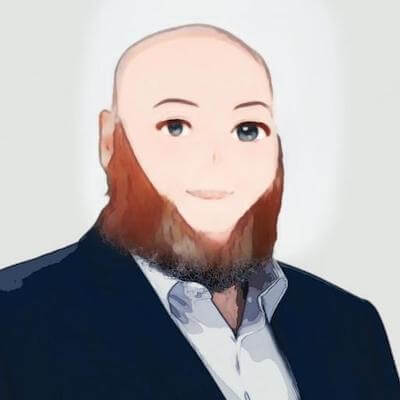 "PhoenixDX has built a culture based on communication and growth, and this has been a clear highlight of my time in the company. The company provides clear growth and development opportunities that allow me to expand my skillset and become a better employee."
Check out these stories from PhoenixDX team members. We respect each other and co-elevate our teams. 
Students and Graduates, become an expert and future-proof your career.
In today's digital world, those who know how to create software, applications and systems are the ones that will help to shape the future. Digital transformation starts with leaders that can think differently… can think digitally.
Preparing the tech leaders of tomorrow
Our internship program gives you a pathway to a long-term career in technology. As you wrap up your studies, you can get a head start on your career by applying for one of our full-time postgraduate positions. By participating in meaningful, enterprise-grade projects and learning OutSystems, you will be better prepared to compete in a dynamic and growing market.
"I started my professional career as a graduate in the OutSystems R&D department in Lisbon, Portugal 16 years ago. I am still so grateful for the great experience this was for me. It shaped my future and was the foundation of PhoenixDX. It is an honour to be able to nurture the future of the tech leaders of tomorrow." – Pedro Carrilho, Founder and Managing Director.
OutSystems developers are in demand, now and in the future
OutSystems is the #1 enterprise low-code platform that empowers organisations to innovate and gain efficiency fast, right and for the future. The OutSystems platform is being used by many Fortune 500 companies in 52 countries. 
According to Gartner, the global low-code development tech market is expected to grow by 22.6% this year to US$13.8 billion. Low-code developers are highly sought after to meet the demands of this growing market, and employers are already seeing a shortage of supply to satisfy their low-code development requirements.
Become an OutSystems expert and future-proof your career.
Graduate or Near Graduate Software Engineer, Modern Application Development