This Group is one of Australia's largest diversified property groups and a top 50 ASX listed company. They own and manage over $25 billion in retail, office and logistics property assets across Australia.
In response to the Covid-19 crisis, the Federal Government released the Retail and Other Commercial Leases (COVID-19) Regulation to assist commercial landlords and tenants in NSW to negotiate rent relief deals within the framework set out under the Federal Government's National Mandatory Code of Conduct for commercial tenancies.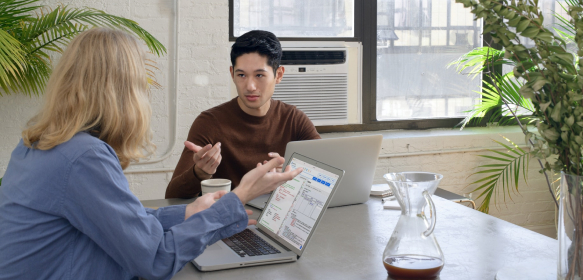 These changes had to be applied to over 3,000 existing contracts. If they could not renegotiate these contracts promptly, the company would have been exposed to revenue loss, litigation issues and relationship friction with their tenants.
Rent abatement was a manual process using Excel and e-mail. As a result, there was no way to get an overview of progress and status. The usual process was taking up to 5 days and the team was dimensioned to attend a small quantity of renegotiations. The suddenly volume increase created a huge backlog and as a result of the service quality decrease, there was an ascendent risk of tenant loss and potential slow recovery after lockdown. There was also a risk of financial loss due to the manual process and lack of oversight.

The company stored data in different systems across 4 streams (including SAP and SalesForce) and a decentralised database. The repeatability of system data extraction, calculations and workflow requirements was manual, slow and prone to errors.

The process needed to be automated to mitigate risk, meet legal governance, simplify a complex workflow and support customers during a crisis. The application had to be implemented extremely quickly and adapt to ongoing changes due to the regulatory pressures.
The Rent Abatement Solution
PhoenixDX designed a solution that would support staff needing to renegotiate contracts with clients. A staff member would interview a customer while filling out a survey. The application engine would then suggest appropriate abatements available according to the latest regulations and new commercial rules. The staff member could choose from the recommended abatements, and the process completed in minutes rather than days.
The first version went live in 3 weeks.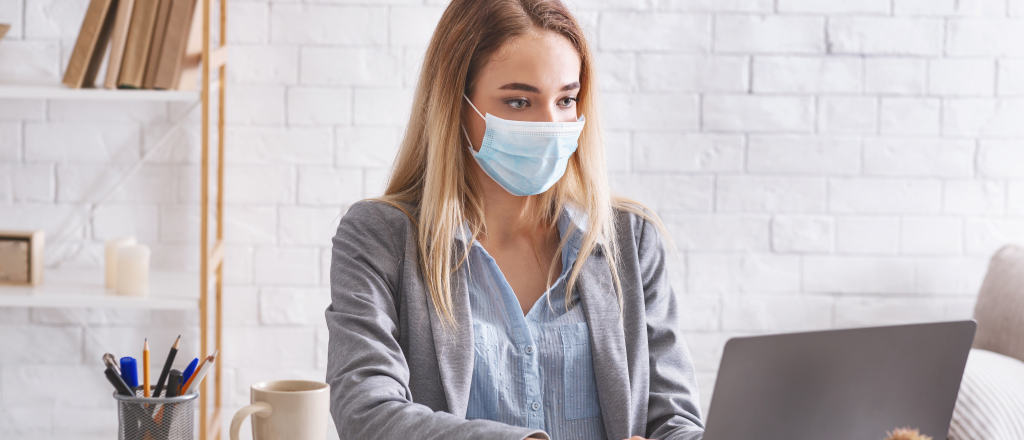 Main features:
The solution integrates their legacy databases, providing an overview of customers revenue reports, rent history and previous abatements.
A Central regulatory and commercial rules engine is easily updated as regulations change, keeping the solution agile and up-to-date.
An intelligent client survey interface collates tenant information to determine if they qualify for rent relief and recommends appropriate abatements.
An automated workflow ensures staff complete all steps and obtain approvals.
A dashboard provides an overview of all rent abatement activities.
Required documents (such as amended Tenant Agreements) are automatically generated and archived for regulatory and archiving purposes.
The organisation benefited from having a solution that automated and managed the rent abatement process from beginning to end.