For over 60 years Certis has provided integrated security services for businesses around the globe and in Australia.
Security guards must record a wealth of data in the field – everything from their work breaks to the incidents they responded to. Manual processing is error-prone, costly and slow. Just as importantly, it makes performance optimisation a genuine struggle.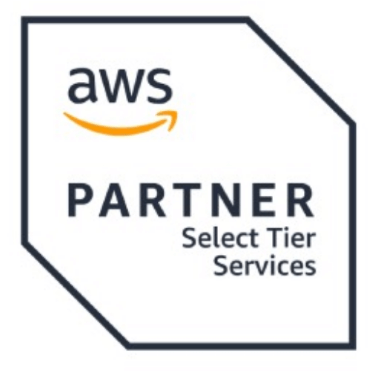 As a trusted security services company in Australia, Certis Security understood the importance of client trust and efficient processes. Manual handling of security guards' paper reports was slow and inefficient, with their teams working at capacity. 
They were dependent on rigid, subscription-based IT and needed a purpose-built, customised solution fast.
The Business Operational Support System (BOSS) application allows field operatives to receive instructions, record events, attach photos, log breaks, and perform "welfare checks" on a mobile device or kiosk device. Certis have now automated, accurate information from its field team. This automation has dramatically reduced administration time and costs while customising reporting for each client.
One of the improvements of BOSS was the introduction of facial recognition. They decided to use AWS technology to enable their team to log into the application and make their check-ins using this advanced AI feature. They chose AWS because it can achieve a 99.2% accuracy rate for facial recognition, with verifications achieved in less than 1.5 seconds. Given that OutSystems and AWS services are seamlessly integrated, the implementation and deployment of facial recognition was quick and secure.