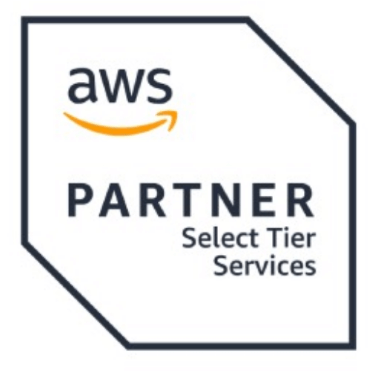 One of Australia's fastest-growing digital innovation companies, PhoenixDX, has been accredited by global cloud computing giant Amazon Web Services (AWS) to join its prestigious partner network as a Select Tier Services Partner.
AWS validated PhoenixDX's capabilities to deliver services for their customers. The newly acquired AWS Partner Status recognises the company's substantial technical expertise with AWS services and technologies.
Jaques Van Der Merwe, AWS Services Lead at PhoenixDX explains:
In Australia, PhoenixDX is a leading partner of OutSystems. AWS and OutSystems have entered into a multi-year strategic partnership to collaborate, investing in people, technologies and processes that will help organisations keep their applications modern and up-to-date with minimal effort. 
OutSystems and AWS enable organisations to build and deploy applications rapidly and be confident those apps meet the most stringent requirements for security, reliability, availability and scalability while giving them the capacity to update constantly.
What does it mean for PhoenixDX Customers?
Taken individually, each of these companies – AWS, OutSystems and PhoenixDX – are formidable in their own right; being leaders at the top of their fields.  
By combining these, customers can harness the collective digital capabilities to develop applications that are at the cutting edge of technology today, tomorrow and into the future.  
According to Pedro Carrilho, Managing Director of PhoenixDX:
Are you looking for the best way to leverage OutSystems + AWS?