Technology continues to play a leading role in driving growth and fueling innovation.
They need to introduce new ways of serving customers, streamlining operations, or creating new revenue streams. Companies need to quickly respond to changing customer expectations and market forces to compete effectively.​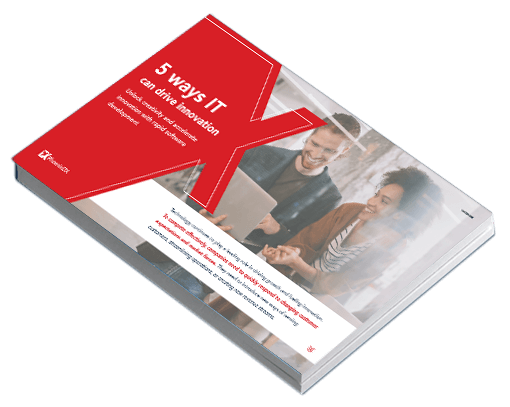 Download this e-book and turn this threat into an opportunity.