Thank you to everyone who sponsored our team, any team and the Challenge itself. So far, the Challenge has raised $1,248,307, with Team PhoenixDX having raised $40,008 of this – enough to support nearly 2,000 kids for an entire year.
Since 2008, The Smith Family Challenge has raised over $10million to help Australian children in need break the cycle of disadvantage through education. It is run annually and is the most significant source of fundraising for the organisation.
One in six Australian children grow up with disadvantage, limiting their choices, opportunities and outcomes in life. Investing in their education can deliver long-term benefits for them, their families and future generations, hopefully breaking the cycle of poverty. The money raised from The Challenge will provide children with practical tools like school books, shoes, bags, and uniforms and support them at school… allowing them to realise their potential.
The Challenge consists of a 100km off-road adventure held over two days in the Kangaroo Valley.
Our team consisted of our CEO Pedro Carrilho, Engagement Manager James Matthews, Head of Marketing Patricia Gailey, and Technical Lead Nicholas van Wyngaard, four intrepid adventurers willing to leave the comfort of their office chairs to put their bodies on the line for charity. They trained every day and even harder on weekends, individually and in groups. They all have such busy careers, but they prioritised this event, focussing on the positive impact it will have on so many children.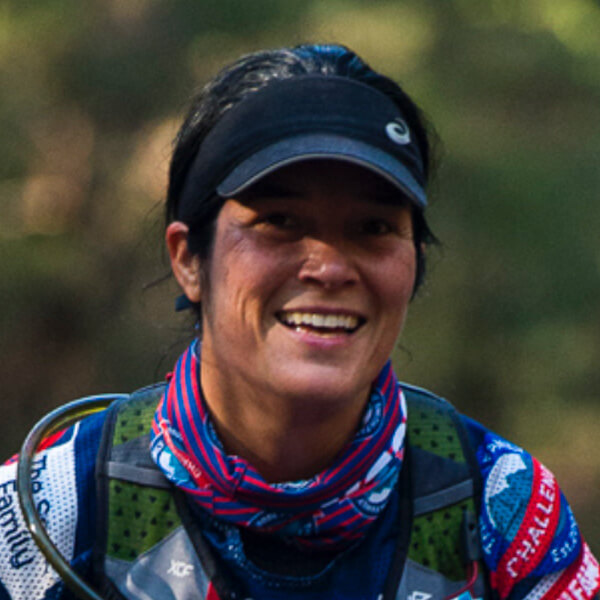 "I wasn't sure I could do the 100km in two days with the 3 men in my team. I lost 6 kilos and trained on weekends and holidays, staying motivated by the fact I was doing this for kids in need. I feel very happy to have supported this amazing cause and participated in this incredible event. It was so rewarding to see the value that small groups of people could bring to Aussie kids in need. It was really worth it! I can't wait to do it all again next year."
– Patricia Gailey
"Overall, this was an epic journey leading up to the most amazing experiences I've ever had. I feel so lucky to have participated in such a big challenge alongside my amazing colleagues… so many incredible memories. I was worried leading up to the event that I would slow down my teammates. Had I trained enough? Was I fit enough? I surpassed my expectations – we all did. Our group finished 4th – an amazing accomplishment."
–  James Matthews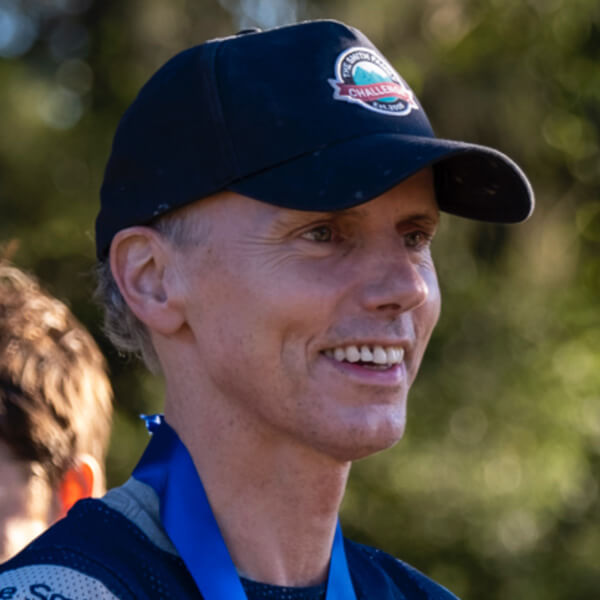 PhoenixDX cares. We are proud to support those who work with the most vulnerable in our community.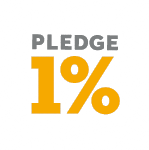 In addition to participating in The Challenge, we donate 1% of our profits to The Smith Family and encourage all our team to work as volunteers and support the Smith Family community. We also contribute with software and staff time under our Corporate Social Responsibility program to accelerate the digital initiatives in charities across Australia.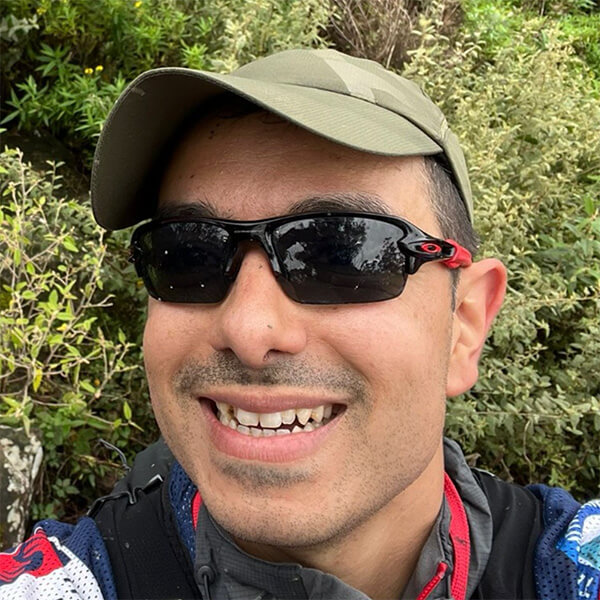 "I had a sore knee, 3 injured toes and was not sure how I would handle the mud and hills of the Kangaroo Valley. We fought through the pain, elevation, tons of leeches and heaps of mud. Being the vehicle through which a ton of money was raised to help the children of The Smith Family made it all worthwhile! I feel very grateful."
– Pedro Carrilho
When it came to the event, the team were in awe of how well organised it was. The accommodations were gorgeous glamping tents, the food abundant and the refreshments never-ending. All of the provisions had been donated to reduce the cost of running the event, meaning that all of the money raised by each team could be allocated directly to helping children.
"I really loved how we all found the wit, strength, determination, teamwork and overall positive mindset to get ourselves through the ~130 kilometres together over the 2-days. We have all said that we can't wait another year for the next Challenge, but we are very pleased with how we pushed ourselves for such an amazing cause."
–  James Matthews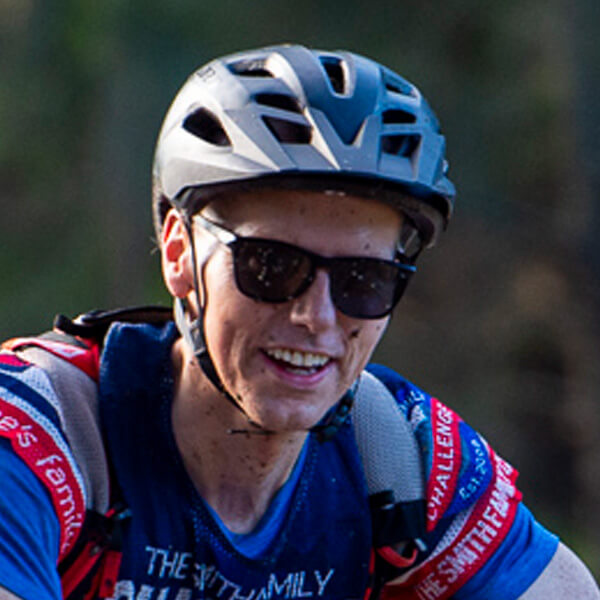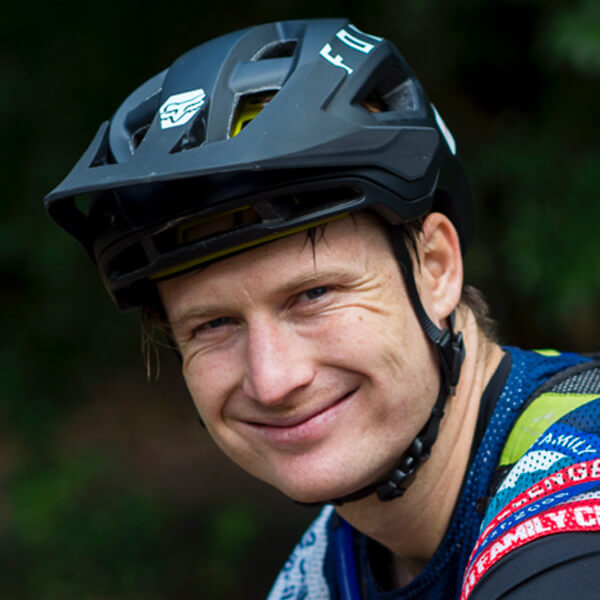 "This was an incredible experience with 3 amazing humans. It was so encouraging to see all of us dig deep and push our bodies, all hoping to raise money for kids in need. I am so proud to be part of an organisation that truly believes in bettering themselves while ultimately working towards a better future for all."
–  Nicholas van Wyngaard 
As our dream team crossed the finish line in 4th place where they were awarded laminated paper medals coloured in by children who are part of the wider The Smith Family. Our team was very proud of how they worked together, bonded out in the field and crossed the line as a unit. Well done!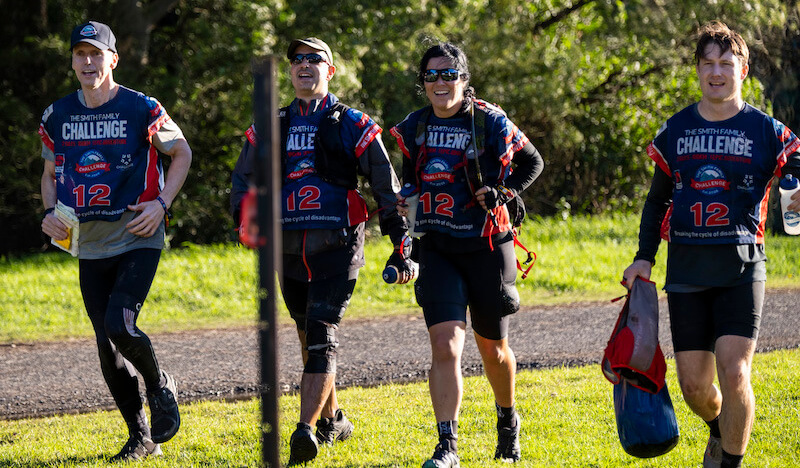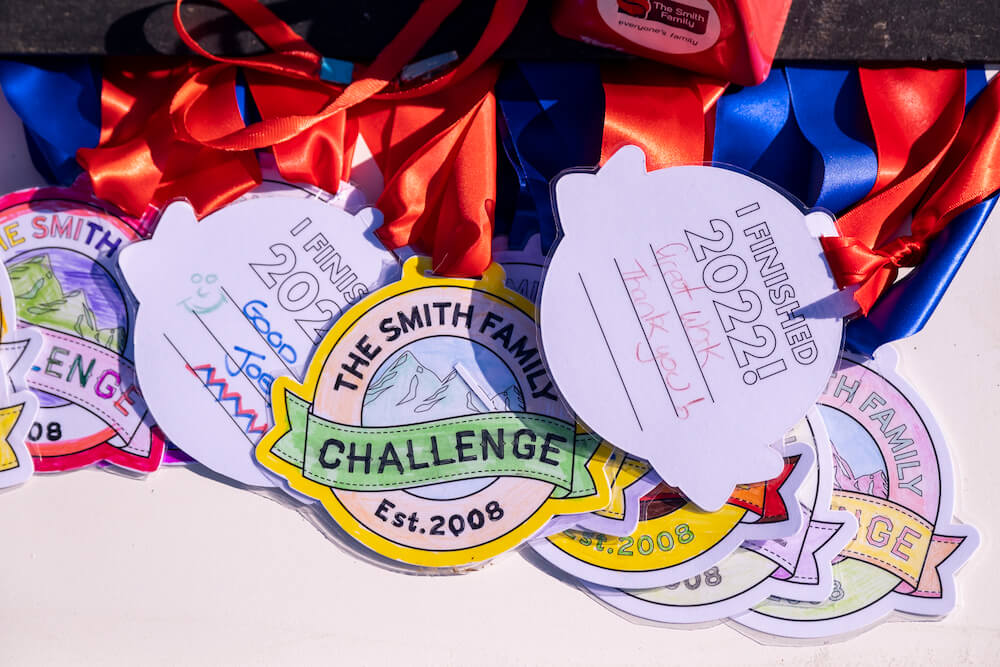 At the moment, our team has raised over $40,000 and hopes to raise more still. We want to help as many children as possible, as bridging the education gap is the best way to overcome disadvantages.
So far this year, our team has helped provide
Thank you to everyone who has supported us on this epic journey. Every donation makes a difference, no matter how big or small. Your belief in us pushed us across the line, we knew you had our back, and we wanted to make you proud.