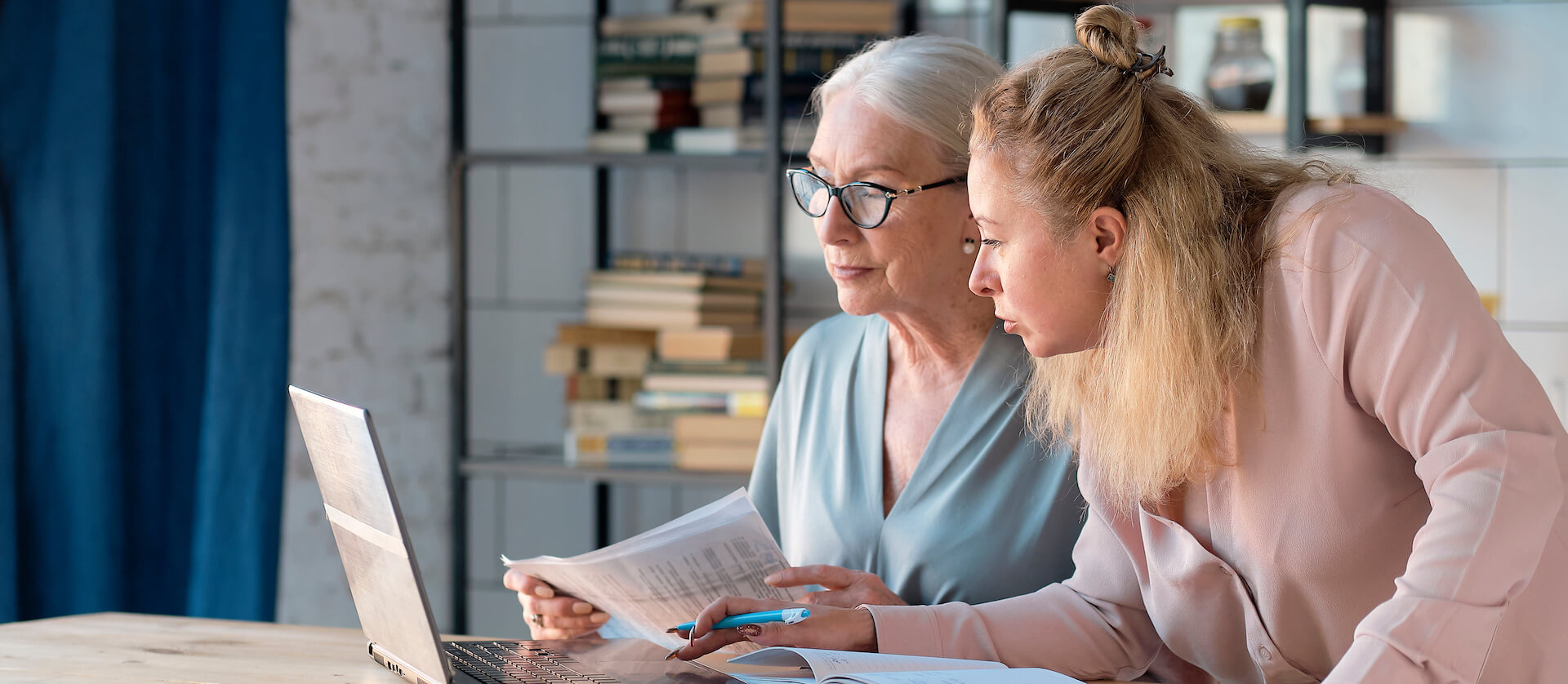 Impact for Women is a volunteer-run charity that supports women and children fleeing family violence. They provide supplies and "bags of love" to help them start their new lives. However, as the organisation has grown, so has the complexity of identifying and procuring necessary items, coordinating volunteers, and managing resources. They need a solution that will enable them to digitise their operations, and this is where the digital volunteers from PhoenixDX stepped in.
Currently, Impact for Women manages all of its resources and people by monitoring emails and managing several spreadsheets. This manual process requires a lot of coordination. Allocating people to different shifts can take over 60 hours per week for a single drive and delivery day when they deliver supplies to shelters. The drop-off locations must also be kept secure, adding another complexity layer.
To address these challenges, a team of volunteer developers at PhoenixDX has decided to build an application that will streamline and simplify how Impact for Women manages its resources, volunteers, and deliveries, allowing them to do more with less. The solution will consist of a mobile application for volunteers to register their availability, log their arrival, and record their deliveries, and an agency portal that will allow management to oversee and allocate resources, track volunteer activity and collect data.

Meet the team of Volunteer Developers bringing this project to life
Our team is working in their free time to deliver this application, and some opt to use their "day for good" or Paid Community Service Leave to help out. The PhoenixDX team is composed of:
OutSystems has a digital volunteer program, which gives not-for-profits an OutSystems Dev Cloud account free of charge. With the assistance of PhoenixDX's CEO, Pedro Carrilho, the team nominated Impact for Women, and they were accepted. With a platform available to them, the only limitation on how quickly their application will be ready is how much work the team can do in their spare time.
Impact for Women hopes to launch this application by April 2023, just in time for their massive volunteer drive for Mother's Day, one of their two biggest drives each year, the other being Christmas. Ultimately, Impact for Women needs technology to enable them to go national to help every woman leaving family violence. With the help of digital volunteers, like the team at PhoenixDX, organisations like Impact for Women can continue to make a positive impact in the community.