Since 2010, this leading coal distribution company has been an integral part of Australia's coal supply chain. With facilities including rail, coal storage, ship loading and associated infrastructure, the company ensures a reliable and continuous supply of coal from Australia to the world export market.

Focussing on efficiency, this coal distribution company invests resources in innovative systems and processes, including operations automation and their own health and safety management system.
Hazards are inevitable in the mining industry, and they can be challenging to track and mitigate. The policies and procedures of this company are industry-leading. They endeavour to monitor, track and reduce hazards, constantly improving their Sustain Management System to ensure employee and environmental safety.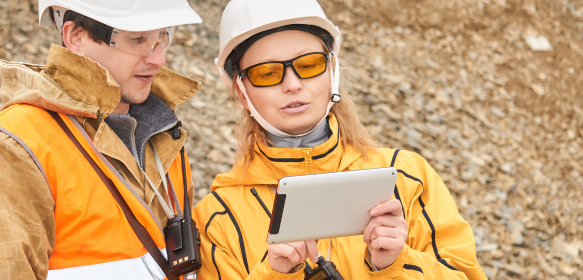 This is a complex process that requires the collection of many documents and files. A single incident can involve a dozen people, pictures, documents, reports and various actions across departments, inside and outside the organisation.
Managing these processes using spreadsheets, shared folders, and emails was laborious, lacked tracking and security and were prone to human error. In addition, it was taking months to investigate an incident from lodgement to completion.

This customer needed to find a way to accurately and securely track, sort, manage and archive incidents and hazards that could potentially expose people, the environment and property to injury, causing reputational damage, exposing them to financial loss, fines and security breaches.
This leading coal distribution company already had a well established manual process in place and researched industry-specific software to automate it. They realised that no off-the-shelf product could give them the flexibility, agility and ownership they needed. They wanted to be able to change their system to accomodate evolving needs, rather than trying to adapt an existing package.
The new modules Incident Management System (IMS) and Action Management System (AMS) were designed to centralise the reporting, investigation and management of incidents, hazards, actions and events. The system automates workflows. For example, for a new incident, the company can assign all relevant team members to their role – creator, moderator, investigator, owner and reviewer – and keep them notified of required tasks across the 17 step process from creation to completion.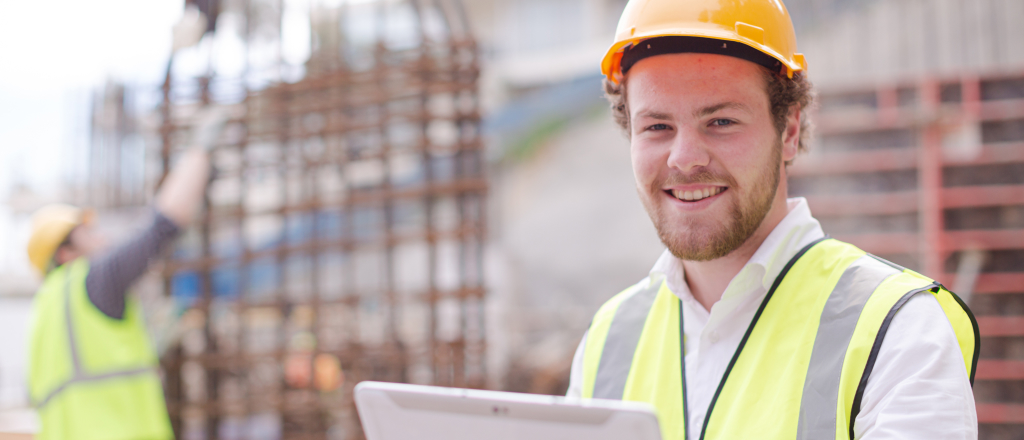 Batch status updating and notifications dramatically reduce investigation time. Once all participants have completed their sections, the system generates a document including all relevant information.

This customer has ensured that all required information is quickly captured, and users are reminded of their tasks by tracking and automating the process. Documentation is collated and available when needed. In addition, user permission levels ensure appropriate access to sensitive information. A dashboard facilitates efficient management of the entire process.

This solution gives all employees and contractors access to lodge any incident, near miss, hazard or event that can cause harm. By enabling users to lodge incidents themselves, they can do so immediately without speaking to a manager. This removes any potential intimidation, creates transparency, ensures compliance and empowers all employees to be vigilant about workplace safety.
The rollout of IMS and applications has been a success, improving operational efficiency, regulatory compliance and reducing corporate risk by: