For over 60 years Certis has provided integrated security services for businesses around the globe and in Australia.
Security guards must record a wealth of data in the field – everything from their work breaks to the incidents they responded to. Manual processing is error-prone, costly and slow. Just as importantly, it makes performance optimisation a genuine struggle.
As a trusted security services company in Australia, Certis Security understood this struggle only too well. Its resources and those of its biggest client were operating at capacity simply to process the paper reports its guards were creating.
Going mobile and digital was the natural solution, but with no developers, in-house Certis was dependent on rigid, subscription-based IT. They needed a purpose-built, customised solution – fast.
Certis Security partnered with PhoenixDX, Australia's OutSystems specialists and In just eight weeks, the first version of the Business Operational Support System, or BOSS, went live.
With BOSS, field operatives can receive job information, record observations, attach pictures, log their breaks, do "welfare checks," — all on their mobile devices. BOSS also automatically compiles a full report when each operative completes a shift. The company's clients then receive these reports instantly. And what's more, they can access the data collected in BOSS from their customer portal, monitoring the activity of contracted staff in real-time through geolocation, push notifications, and multiple data visualizations.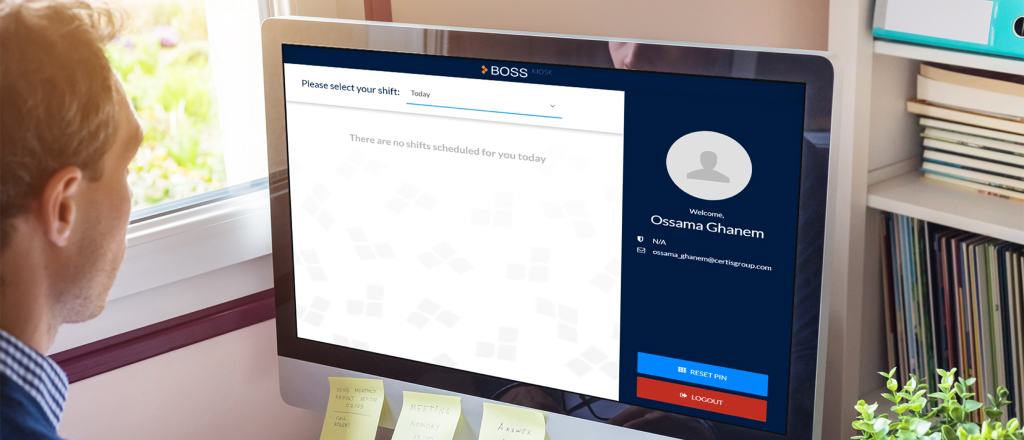 Finally, the BOSS operations portal allows Certis Security to view automated, accurate information from its clients. With that data, it's easy for them to minimize administration costs and time and customize their service delivery. For example, they can optimise patrol patterns for a client from one night to the next.

The BOSS app and the collaborative nature of its creation also helped Certis Security deepen its relationship with its largest client. As Ying Loong, Managing Director at the Security Business explains: "The client was really pleased with the results. It surpassed all their expectations about what we could do and how quickly we could do it."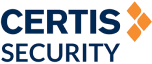 Thanks to its partnership with PhoenixDX, Certis is saving money, improving their service in a different level of their competitors can achieve every day. That gives them a crucial competitive differentiator.