Learn faster and easier from experts and become an in demand OutSystems certified developer.
You don't want to get left behind
Technology evolves all the time, you need to get certified to prove your skills and knowledge. Establish yourself as a leading OutSystems developer.
Upgrade your career in 4 simple steps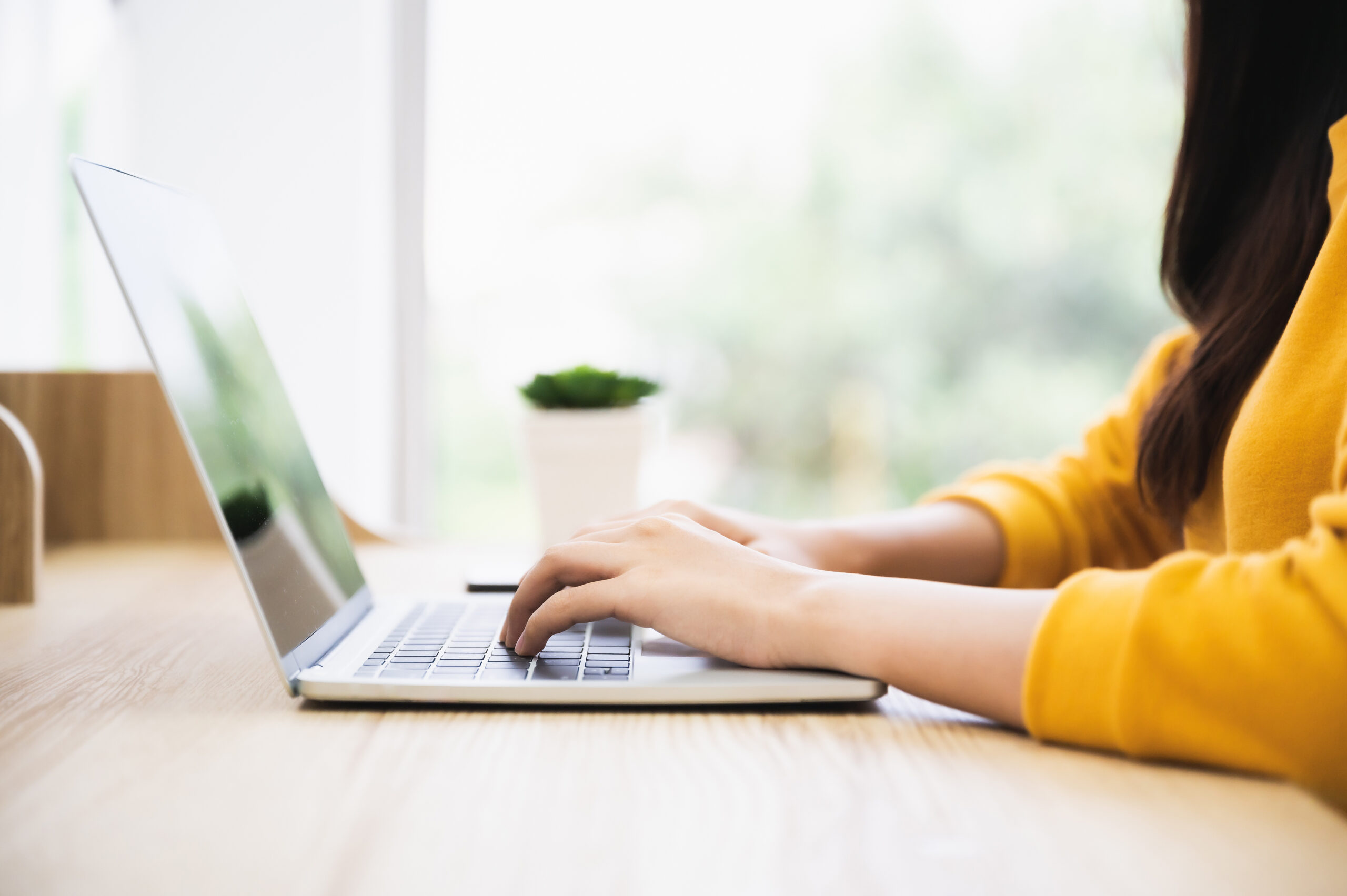 Register for your preferred course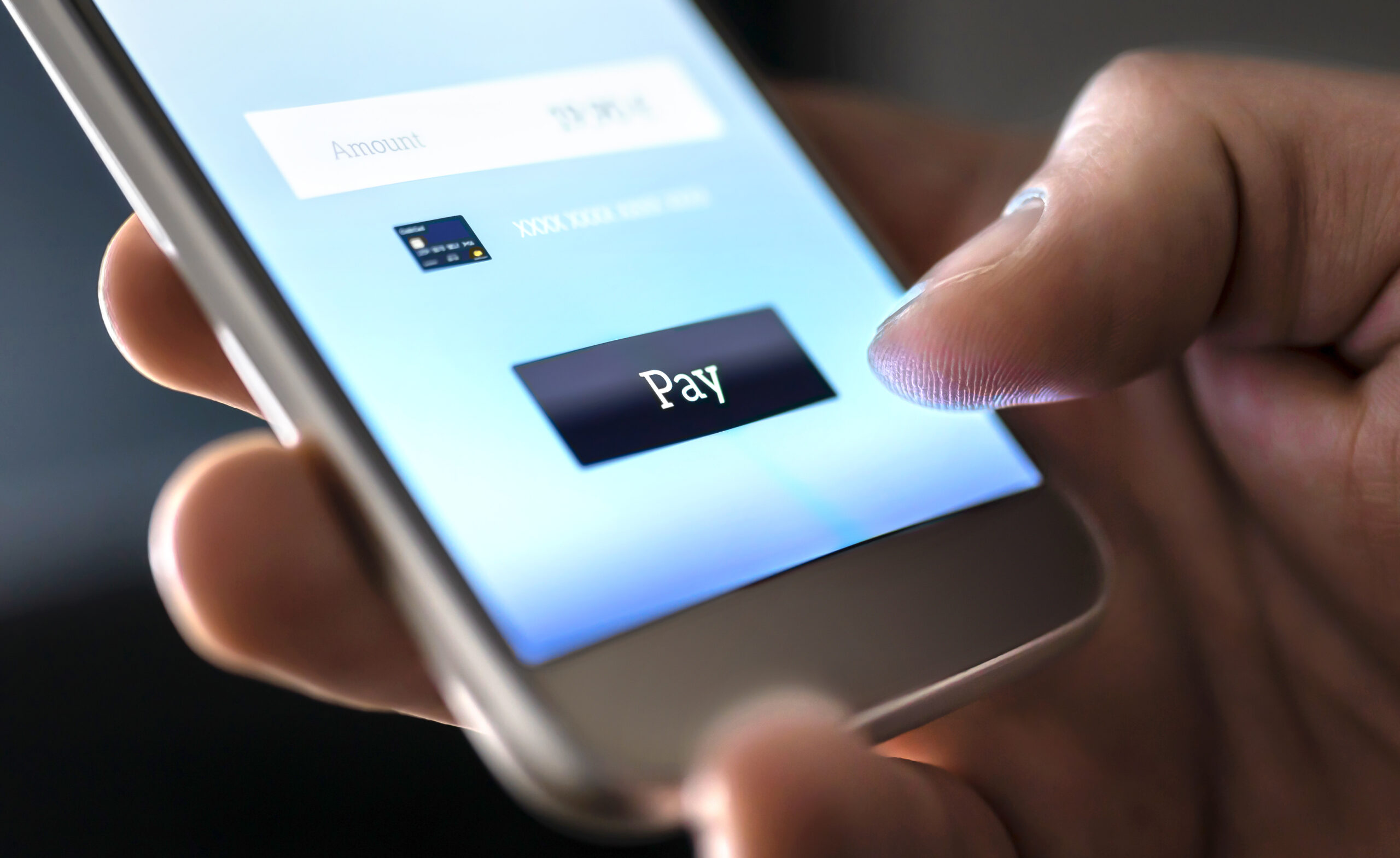 Confirm your attendance and pay your registration fee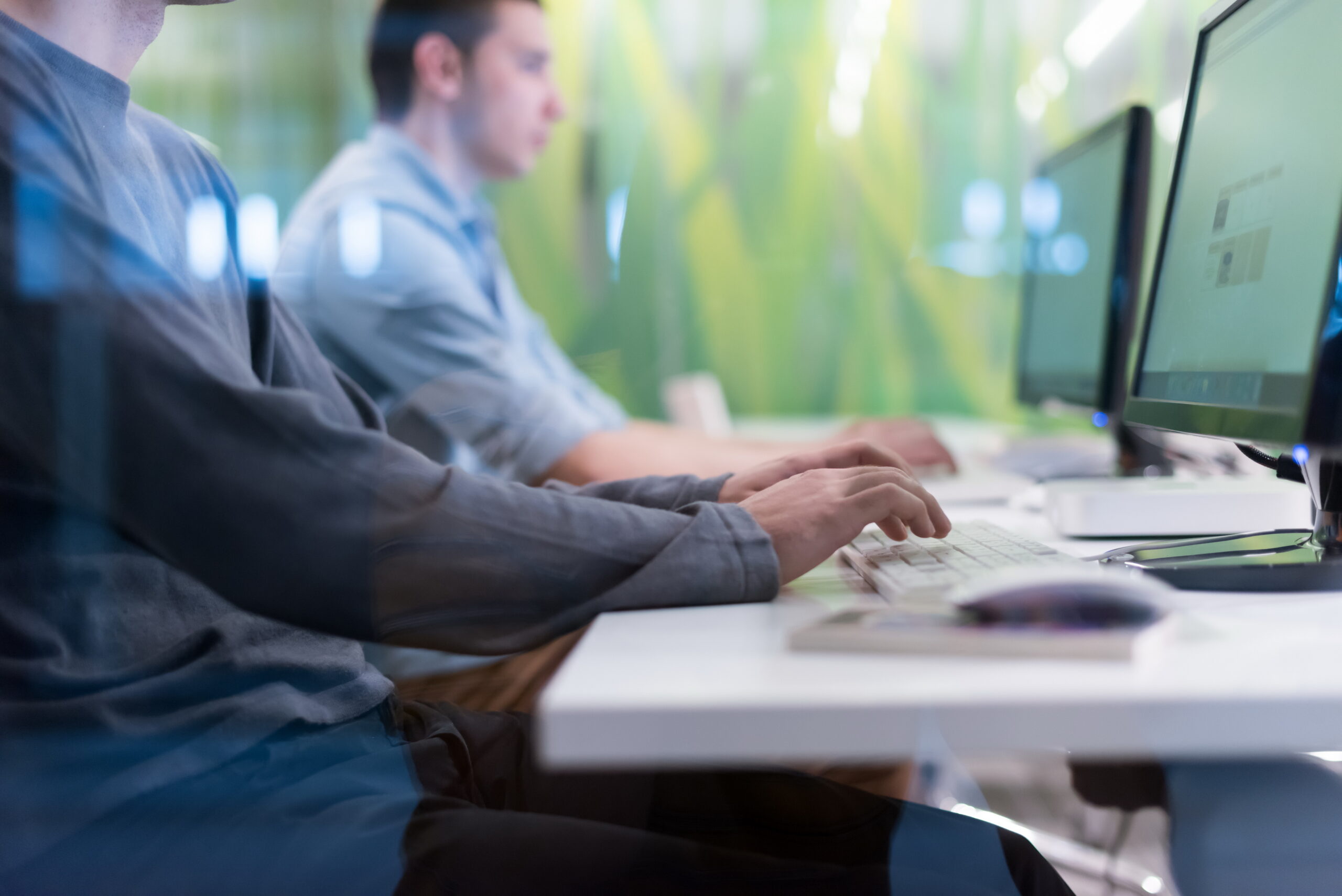 Attend your course and get skilled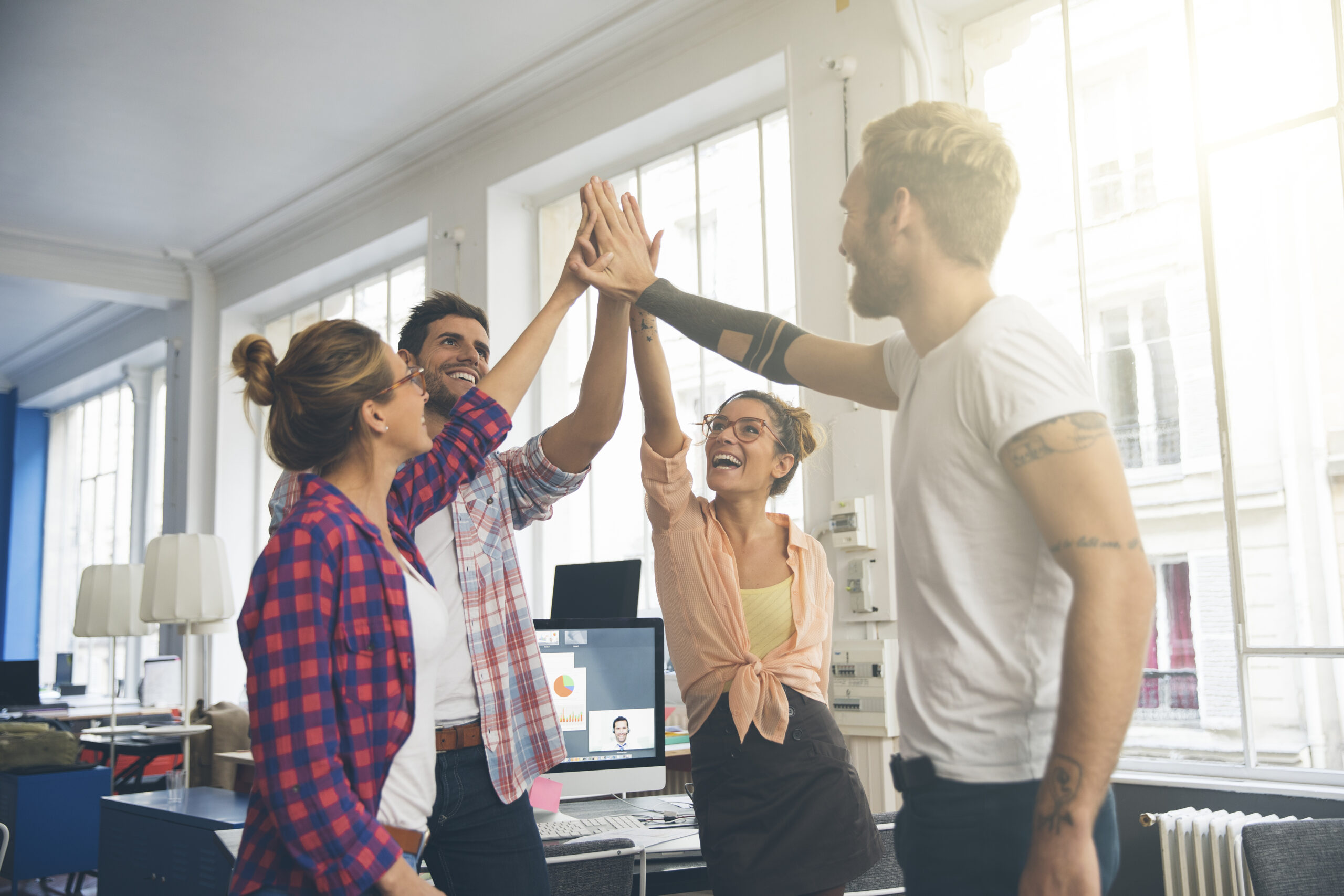 Book your exam and get certified
Find the right course for you
We are the official OutSystems training partner in ANZ. Our training program includes courses for all skill levels, remote or in person, to you or your team. In-company boot camps and personalised training can be arranged exclusively for your organisation, either in person or online.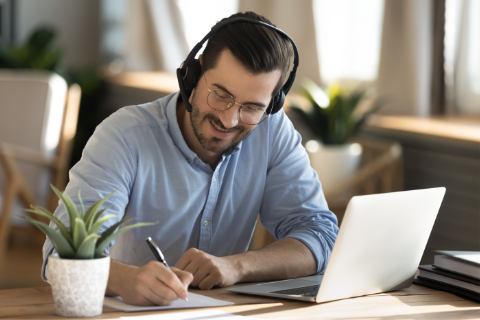 From brand new to less than 1 year of experience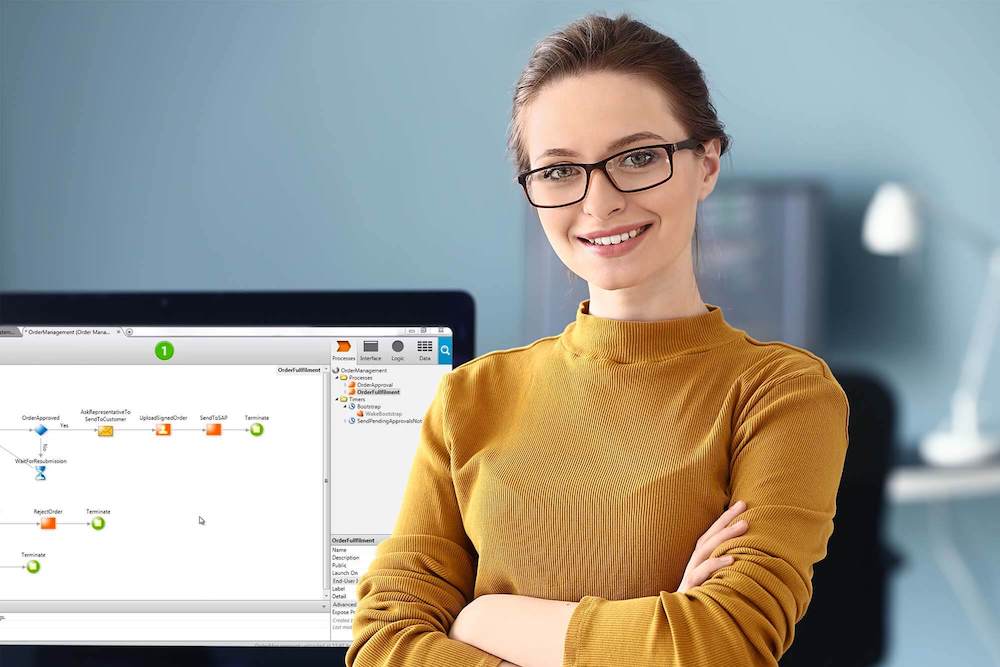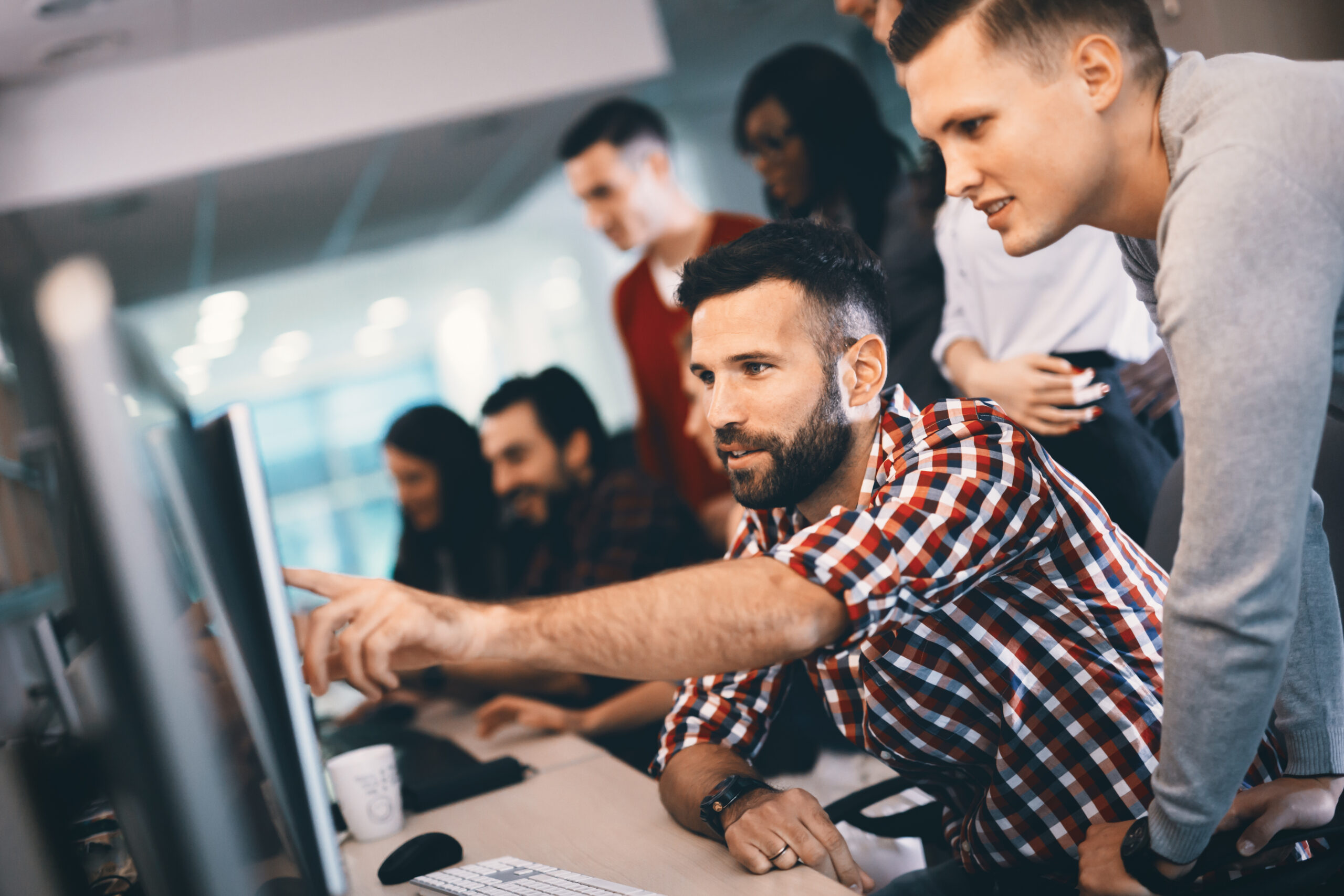 Experienced OutSystems developers
Empower your team to get the most of OutSystems with a combination of theory (classroom) and practice (on-the-job enablement). We offer a number of options – see what we have to offer and choose the right program for your team.
Getting qualified means staying on top of the wave and standing out from the crowd. The IT market is so crowded and dynamic, and getting certified is a quick way to get noticed and show what you are capable of.
Certifications are a very important step in your career. Mainly with OutSystems. They'll help you to gain the visibility you need to grow in your career and build the trust others have in you when you've never worked together. Without my certifications maybe I wouldn't have been noticed and become an MVP.
As software engineers, we formulate solutions differently, often based on the previous experience. Getting certified validates those learnings whether we are doing it in consideration with best practices.
For me, obtaining my first OutSystems certification not only solidified my OutSystems experience and knowledge but also unlocked a whole new world of opportunities. My first certification, the Associate Traditional Developer, was the catalyst which accelerated my integration into the IT Industry and kick-started my OutSystems professional career.
Industry certification is recognition of your understanding and competency in the OutSystems ecosystem, from developers to architects. Bootcamps and workshops are a way to supercharge your journey to that recognition, helping you build better applications and a better career.
Subscribe to receive updates
Sign up for upcoming courses and the latest news from the Tech Community, PhoenixDX and OutSystems.