Leading the way in cloud services, Amazon Web Services (AWS) has enabled and empowered many mobile and web applications with easy-to-integrate Machine Learning (ML) capabilities, elevating user experience, security and technical implementation.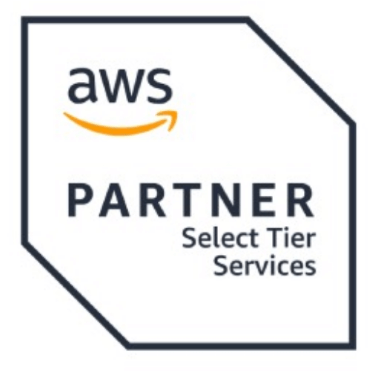 One of these ML capabilities is Facial Recognition (FR). This is a form of biometric security that uses facial characteristics to confirm an individual's identity. Despite this technology being around for a while and primarily deployed in high-security areas like airports, FR's popularity has increased exponentially in recent years due to continuous improvements in ML and its ease of integration. Amazon's Rekognition service is a prime example of this. It provides highly accurate facial analysis, face comparison, and face search capabilities, which makes it a great candidate for authentication in mobile applications, and BOSS Time and Attendance is a great example of this.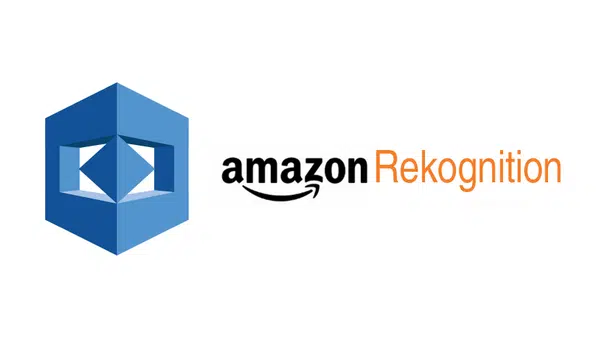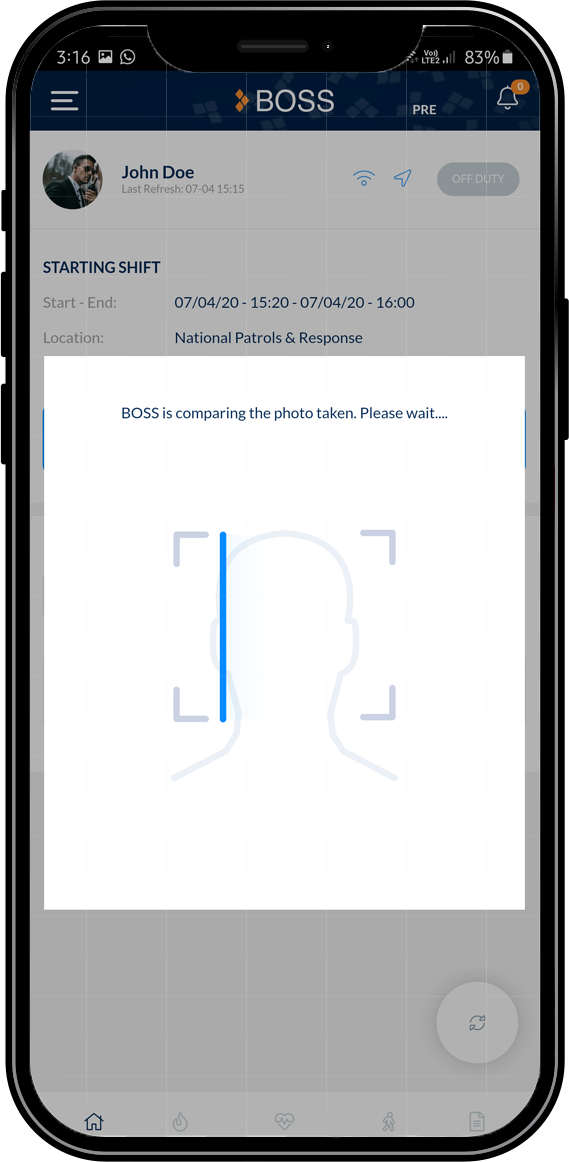 Launched in 2017, BOSS Time and Attendance is an OutSystems application that enables field operatives to receive pertinent job information, record observations, attach pictures, log breaks, and action "welfare checks," -  all on a mobile device. BOSS also automatically compiles and distributes a comprehensive report when each operative completes a shift, instantly. And what's more, clients can access collected data via a customer portal, allowing them to monitor the activity of contracted staff in real-time via geolocation, push notifications, and multiple data visualisations. BOSS received OutSystems' User Experience Award in 2018 and OutSystems' Best Digital Transformation Award in 2019.
I recently spoke at the OutSystems Cloud Innovation Summit, powered by AWS, about How to Deliver a Scalable FR Solution in OutSystems. Please watch this video. It is a topic that has sparked a lot of interest, especially in a global environment of heightened online security.