Choose the right team to deliver the best solutions
PhoenixDX is one of Australia's fastest-growing digital innovation companies. We specialise in rapid application development using the latest enterprise software development platform, modern techniques, and top talent.
We've been in the industry long enough to know that software is all about bringing ideas to life. After decades of working in large corporations and software houses, we grew tired of the traditional way of doing business. We knew there had to be a better way to grow a sustainable business, with a strong focus on culture, community and fun while adding tremendous value to everyone involved.
Before coming to Australia, Pedro worked for OutSystems in Europe and witnessed first-hand the digital transformation that a modern enterprise low-code platform could enable. Once he moved to Australia, he realised that OutSystems only had a small presence in Asia Pacific. He saw the potential innovation that OutSystems could quickly deliver to the market. He was ready to start his own business. 
Pedro didn't want to do this alone. He knew he needed the right partner to make the business a success. There was only one person he wanted to take this journey with, Juan Martin, a long time colleague who shared the same vision and values. 

Juan, who had been in Australia for many years working in Business Intelligence, felt that his BI career had peaked. It was time for a new challenge and he wanted to make a difference.
"I promised myself that I would never again waste my time working with organisations where I couldn't make a difference." – Juan Martin

They founded PhoenixDX bringing the business values of OutSystems that had been realised in Europe, and some of the most experienced professionals in this technology, to the Australian market. It was the right time.
"I started true to what I knew – doing business like my grandfather would be proud of, where your word matters and you deliver what you say you do." – Pedro Carrilho, Managing Director

As a new company, nobody knew PhoenixDX. Our strategy was to build success on success. So we made sure we had the best people, the right process and the most modern technology (OutSystems). 
We knew that we could deliver any complex enterprise solution and we set out to find our first clients. After onboarding Leonardo and Joao, the only OutSystems MVPs (Most Valuable Professionals) in Australia, we knew we had a team with deep digital experience, a solid work ethic and a strong culture first backbone. 
Based on the great customer feedback and results we achieved, PhoenixDX continued to grow at a rapid pace. We focused on building long term partnerships with our customers and helped them execute their digital initiatives and create new digital capability. 
By applying these principles, our business took off, surpassing even our own expectations.
Our first customer went from being at risk of losing their best client to deepening their relationship with them. They are now perceived as innovators in their field which has resulted in tens of millions of dollars in new business. In addition, the person responsible for business technology has been promoted to Managing Director of a new division.
We've been fortunate to have the courage to catch a big wave and we're ready to ride it all the way through. Our most exciting years are ahead of us.
"We are happy to be a high performing team of around 50 people who have each other's backs, and proudly look after some of the best companies in Australia. We are in the business of co-elevation, creating and helping our customers grow." –  Pedro Carrilho, Managing Director
Our people matter. We bring our best selves, we are team players and we embrace our customer's success. We have decades of OutSystems expertise in enterprises companies, and 6 OutSystems MVPs (Most Valuable OutSystems Professionals) in the ANZ region.
Pedro Carrilho
Founder and Managing Director
Juan Martin
Co-Founder and Director
Alan Singer
Director of Growth and Alliances
Joyce Brown
Director of Professional Services Delivery
Brett Norris
Director of Operations
Joao Melo
Head of Product Delivery + Principal Tech Lead + OutSystems MVP
Leonardo Fernandes
Head of Delivery + OutSystems MVP
Patricia Gailey
Head of Marketing
John Salamat
Tech Lead + OutSystems MVP
Hanno Coetzee
Tech Lead + OutSystems MVP
Raphael Ranieri
Tech Lead + OutSystems MVP
Gavin Horne
Tech Lead & IT Manager
Ossama Ghanem
Senior Tech Lead + Trainer + OutSystems MVP
Nicholas Van Wyngaard
Tech Lead
Charl Enne
Principal Solution Architect
Noel Carpanini
Head of Delivery
Matthew Lennis
Senior Business Analyst
Jaques van der Merwe
Senior Solutions Architect
Ewan Le Bourhis
Engagement Manager
James Matthews
Client Manager
Phillip Healey
Principal Client Executive
Richard Gray
Principal Client Executive
Julia Ashton Sayers
People Services Partner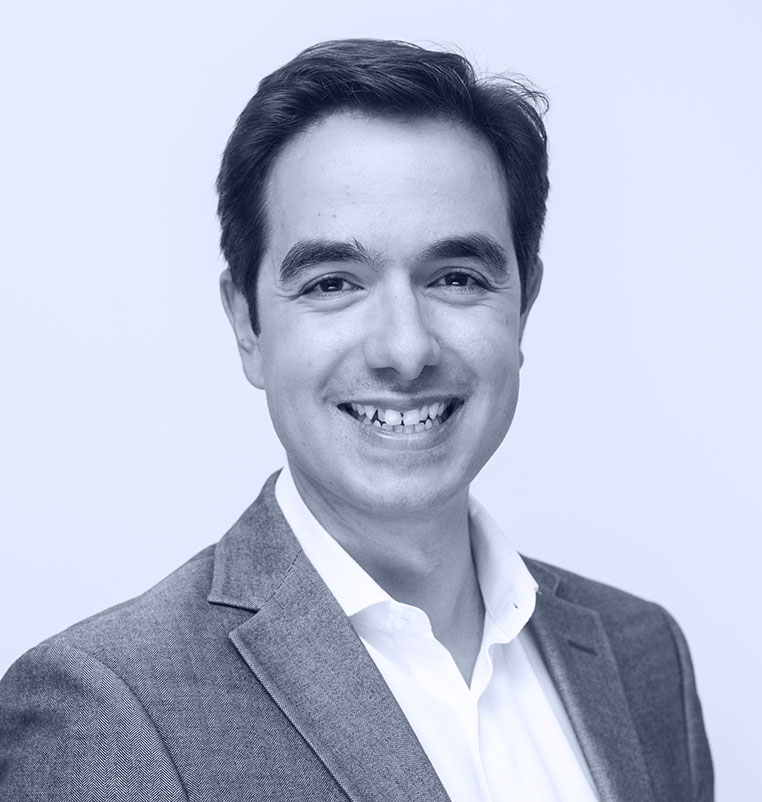 Managing Director & Founder

Director Growth and Alliances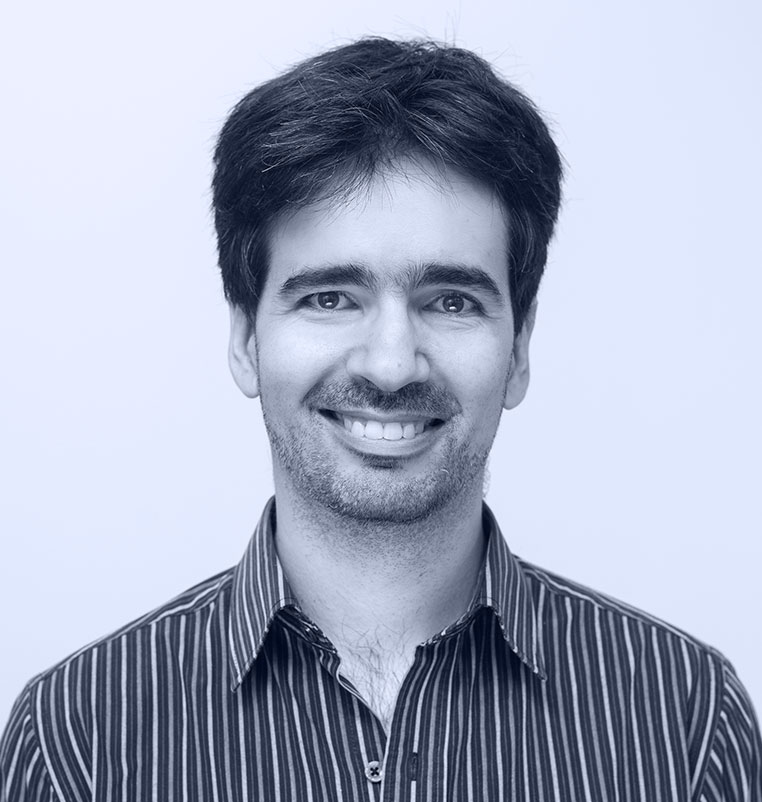 Head of Expert Services & Technical Lead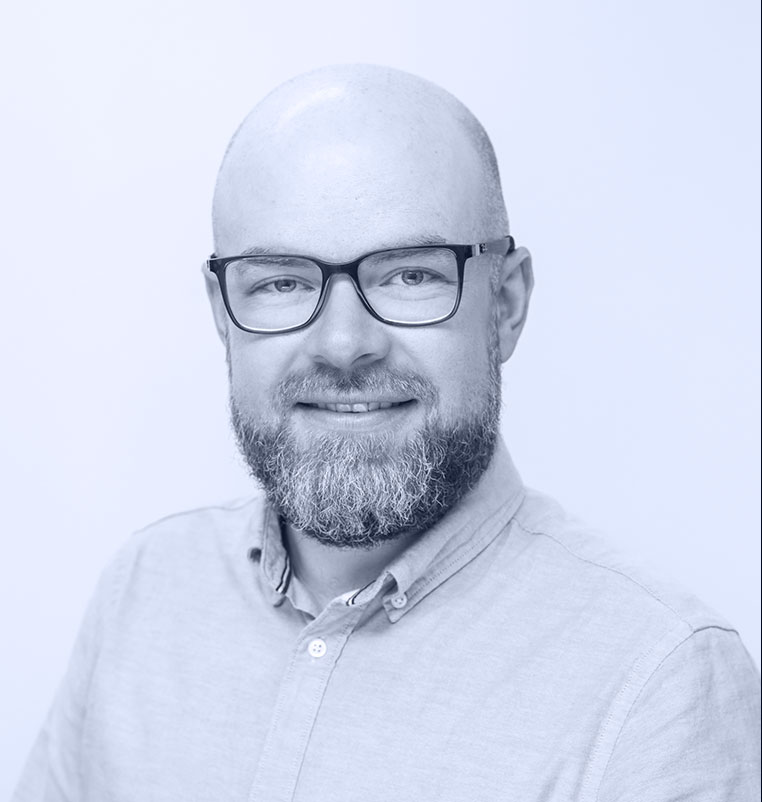 Head of Product Delivery & Technical Lead
These PhoenixDX Values underpin how we interact within our team, with our customers, our partners, and our community.
We are proud to support those who work with the most vulnerable in our community.
We donate 1% of our profits to The Smith Family and encourage all our team to work as volunteers and support the Smith Family community.
The Smith Family is a national, independent children's charity helping disadvantaged Australians to get the most out of their education, so they can create a better future for themselves.
We also contribute with software and staff time under our Corporate Social Responsibility program to accelerate the digital initiatives in charities across Australia.