DE&I is a core part of our culture and ethos at PhoenixDX, and one way we do this is by supporting the #TechDiversity Foundation. In 2021 we took the #TechDiversity pledge and encouraged our team members to do so as well. Tipping the scale of gender diversity in the tech sector has always been a priority for us. We know there is not a quick fix, however, we endeavour to contribute towards closing the gap.
#TechDiversity's mission is to make diversity and inclusion the #1 business priority in Australia. TechDiversity is a not-for-profit alliance established in 2015 by a group of business professionals who are passionate about celebrating diversity and inclusion within Australian technology workforces. Their vision is a future where ALL people are valued: empowering individuals, organisations and communities to thrive. 
PhoenixDX has an incredibly diverse workforce and as a fast-growing scale-up tech business founded on human-centred principles, we wanted to recognise and support the #TechDiversity Foundation's fantastic work to amplify diversity awareness. They strive to achieve a culture of inclusion through education, research, conversation, and collaboration in the #TechDiversity community.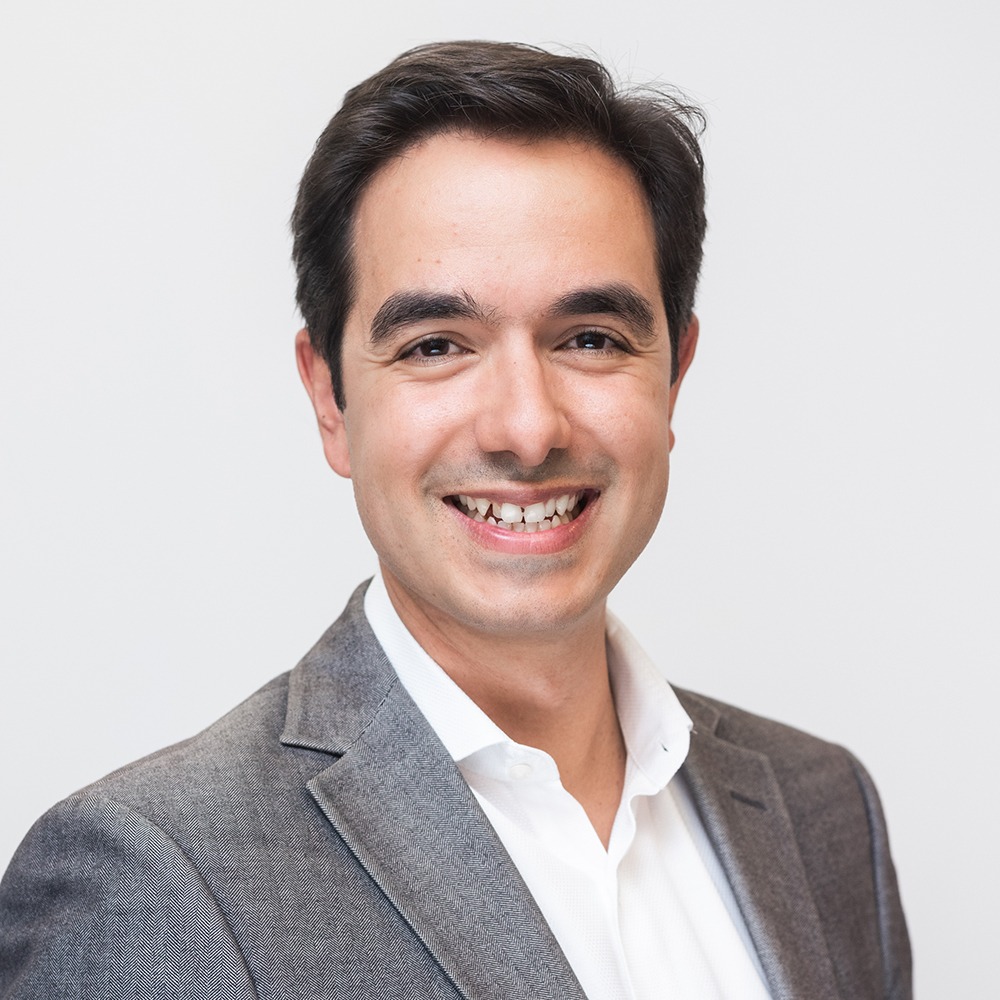 "Diversity is one of our strengths in delivering innovative custom enterprise software for our customers. It brings a variety of thinking, experiences, and culture, making our team an exclusive mix of talents. It is humbling to work with people with an incredible variety of backgrounds, and technology and diversity are at the core of who we are."

– Pedro Carrilho, Managing Director and Founder
As a sponsor of this year's #TechDiversity Awards, PhoenixDX continues to be committed to driving the increased participation of underrepresented groups in tech. The annual awards night recognises and celebrates individuals and companies that demonstrate leadership, embracing inclusion and diversity initiatives in the Australian tech industry.
#TechDiversity supports the increased participation of under-represented groups within the digital economy through conversation, collaboration and action.  These under-represented groups embrace women, people with a disability, people who recognise themselves as LGBTQI, Indigenous Australians and Torres Strait Islanders, people of colour, older people, and those who may face discrimination around their religious beliefs.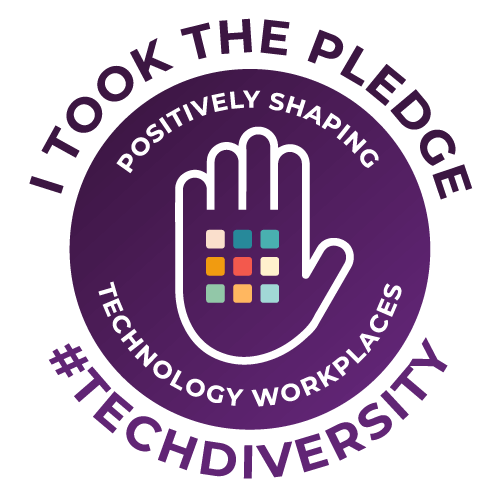 We were honoured to be awarded a Merit Award Certificate for Tech for Good, Accessibility & Inclusion for our work with Zer0hunger, ending hunger in Malaysia. Our passionate team were at the awards night in Melbourne earlier this month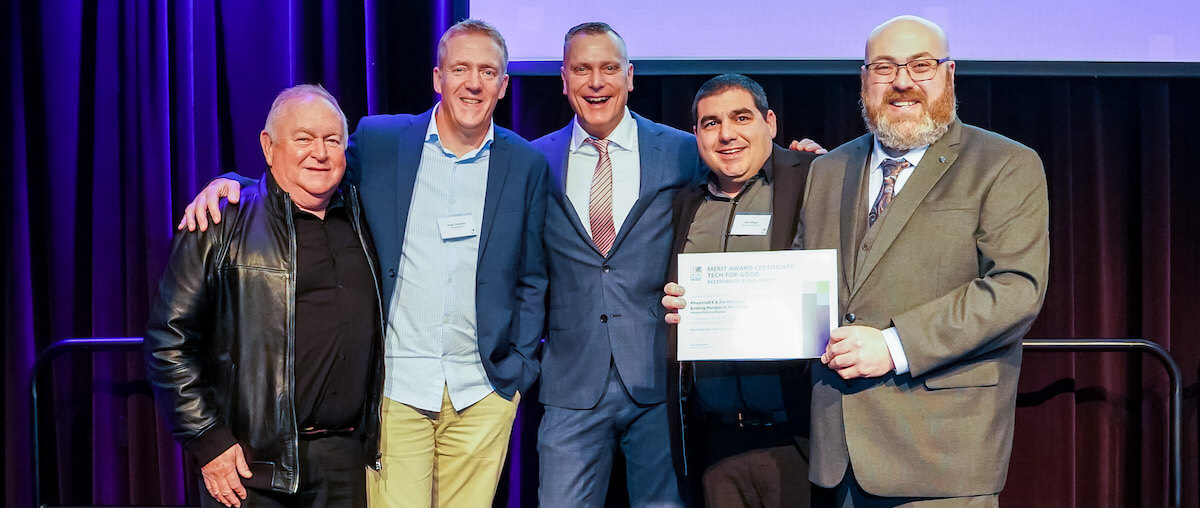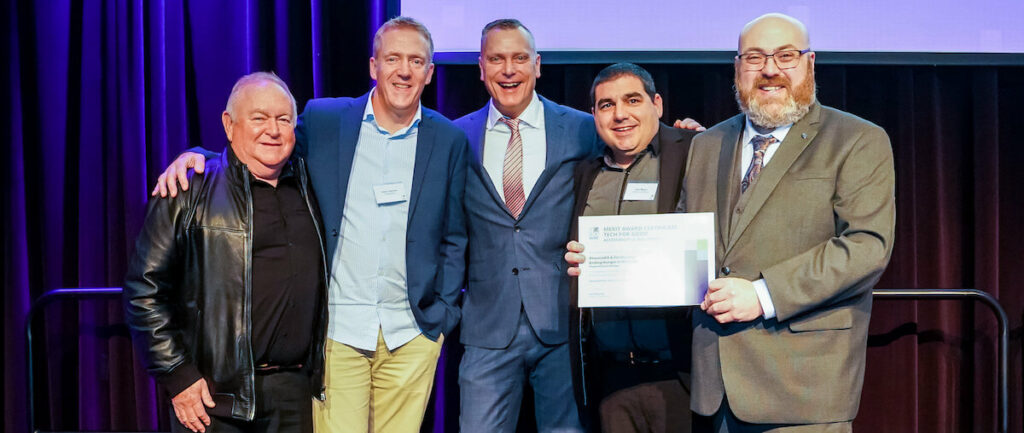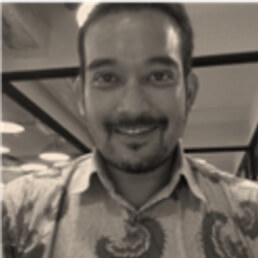 "It's been a humbling and exciting year for me being part of an amazing team with team members from PhoenixDX, together developing the early phases of Zer0Hunger's Digital Samaritan Platform."

– Sharizal Shaarani, Director and Co-Founder.