Deloitte's Technology Fast 50 Australia program recognises and profiles fast-growing technology companies.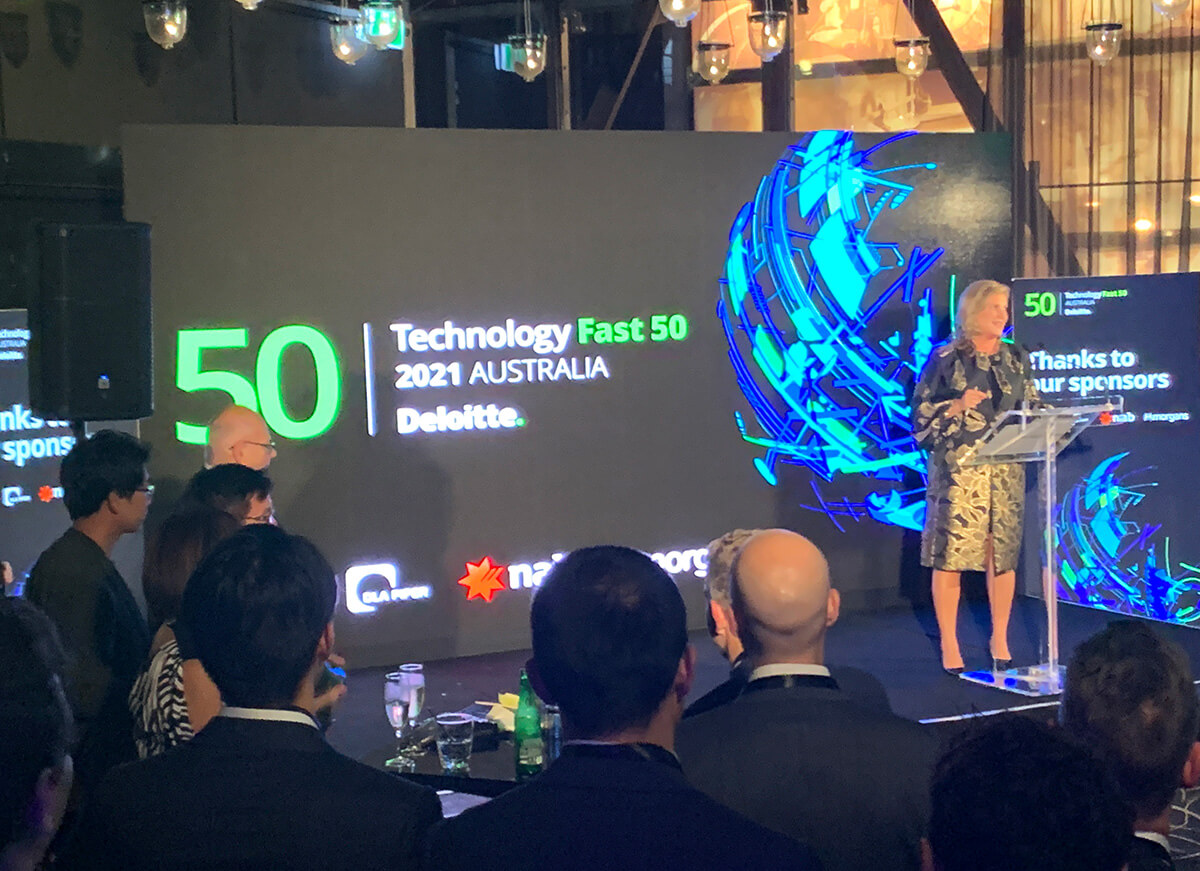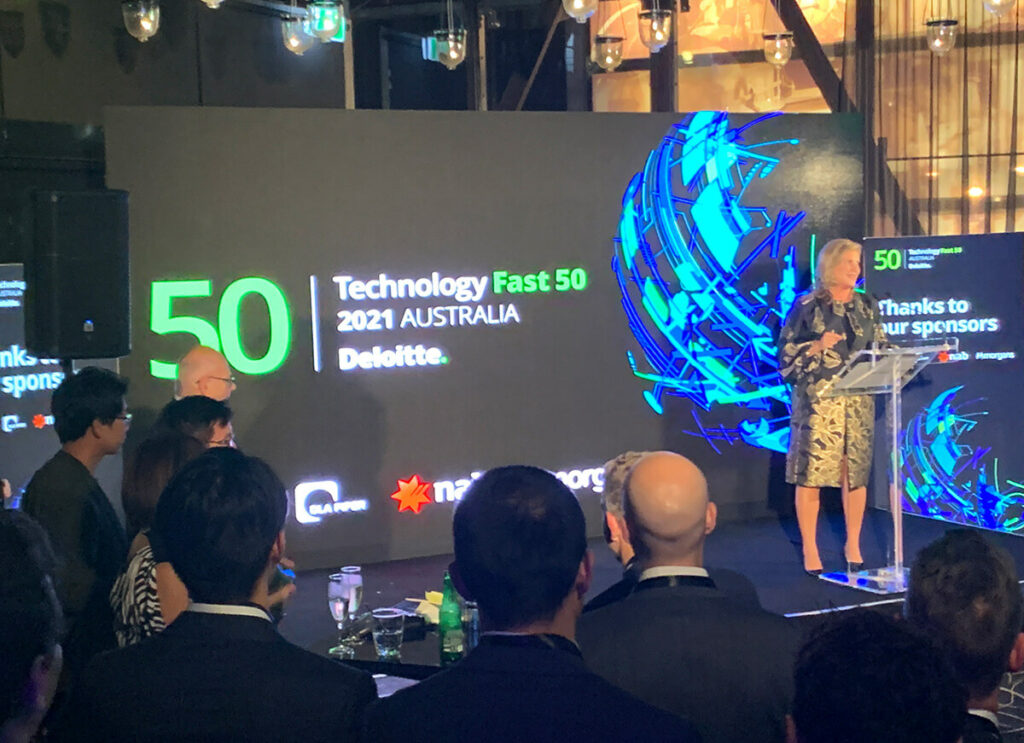 In its twenty-first year in Australia, the program ranks the 50 fastest growing public or private technology companies based on percentage revenue growth over three years (2019 to 2021).
While lockdowns, disruption and uncertainty persist, Technology Fast 50 2021 is breaking records – reflecting the strength of Australia's technology sector as it powers through the pandemic. The 2021 cohort continues to challenge the status quo, rewrite rules and reimagine the world, making lives easier, smarter, safer, healthier and more sustainable.
PhoenixDX is honoured to be listed at #22 in Technology Fast 50 2021. It is a fantastic recognition of our dedicated team's hard work to deliver innovative, cutting-edge digital solutions for our customers.
We are thankful for our customers, partners and allies for their trust in our delivery and digital transformation capability. This award is not only about us, it's about everyone we work with.
"We feel very grateful and humbled by this award. Technology is an integral part of the Australian business landscape, and our growth is an indicator of the broader adoption of low-code and OutSystems. We are very fortunate to partner with respected organisations in Australia to deliver valuable digital experiences, mission-critical systems and innovative products.
This award recognises all our employees and customers' hard work to create outstanding digital solutions."
– Pedro Carrilho, Managing Director & Founder PhoenixDX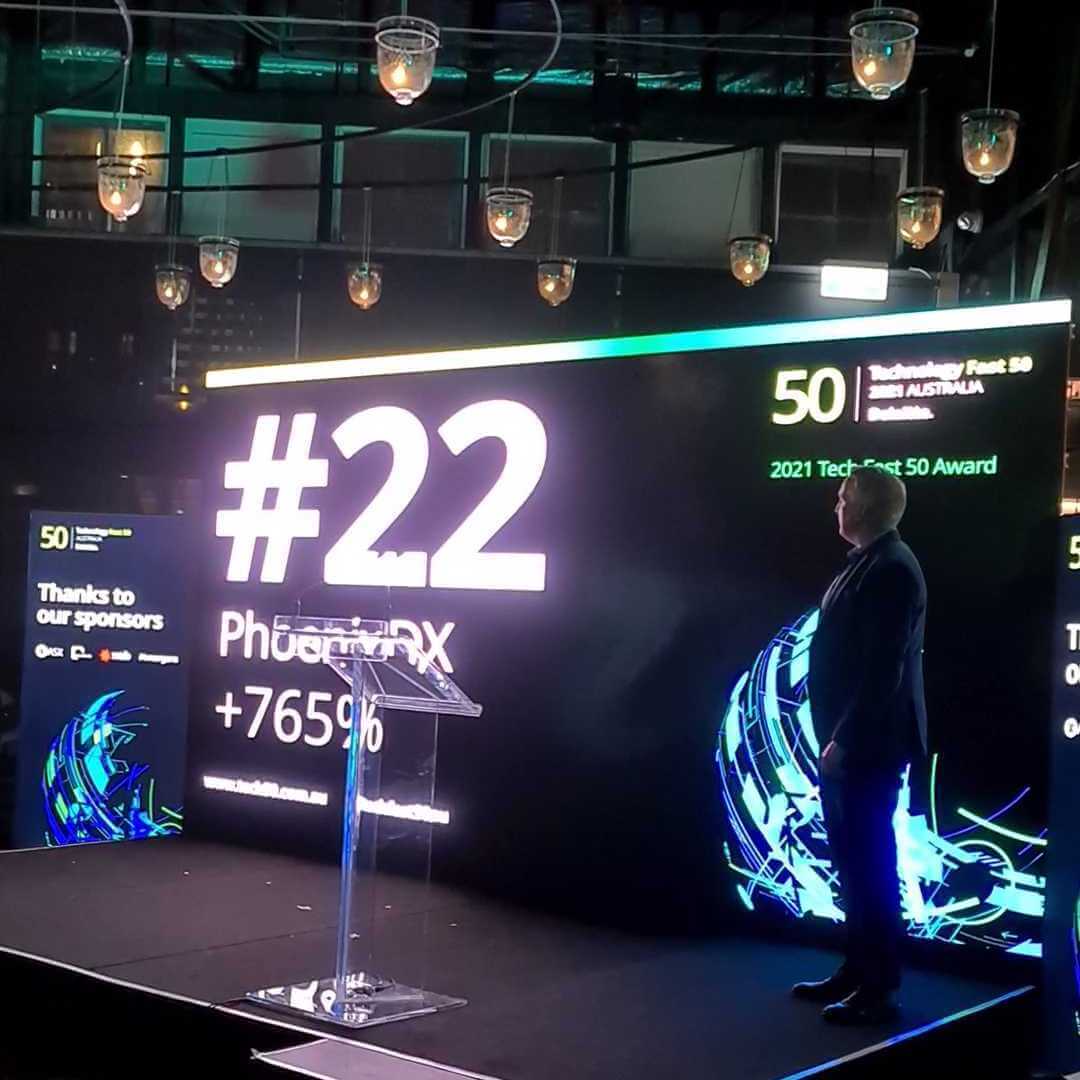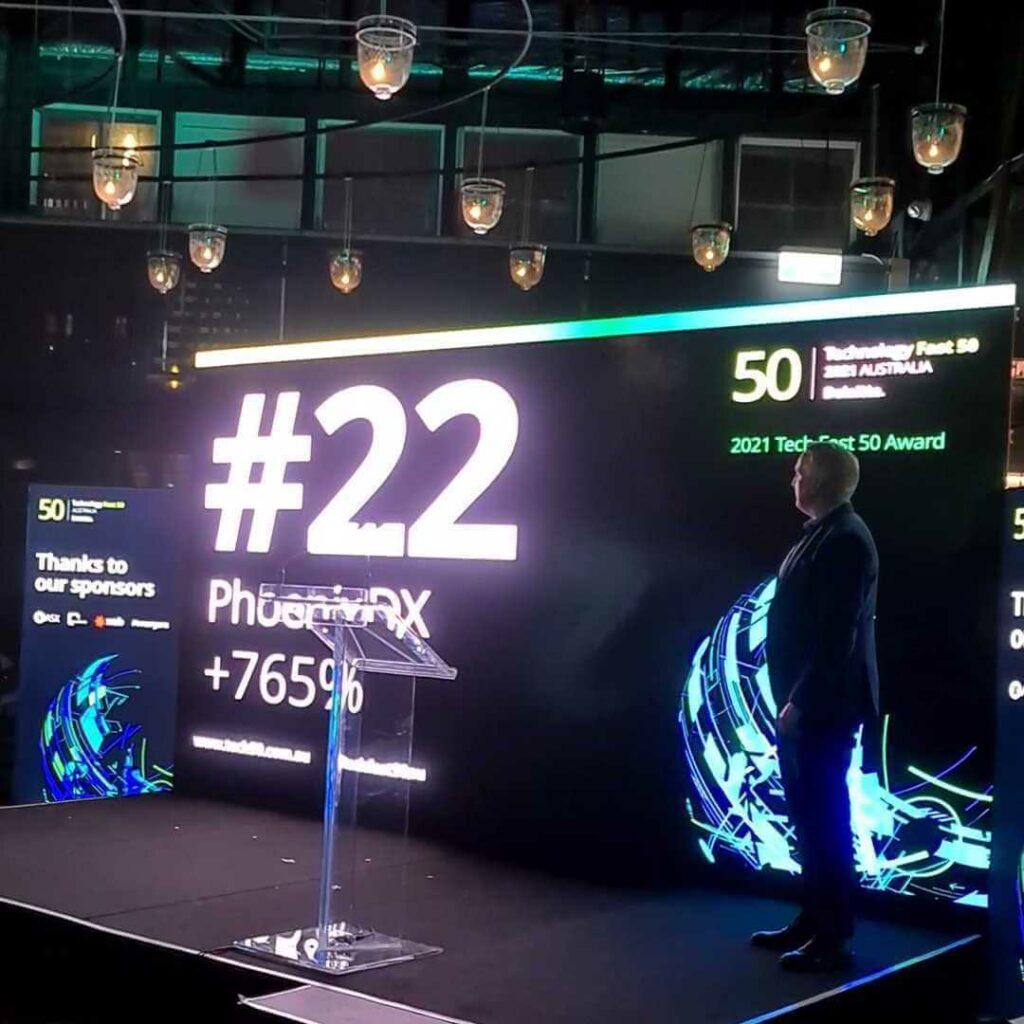 "Congratulations to all involved on another significant milestone for PhoenixDX. I am feeling very grateful for what we have built together!"
– Juan Martin, Director & Co-Founder PhoenixDX