Six out of 76 winners of the OutSystems Most Valued Professionals (MVPs) Awards 2022 are employed by PhoenixDX, consolidating our lead as the #1 OutSystems team in Australia.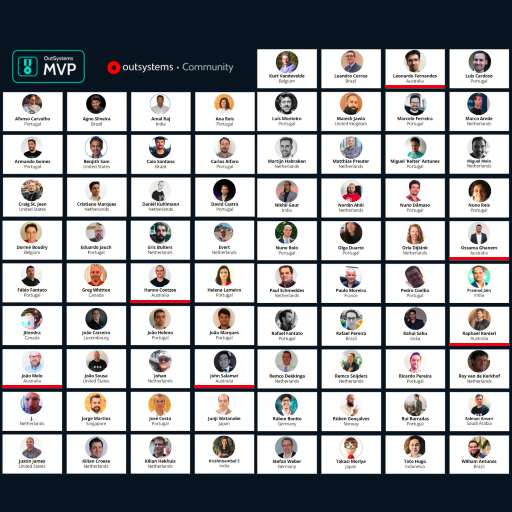 Announced in May 2023, these tightly contested awards, in a community of 673,000 members, acknowledge the most passionate and exceptional OutSystems developers for 2022 – those who were the most experienced in the market and whose outstanding expertise and contribution to the OutSystems Community were recognised by customers, partners and the OutSystems team. 
For the first time, the OutSystems MVP Awards were conducted as an annual program based on developer achievements during the previous year. To be considered each year, candidates have to be nominated by the OutSystems community, have strong knowledge of the platform with hands-on experience, and push themselves to always be on-top of the platform's features. They must also serve as an advocate championing the platform, motivating others to learn new skills and advance their careers, and help fellow community members.
According to PhoenixDX Managing Director and Founder Pedro Carrilho, the new annual awards program makes OutSystems MVP status even more prestigious.
Meet PhoenixDX's MVP team: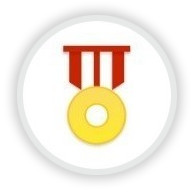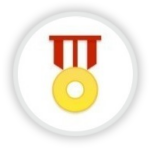 OutSystems MVP since 2016 + Global Community Ranking: #2
"Being granted the MVP award is very special to me as it acknowledges my contribution to the community. As MVPs we also have a chance to shape new features and our feedback helps to improve the product even further."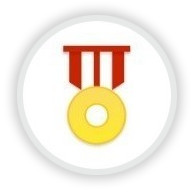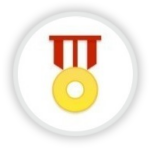 OutSystems MVP since 2016 + Global Community Ranking: #22
"Thrilled that I've been awarded OutSystems MVP accreditation once again. An acknowledgement that I value immensely, as I feel proud of contributing to such an amazing community. Looking forward to another year learning and sharing with incredible individuals."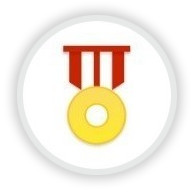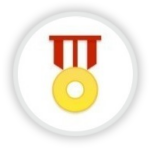 OutSystems MVP since 2019
"
I'm honoured to be an MVP and part of a trusted group of remarkable individuals that help shape the product we work with daily. It motivates me to keep learning and giving back to the developer community."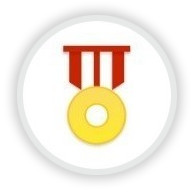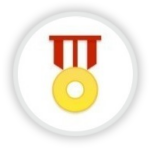 OutSystems MVP since 2021
"What a joy to help others, develop yourself and be rewarded for it. I hope that as an OutSystems MVP I can continue to help others to become MVPs too. Congratulations to all my fellow MVPs. Let's make a difference!"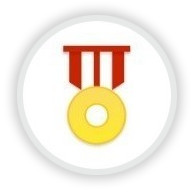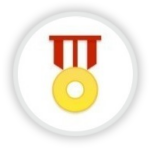 OutSystems MVP since 2021
"Such a humbling experience to be part of the 76 Outsystems MVPs this year. Happy to see that we have a new MVP Ossama Ghanem in our PhoenixDX family. Amazing individuals who stretch the capability of the low-code platform and share with the 670k+ members of the community."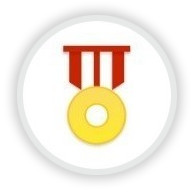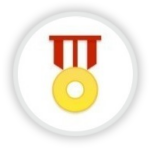 OutSystems MVP since 2023
"I'm absolutely honored to achieve the OutSystems MVP Award. It is truly a dream come true. OutSystems has been my platform of choice for years, and I'm incredibly grateful for the opportunities it has presented me. I look forward to engaging with developers, sharing my experiences and helping unlock the full potential of this incredible platform."