We are beyond excited and proud to announce that PhoenixDX has ranked
#21
in this year's Great Place to Work® small business category. We are thrilled that
96%
of our people feel that PhoenixDX is a great place to work. That's what it's all about!
According to Mr Roland Wee, Managing Director of Great Place to Work®, their 2022 Best Workplaces data showed that employees at companies who make the list are seven times more likely to remain there a long time and 15 times more likely to endorse their company as a great place to work when compared to employees of other companies.
believe our executives fully embody the best characteristics of our company
believe management hires people who fit in well here
believe management is honest and ethical in it's business practices
"We are a people-first company, and I am incredibly thankful for the recognition from our team confirming that we are creating an environment where people feel included, respected and motivated. "
"It's an honour to rank among Australia's best workplaces! Congratulations to all of the winners! A huge thank you to our people, who bring their whole selves to work every day to make a difference together. Keep shining!"
"This year, we also saw an increased focus on wellness. The best employers are focusing on wellness beyond the physical – providing benefits that support their employees' total well-being – mental, emotional and physiological."
- Roland Wee, Managing Director of Great Place to Work® Australia
At PhoenixDX, we couldn't agree more. We offer our employees access to the Calm App (a mindfulness/meditation application), Uprise (an Employee Assistance Program that provides counselling and support) and a corporate health and wellbeing program (to focus on key health indicators). We're covering the mind, body and spirit with our combined programs, leading by example with a focus on total wellbeing.
It's not just these big gestures that make a difference; the regular check-ins, weekly team virtual lunches and a focus on connection makes our team strong and resilient. 
At PhoenixDX, people matter, and we have worked hard to build and maintain a work environment that is flexible, supportive and a great place to be. We know that happy employees means happy customers, and our people come first.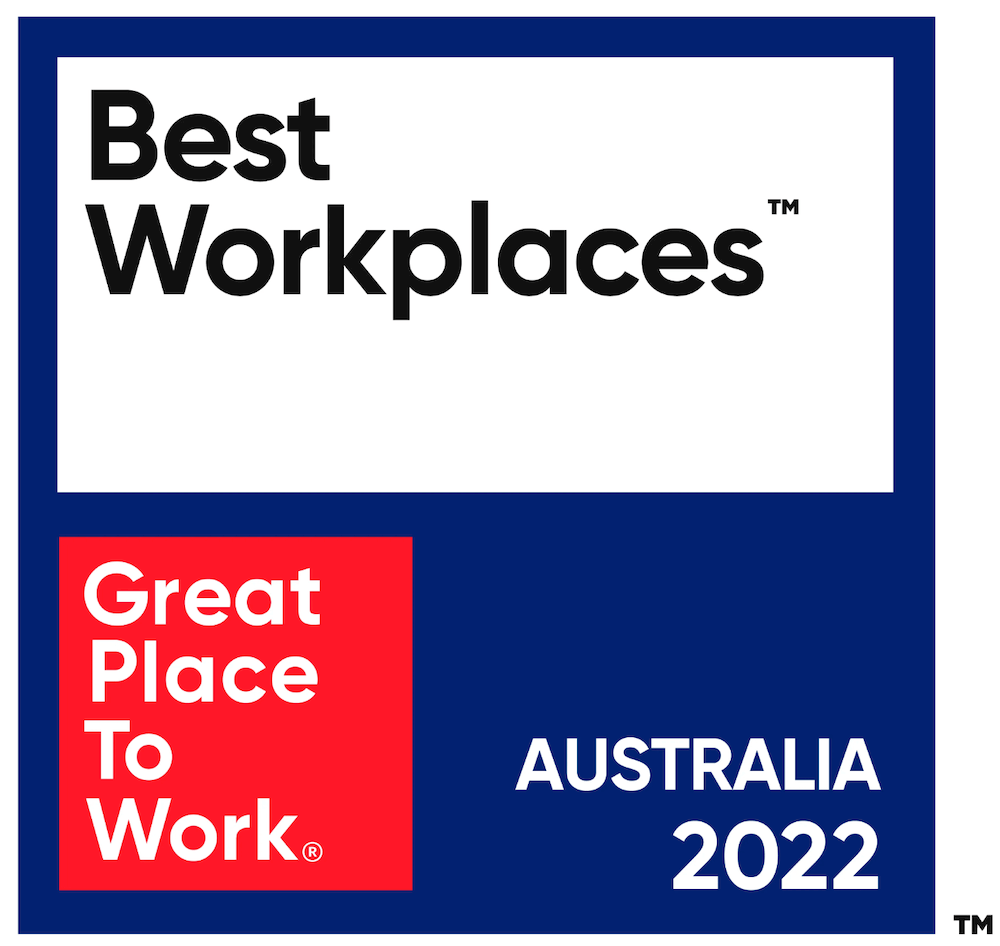 PhoenixDX will continue to focus on growing a great company culture as we grow our business. We are so proud to have been recognised by our people and Great Place to Work®. Go, team!