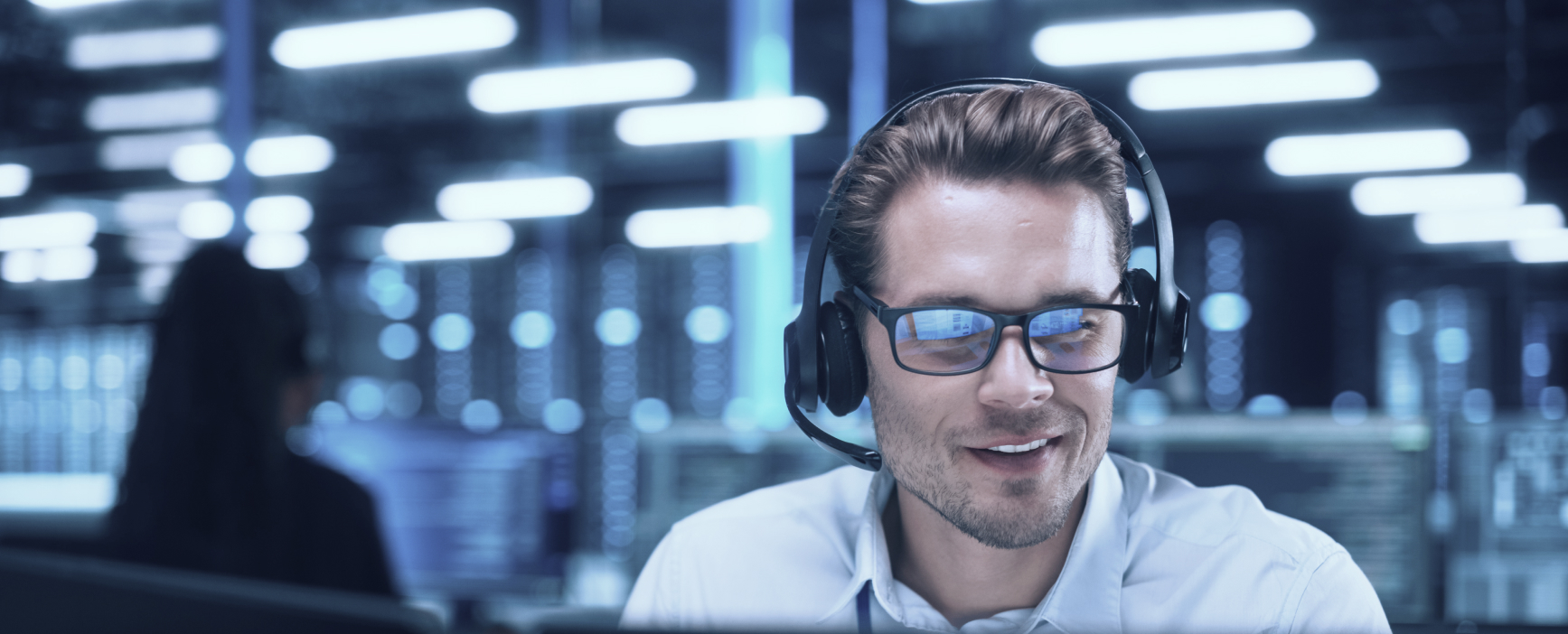 Proactive Managed Services for OutSystems solutions
To keep your ecosystem healthy, you must constantly monitor and proactively maintain, support and optimise your applications.
Let us do the heavy lifting to keep your OutSystems solutions in top shape​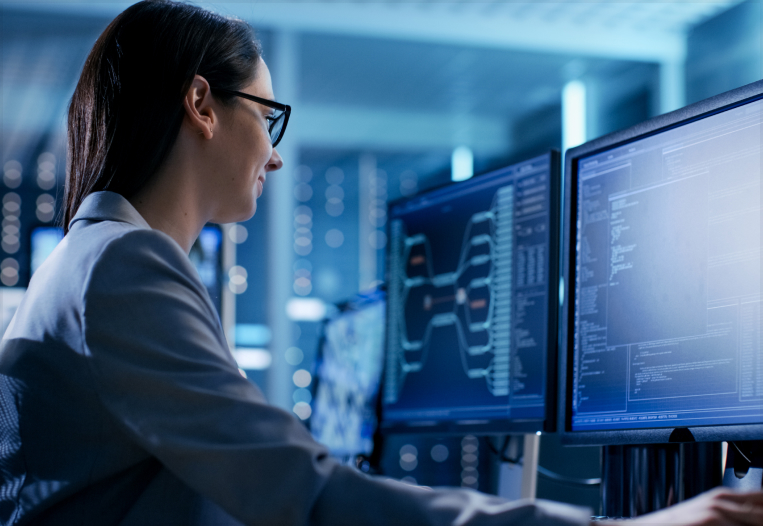 IT teams are often extremely busy trying to clear their backlog and working on new solutions – they have little bandwidth to support the applications they are responsible for. They need to focus on the tasks that matter and drive innovation.
However, without proper proactive monitoring and performance management, small issues can quickly develop into major problems impacting solution performance, user experience and adoption, and return on investment (ROI).
To support your OutSystems applications, you need a specialised team to underpin and reinforce your service desk and proactively keep your systems at peak performance. We can do this for you.
What managed services can do for you
PhoenixDX offers a flexible and scalable menu of Service Lines to provide you with preventative, corrective and evolutive support and maintenance services for your OutSystems platform and hosted applications
Environment Health and Performance Management
Guided by industry-leading OutSystems best practices and Information Technology Infrastructure Library (ITIL) principles, PhoenixDX can help as much or as little as you need within your budget.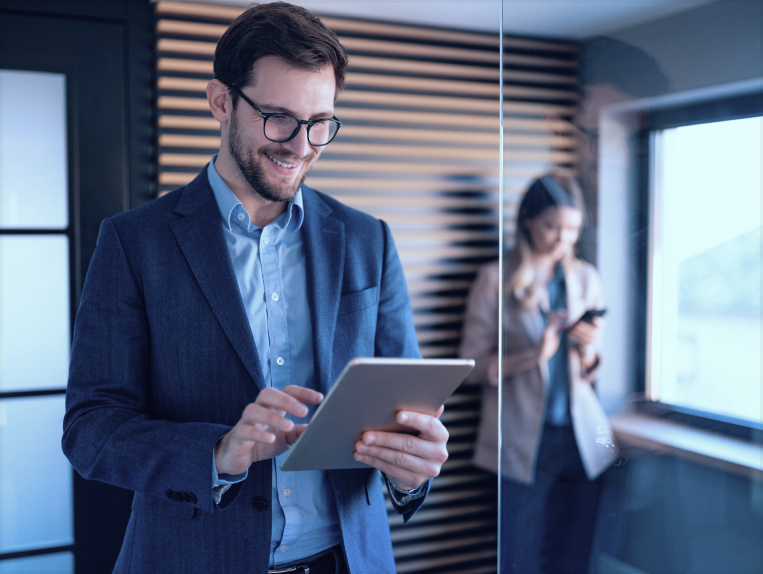 Services designed for your business needs
PhoenixDX is one of the fastest-growing companies in Australia and a leading OutSystems partner. Specialising in custom rapid application development and digital products, we have a strong track record delivering some of the most complex and biggest OutSystems applications in Australia. Awarded OutSystems APAC Customer Success of the Year 2018 and 2019 and Partner of the Year 2020 and 2021, we are fully dedicated to OutSystems with a highly-skilled team of 70+ experts, including 5 OutSystems MVPs (most valued professionals in the world-wide community).
OutSystems Successful Projects Delivered
OutSystems certifications