Talking about innovation is easy – execution is what matters. The traditional ways of buying and building software are no longer effective. 
The modern AI-powered development platform, OutSystems, offers an end-to-end approach to the entire software development life-cycle along with governance, security, and continuous delivery that makes innovation easier. This video shows you how our customers are "walking the walk" leveraging OutSystems – for a fraction of the cost, time and risk of traditional software development.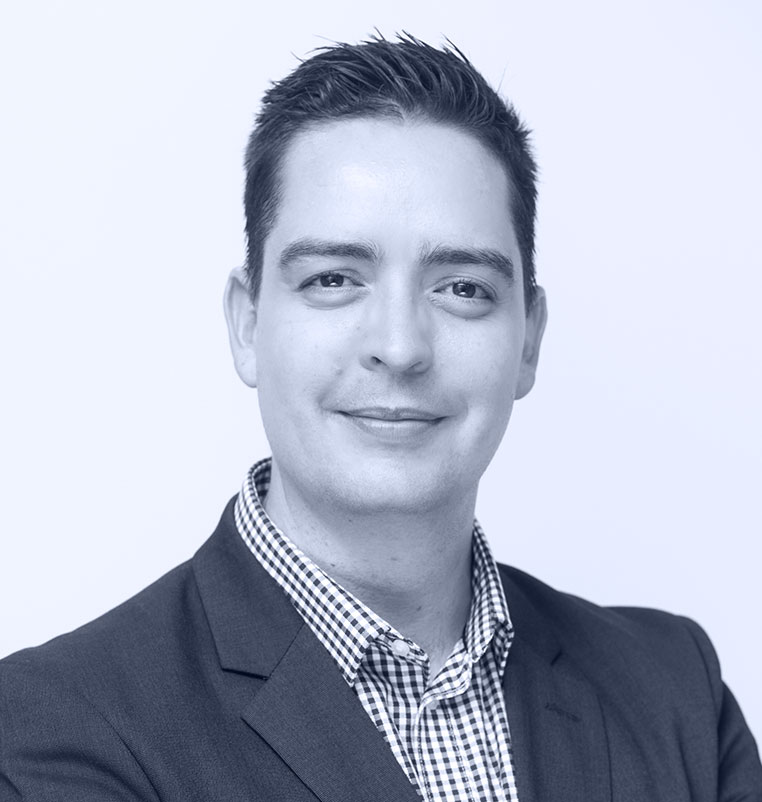 Charl Enne, Solution Architect, PhoenixDX
Charl's core responsibility at PhoenixDX is supporting IT leaders through the process of turning ideas into digital solutions. He has an extensive background in technology and business consulting across continents and multinationals companies and has deep knowledge in how to leverage technology to create business value.
If you would like to speak to us about innovation and software development, book a quick call.