PhoenixDX has been awarded OutSystems Partner of the Year 2021 APAC for the second year in a row.
"PhoenixDX, in Australia, wins Visionary for the creation & delivery of exceptional solutions."
– OutSystems
We are incredibly proud to be chosen by OutSystems from over 400 partners worldwide. It is an honour to be recognised for our hard work and visionary ideas. We are grateful for our amazing customers who share their business ideas with us and trust us to turn them into new, exciting and visionary applications.
Today, the OutSystems Partner Program gathers more than 400 partners that relentlessly help our clients tear down the wall of innovation. They bring expertise across industries, use cases, and geographies that enables organizations to unlock the incredible power of low-code, allowing them to build, deploy, and most importantly, evolve their critical applications.
Our partners' deep expertise coupled with the proven capabilities of the OutSystems platform enables our customers to build the serious applications they need while modernizing and evolving their technologies and ecosystems, and these awards recognize the very best of the best.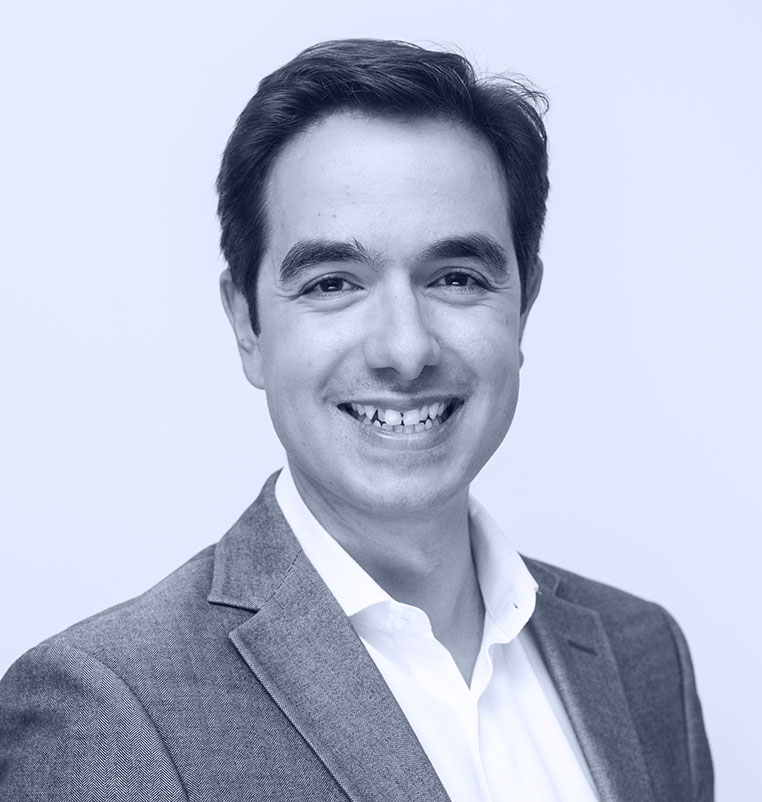 Pedro Carrilho
Managing Director & Founder, PhoenixDX
"I am particularly grateful to OutSystems for this specific award and delighted to receive it on behalf of all the PhoenixDX team members and our customers. I am impressed and inspired – daily – by the calibre of software engineering that PhoenixDX squads deliver in the service of our customers.
We have been fortunate to have had the opportunity to deliver some of the most complex mission-critical systems out there. Thank you all who made this possible!"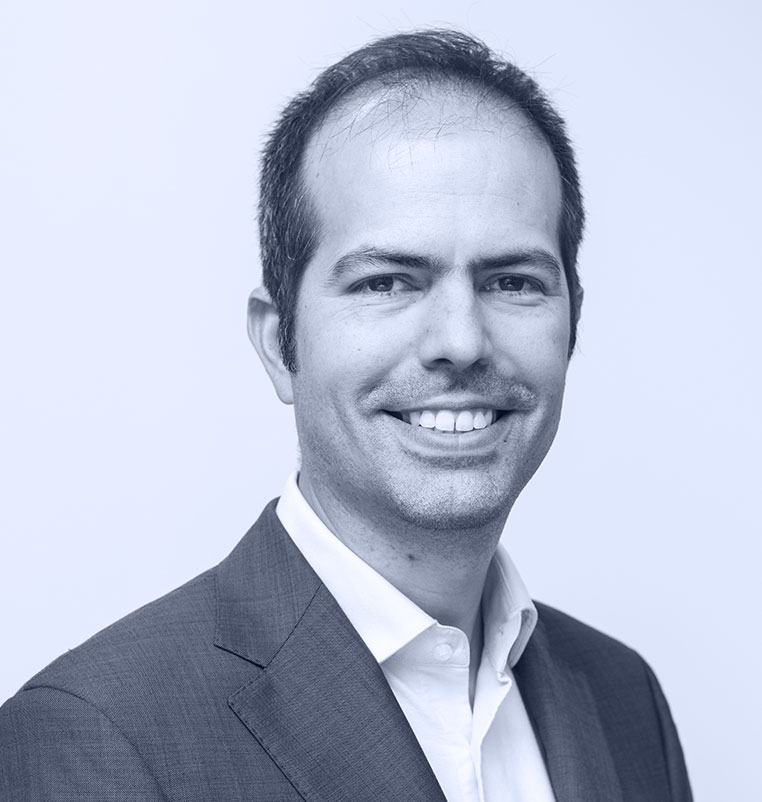 Juan Martin
Director & Co-Founder, PhoenixDX
"Wow! I really love this Visionary award because it perfectly recognises how our teams constantly bring our customers' ideas to life in exciting and innovative ways (to everyone's surprise and delight). It takes a lot of creativity, talent and resilience to push the boundaries of what's possible with the OutSystems platform. 
I want to thank our people who don't stop until our customers achieve their goals. And a big thank you to our customers for trusting us to deliver some of their most crucial initiatives. Finally, thank you, OutSystems, for giving us the amazing platform where we make it happen!"
We are a visionary company, and this is why we can build visionary solutions. By truly living Our Values, we have created an environment where our team can constantly improve their skills, challenge the boundaries of technology and create value through agility.