We recently interviewed Sharizal Shaarani, Director and Co-Founder of Zer0hunger, a tech startup and a not-for-profit organisation, with the aim of connecting people to end hunger in Malaysia. 
We met Zer0hunger during a global OutSystems Hackathon in February this year. PhoenixDX has a strong focus on Corporate Social Responsibility. We dedicate a percentage of our time, human potential and profits to causes that we believe will make a difference to our local and global communities. When we took part in the OutSystems Hackathon in February 2021, we chose Zer0huger. We believed in their project, and we knew our team could help them achieve their goal. This platform has a lot of potential and may be applied to other jurisdictions once built.
Why did you start Zer0hunger?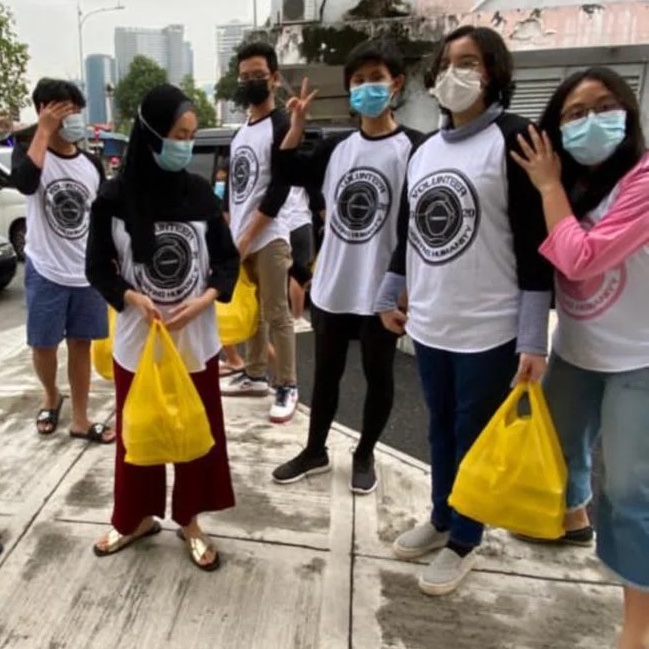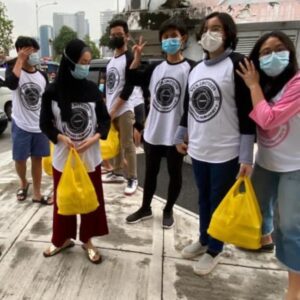 When the pandemic started and we had our first lockdown, two of our founders we organised decided to send meals to 3000 students who were stranded. Some had money but couldn't access food as everything was closed, and others who would normally go home for the weekend were unable to do so. Our group mobilised at one university, and we were amazed by how difficult it was to help. People were screaming that we needed a system to streamline the process, and we thought that all of the NGOs could benefit from this. 
This was when we thought, okay, let's build a platform, and that's how Zer0hunger got started.
We saw an opportunity here. We saw that some families received help from several NGOs while many received nothing. One household might get three or four food packs; there was no coordination, no system to avoid duplication or wastage. NGOs were going to the markets to buy raw materials, bringing them back to their headquarters, where they would warehouse, repack and then deliver them. This required a lot of transportation, people power, warehousing, packaging and distribution logistics… there was a lot of inefficiency, duplication and wastage. 
Meanwhile, the mom & pop grocery stores were struggling because of the pandemic. They could potentially be part of the ecosystem that NGOs support, buying supplies from. It was from here that we decided to optimise the giving marketplace by developing a shared platform to better distribute resources. We could connect multiple stakeholders, including donors and fulfilment partners (i.e. people with products and services that they need to sell), with NGOs on the front line.
We want to scale support without increasing costs – raising donations, supporting more people in need, optimising logistics and speeding up the time to deliver aid. The Zer0hunger platform aims to urgently connect people who want to help others in need easily, directly, efficiently, and quickly.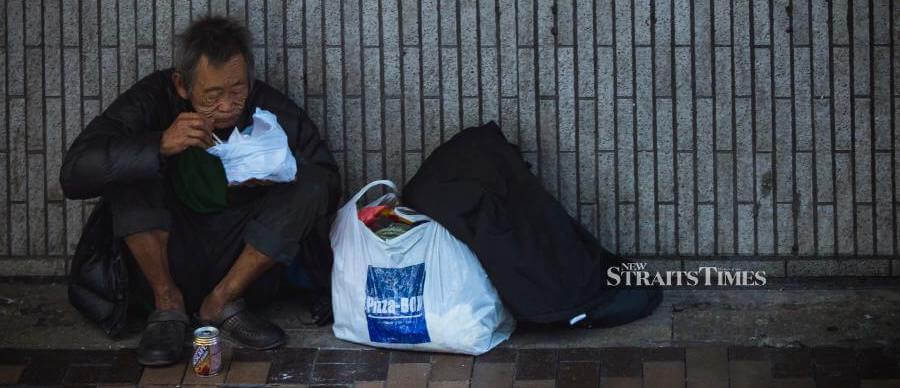 "Theoretically, there shouldn't be hunger in Malaysia. We have enough resources in terms of current and potential food production, individual and corporate savings, tax income, zakat and Baitulmal. The challenge lies in the identification of the vulnerable, collection and efficient distribution of resources."
How do you plan to achieve "zero hunger"?
Zer0hunger is a platform created to systematically address hunger in Malaysia.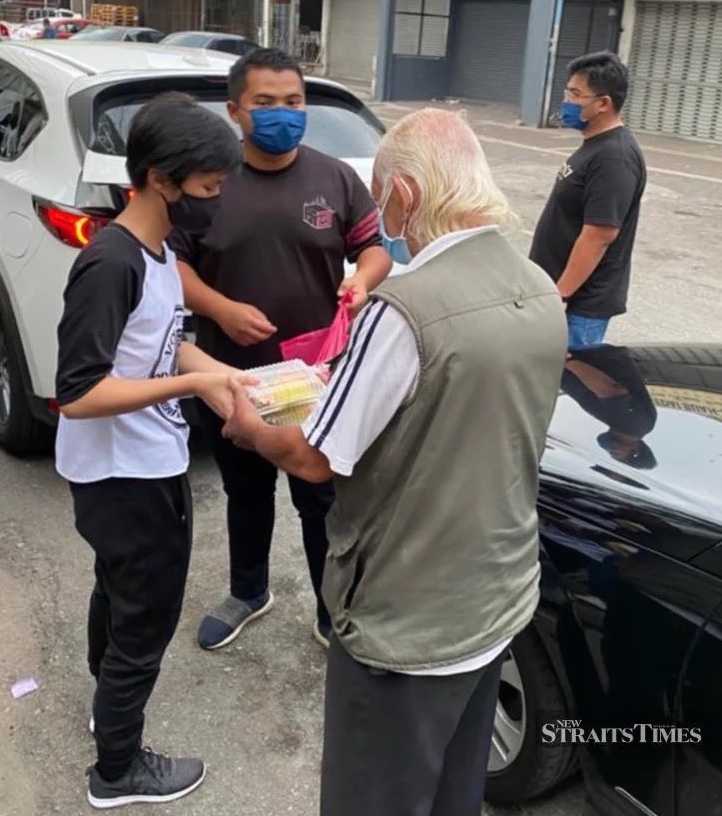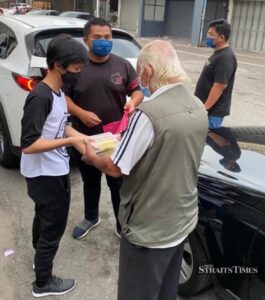 The first phase of the Zer0hunger plan is to build a platform to coordinate caregiving that we call Hunger & Fulfilment Spots. This is our short term goal.
Our midterm goal is Urban Farming: encouraging and supporting people to grow their own food in underutilised spaces (rooftops, idle land, vertical gardens etc.). Once they have established their urban farm, they can scale up production and sell goods to their local community or back into the Zer0hunger community. 
The long term goal is to have a Food Bank: hunger is not only a problem of poverty, but it's also a logistical problem. Approximately 15-30% of food in emerging economies is wasted, and Zer0hunger aims to acquire, manage and distribute this food.
This is why having a customised centralised platform is so important. It will eventually allow us to manage all three stages of our plan, from emergency hunger relief right now through to long term sustainable food management.
How did you end up working with PhoenixDX?
We could see that NGOs were working off Google Sheets and Google Forms which meant that many people were touching fields, data and databases. Sometimes 20 or more people. This increased human error and made it difficult to verify information. We tried to build our own solution using a few freemium platforms, but it wasn't sophisticated or nimble enough. We realised that we had to build a customised application, but we didn't have the resources. We reached out to our local developer companies, but they did not share our passion. 
While we were going through this process, we came across OutSystems through a mutual contact and at the end of last year, they got in touch to ask if we would like to be considered for a hackathon. I was like, yes, let's do it. 
The hackathon connected us with OutSystems partners from around the world, and PhoenixDX created the best prototype out of all of the competitors… they won the hackathon. We had built a relationship with John, their Technical Lead, Aaron, their Business lead, and the rest PhoenixDX team. After the hackathon was over, Pedro, the PhoenixDX managing director, reached out to me and offered to keep working on the prototype. He wanted to help us. He understood what we were hoping to achieve. We need this platform up and running to deliver true value to our community, and we will.
Demo of the Zer0hunger prototype from the OutSystems Hackathon
Corporate, NGO and Foundation Partners
Recent media coverage about Zer0hunger in the Malaysian national press: