Accelerate the development of robust file-processing engines
Access a toolkit that makes it easy to implement complex logic for processing large and complicated data files.
The hard work is done for you
DX IO provides developers with a software development kit (SDK) to easily incorporate file import and processing functionalities into your applications. With our pre-built components, developers can speed up the implementation of complex logic.
Your applications will be capable of loading data from spreadsheets that can be checked against complex business rules. The administrator can configure the file processing engine, and your users can upload files, monitor processing and fix any issues early on.
Shortens delivery time for file processing solutions
Scalable by design
Customisable by design
Secure by design
End-user feedback

File importation problems
A robust file-processing engine monitors, identifies, and resolves issues.

Slow file processing
Importing data from legacy systems, bootstrap data, and offline data can be synchronised.

System failures
Inability to scale
DX IO can be configured and scaled to cope with large file sizes and complex business rules
Find out more about DX IO Download the product sheet now.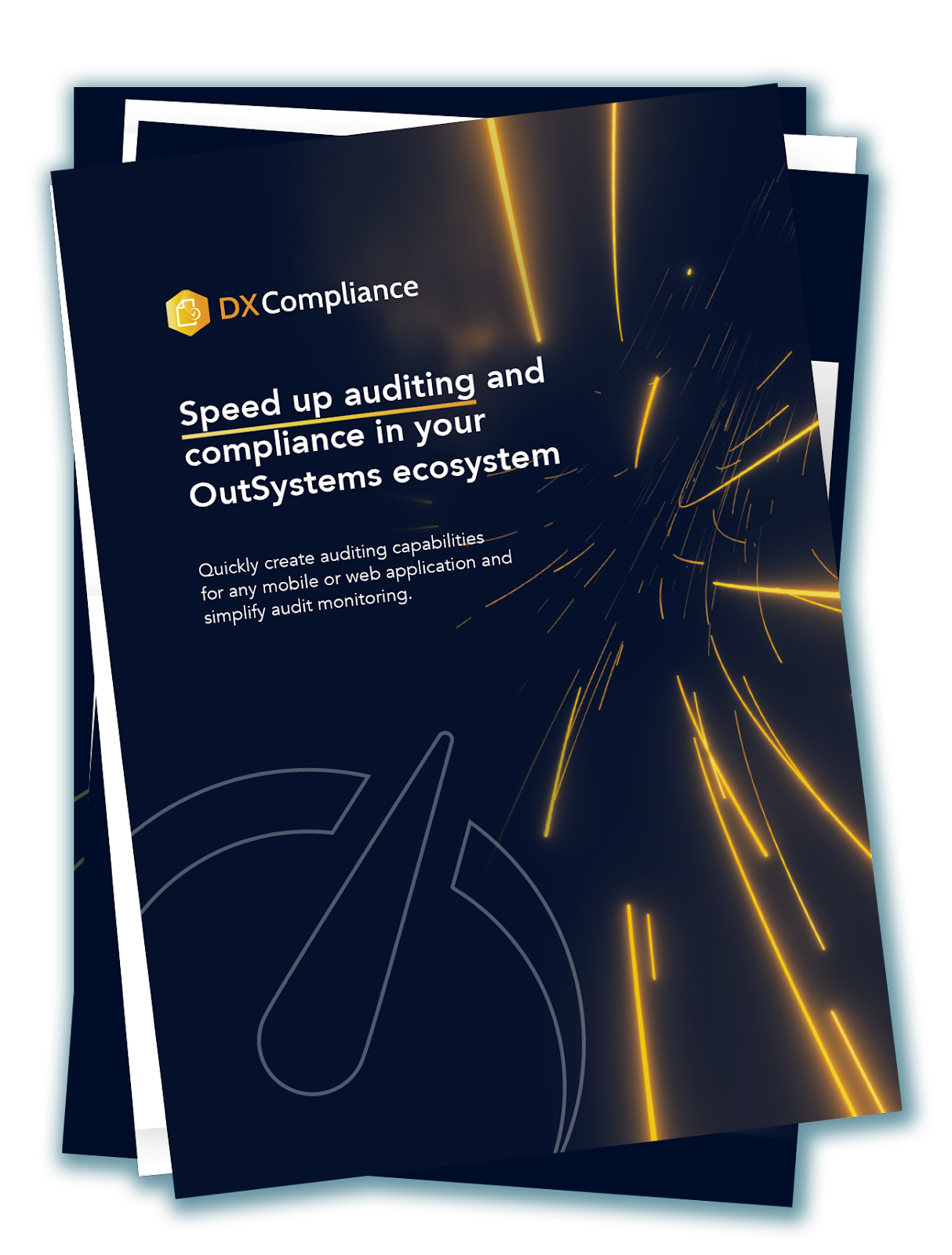 Find out more about DX IO. Download the product sheet now.