As a young company, we have endeavoured to foster a team environment of harmony, acceptance, understanding and diversity. Our inclusive culture is no accident; it has been a part of our DNA from day one. We endeavour to learn about the cultures we share in our team, including the rich cultural tapestry of Australia's First Nations People.
NAIDOC Week celebrates the history, culture and achievements of Aboriginal and Torres Strait Islander peoples. It is a long, complex, tragic and difficult history filled with pride, sadness, art, community and a connection to country.
This year NAIDOC Week celebrations will be held from 3-10 July, and the theme is  "Get up! Stand up! Show up!"
The NAIDOC committee is asking Australians to move beyond just acknowledgements, good intentions, empty words and promises or hollow commitments. They are asking Australians to support and secure institutional, structural, collaborative and cooperative reforms.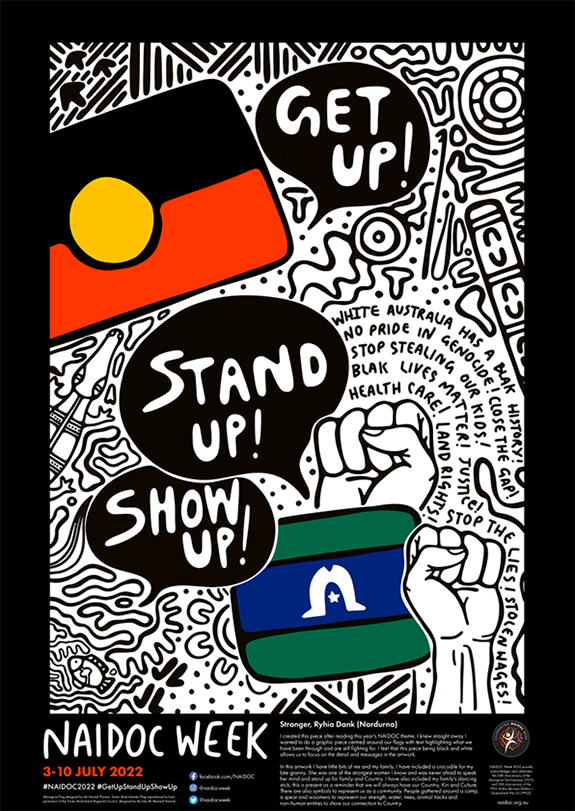 As a company, we have made a conscious effort to understand better the history and current circumstances of our First Nations People and took part in Mirri Mirri Cultural Awareness training earlier this year. 
Mirri Mirri aims to strengthen the relationship between Indigenous and non-Indigenous people by ensuring all workshop participants feel connected and inspired by Indigenous Australia. By the end of our session, our diverse team in Australia and offshore were fascinated and horrified by the history and current plight of Indigenous Australia. We all felt much more connected to our shared cultural history.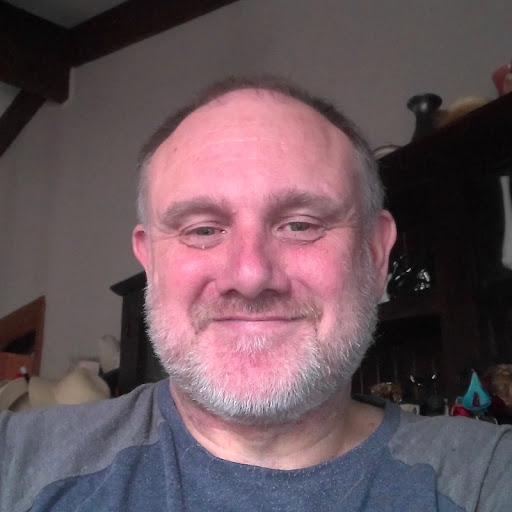 Earlier this year, we engaged the services of Indigenous artist Leah Cummings from Bunya Designs. 
Leah is a proud Mayi woman from North-Western Queensland who gets inspiration from her cultural identity and the stories of her people. She typically paints stories of strength for women and children and the love of the land and her people. Leah graciously created four custom artworks for PhoenixDX.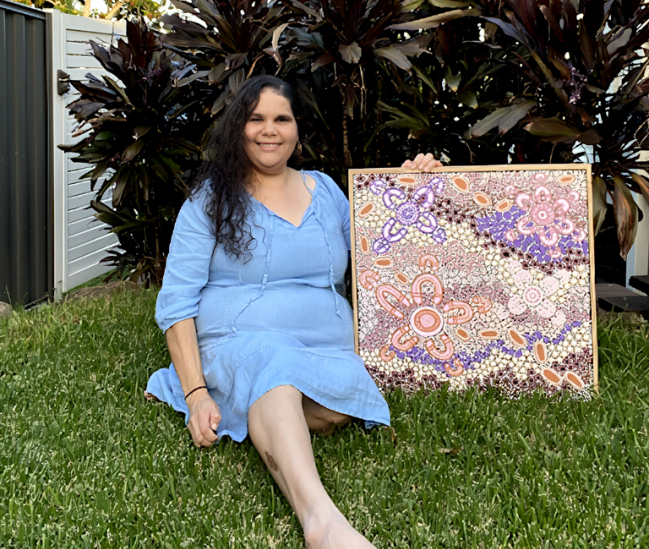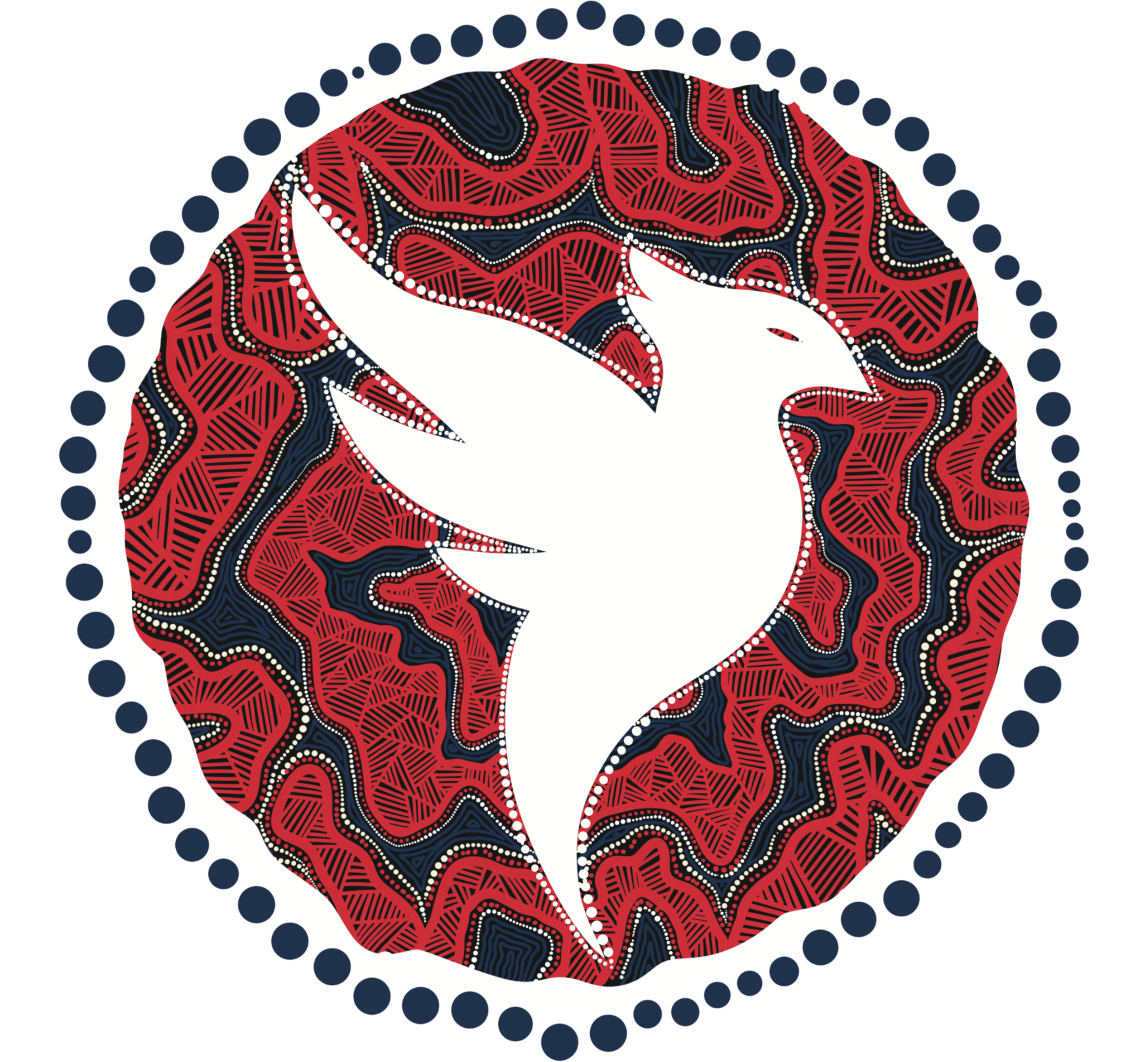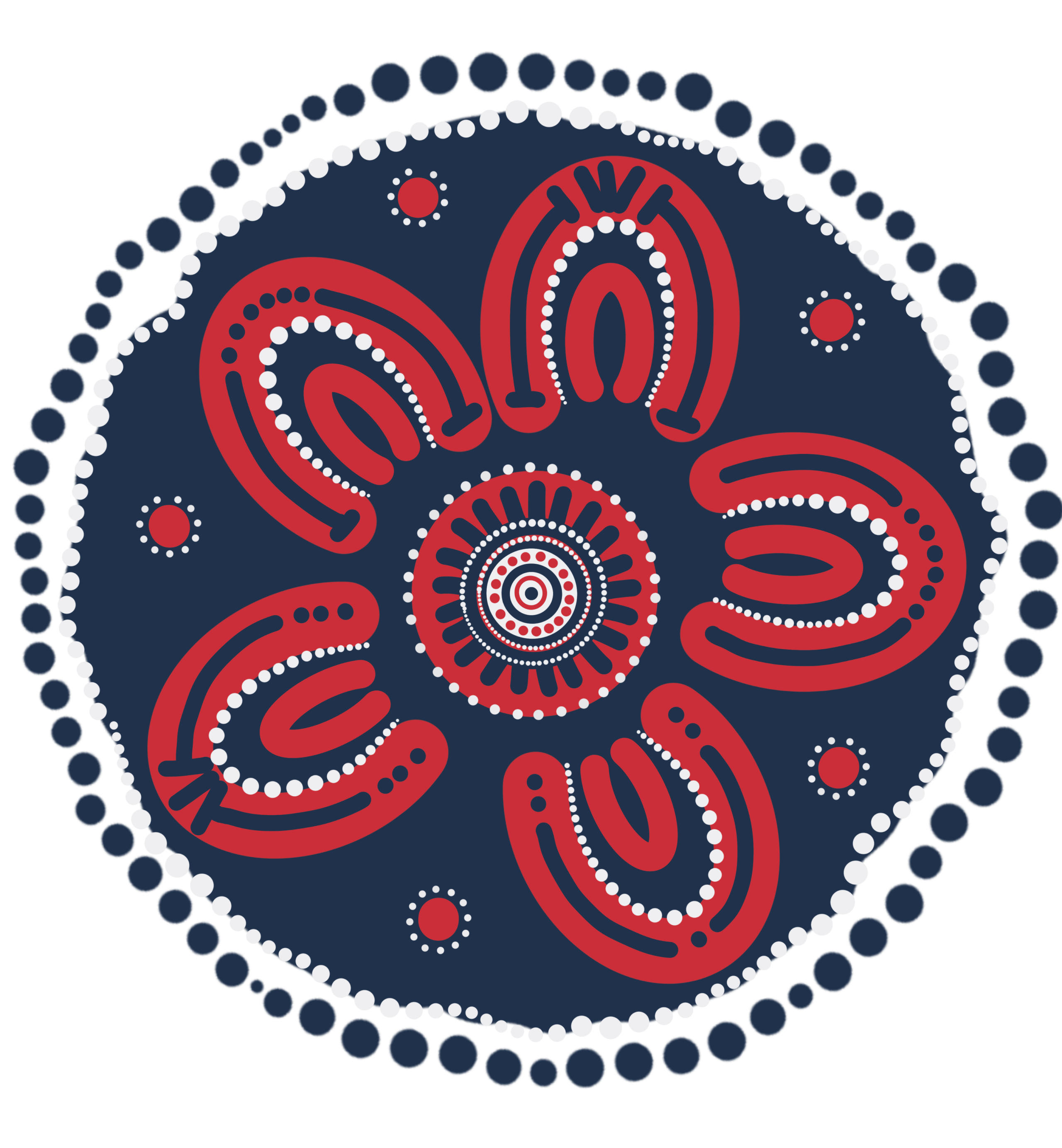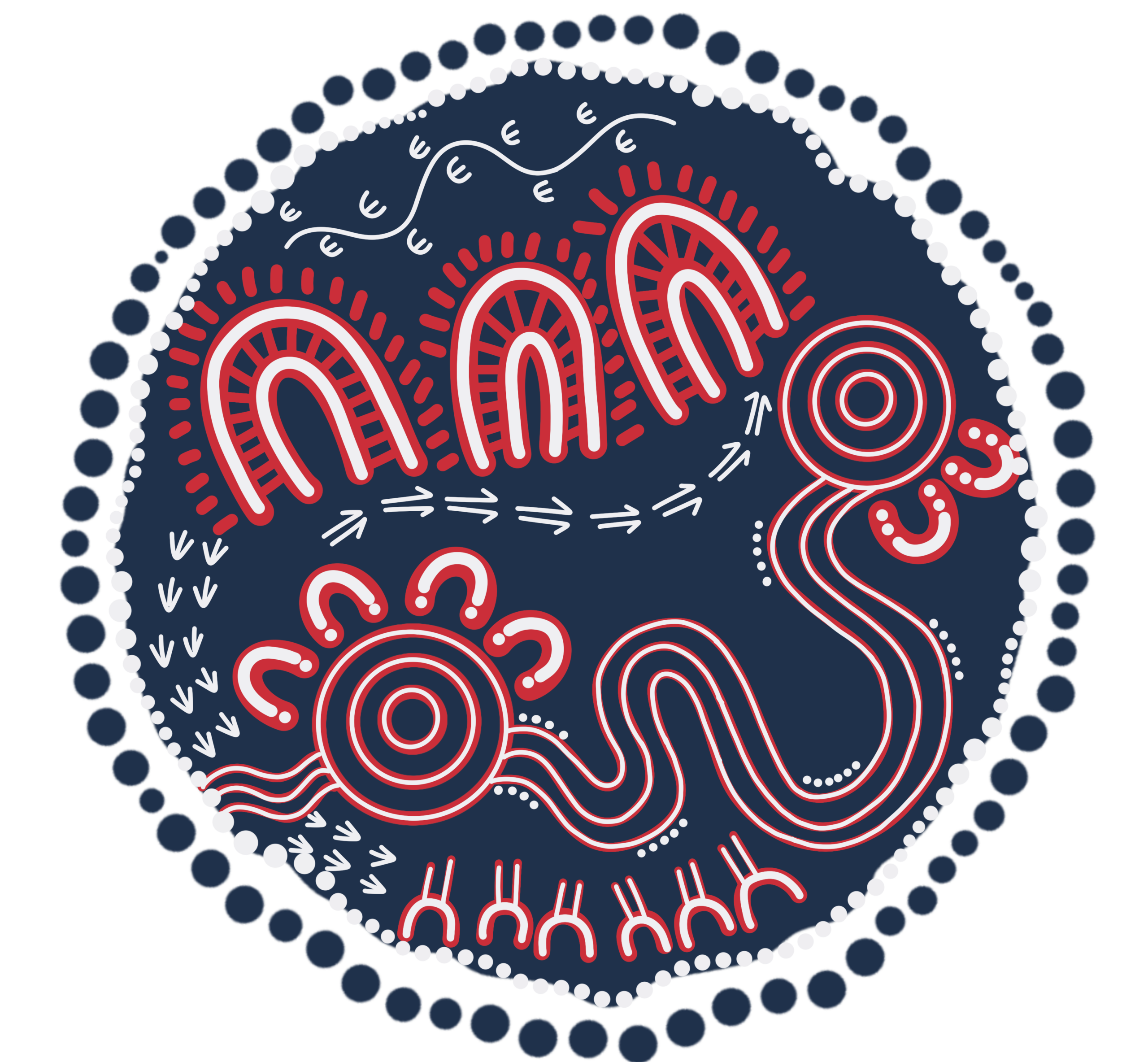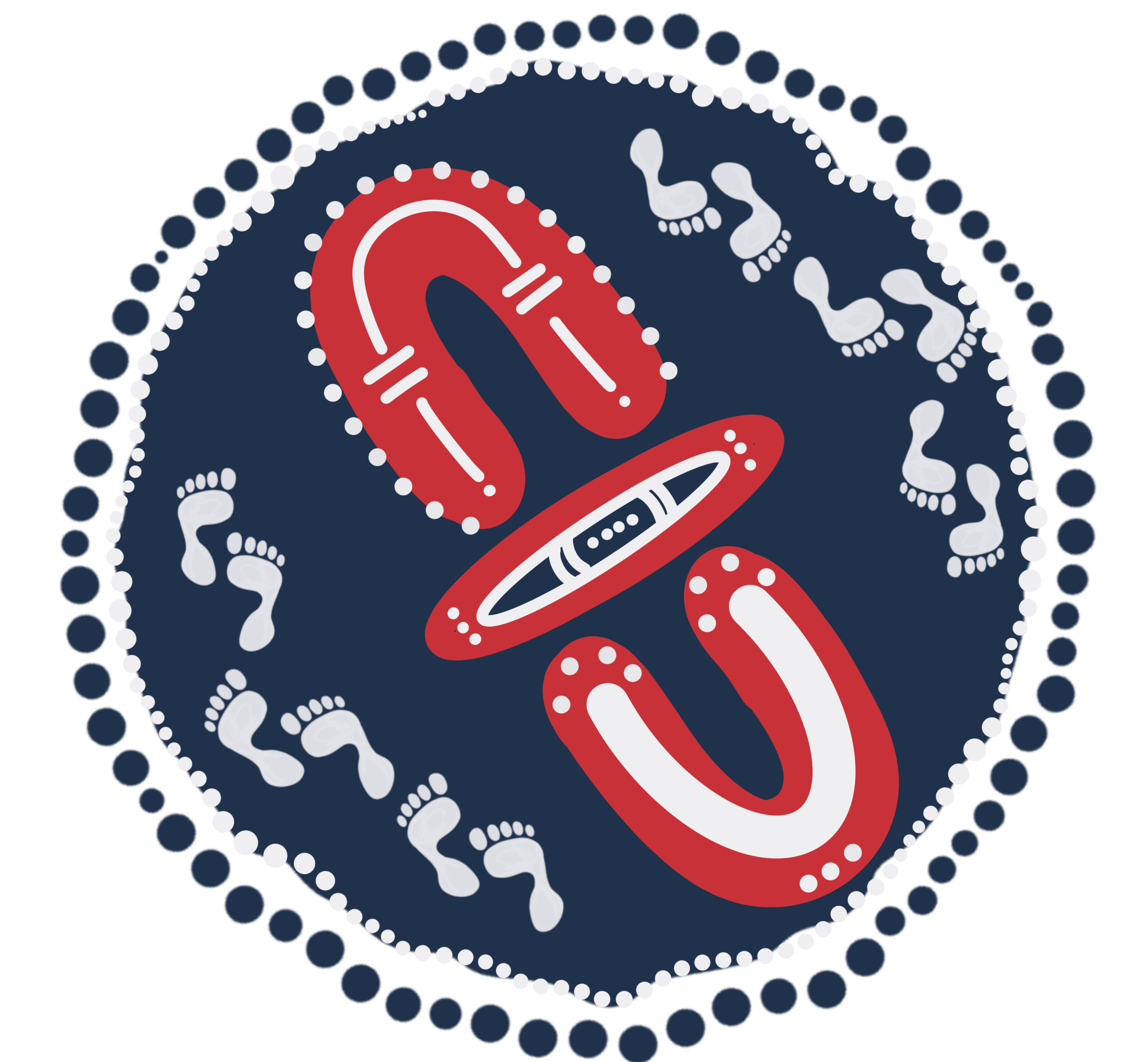 We have used these images at in-person events, on t-shirts and bags and on colouring-in kits for our next generation to colour and learn about our shared cultural heritage.
This NAIDOC Week we are taking the time to stop and not only acknowledge but reflect on the role we can play in the future of our Indigenous communities. 
We have guest speakers from Your Path Coaching attending our Weekly Virtual Lunch who will speak of their experience as Indigenous Australians and share their vision of a better and brighter future.
Please take a moment this week to reflect on how Australia can improve the lives, livelihoods and futures of Aboriginal and Torres Strait Islander people.