Empower your team to get the most out of OutSystems
Tailored programs for organisations that want to accelerate OutSystems team enablement
Empower your team to get the most out of OutSystems
Tailored programs for organisations that want to accelerate OutSystems team enablement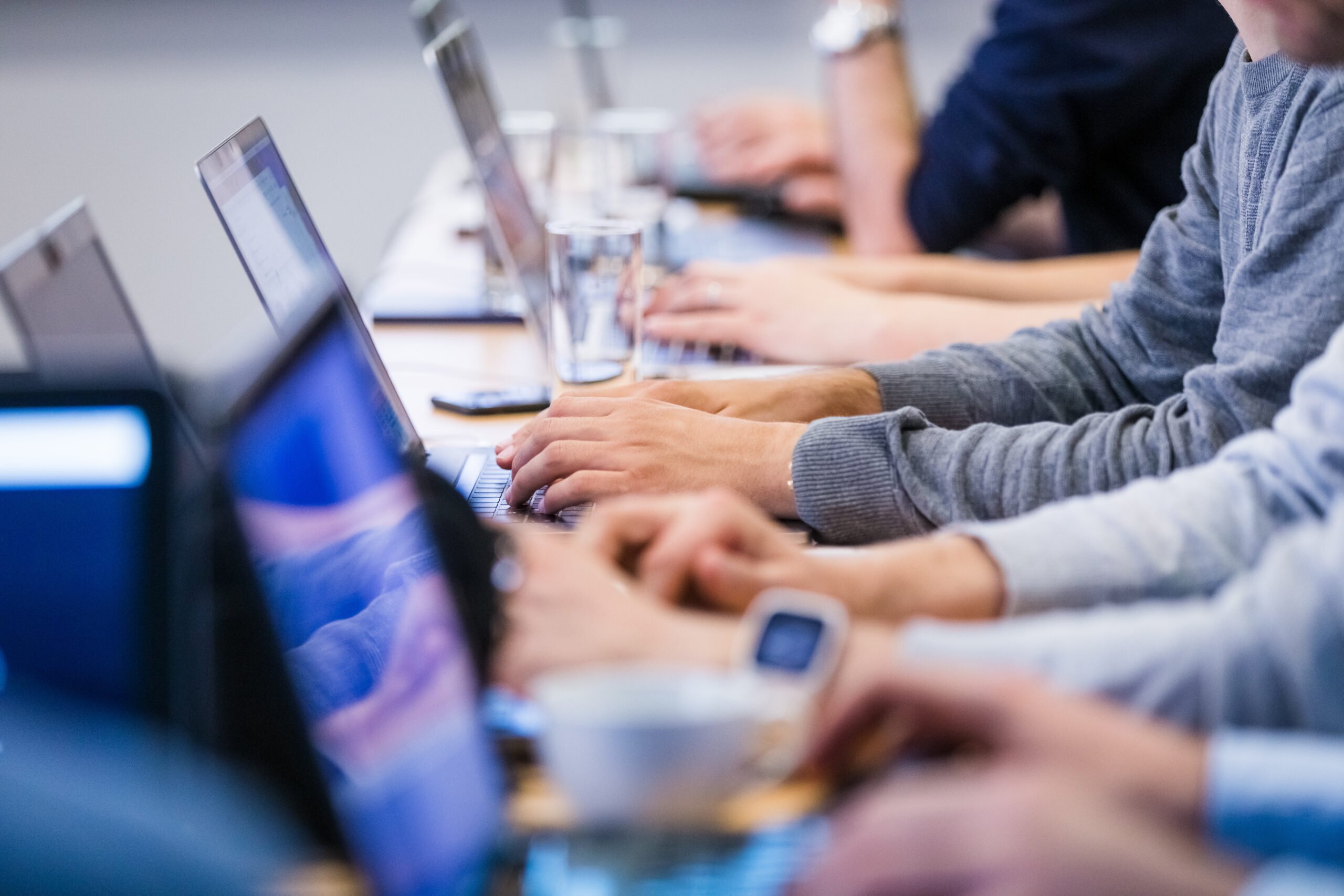 Empower your team to get the most of OutSystems
When it comes to building internal capability to deliver enterprise applications in OutSystems, classroom training is necessary; however, on its own, it is not always sufficient. The best way to accelerate your team's skills is a combination of theory (classroom) with practice (on-the-job training).
We offer 3 options to ramp up your team's skills. Get them building enterprise-grade apps faster.
If you have a team of 6 or more, our training comes to you! We offer private courses that can be customised to suit your team's specific needs.
On-the-job training and coaching
Accelerate successful delivery while building a foundation of people, methodology and application architecture. Hire a qualified Tech Lead to give you guidance, coordinate work and provide ongoing coaching to your team, all while working on your project.
The OutSystems Core Ramp Up program is designed for OutSystems Developers to master its Core features. After training, your team will have access to extra assistance (up to 8 weeks) while working on an actual project.