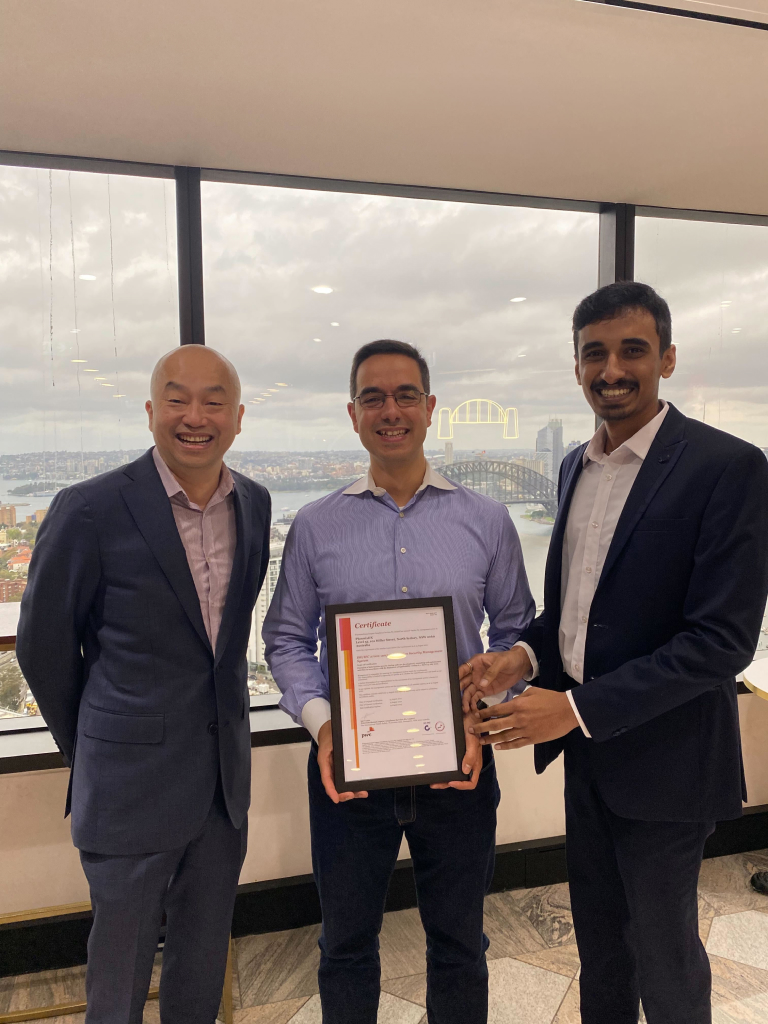 Pedro Carrilho, Managing Director & Founder, PhoenixDX explained why this is so important, "When I heard that 60% of the companies who fall victim to a cyber-attack close their doors in less than 1 year, I knew we had to do our best to protect our data, systems, customers, contractors and employees. We are keenly aware that identity theft is widespread and didn't want this for PhoenixDX. We want to protect everyone under our umbrella. Security is our top priority."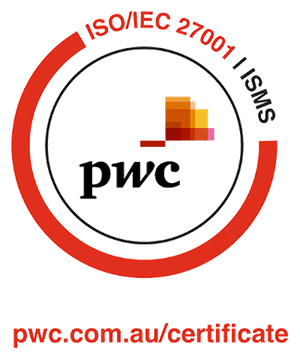 By achieving ISO 27001, we have proven that our ISMS is aligned with international information security best practices and that PhoenixDX has secure and reliable processes and procedures in place to handle and protect a wide range of information assets. Our highest priority is to protect all types of information and data our stakeholders provide from unauthorised access, disclosures, modification, and eradication. Protecting our company, customers and employees' information is our highest priority.
Nithin Revanna, Security Administrator at PhoenixDX, did a lot of groundwork to ensure we had all of the appropriate procedures in place. 
The IT team and our Managing Director spent the last 10 months reviewing and implementing security protocols, producing the appropriate policies and educating our team on the importance of each step. Bringing everyone along for the ride made a difference, and the team rose to the challenge.
"We had to fully understand how the new security measures would affect every department and make everyone aware of why it was so important. There was so much learning and education to get this across the line. We did our best to make our policies people-friendly, and we didn't want to overwhelm our staff, making it easy for them to understand and participate."
PhoenixDX will continue to provide comprehensive enterprise-grade software solutions in compliance with the ISO 27001 standards. Another step in building and maintaining reliable long-term partnerships with our customers.
Feel free to view our Security Policy and ISO 27001:2013 (ISO 27001) certification.