Mark McWilliams, Global Technology Director at UBT, shared his experience using OutSystems at a recent Fireside Chat in Sydney. Here are the highlights from his story about modernising their ecosystem and completely changing their approach to building new digital products.
UBT is in the midst of digital transformation, building new capability with technology as an enabler. Applications are being modernised with a corresponding increase in engagement and user satisfaction.
According to Mark, with applications previously built in silos, they were duplicating effort and cost. Analysis showed UBT could save significantly through thoughtful application architecture. When the organisation realised that they could develop applications much faster and more efficiently, they started looking at Low-code and No-code platforms. They looked for a platform that would support their strategy and decided to work with OutSystems.
UBT got their OutSystems licenses at the end of March 2020 and deployed their first application in August of the same year. Compared to their legacy systems, this was developed at lightspeed.
A legacy application deployed to over 20,000 users was the first cab off the rank. The new application was built in a fraction of the time and cost of the old app. The new app has been very successful, with strong uptake in users growing substantially with a very high satisfaction rate. The OutSystems platform delivers DevOps, so UBT can quickly develop new functionality, rolling it out to some or all users effortlessly. UBT can now try new features on a select set of users, allowing greater confidence of success when rolled out to the masses.
Mark pointed out that one of the pleasing benefits of using OutSystems is the ability to create rich front-end apps to attach to old-school back-end systems.
UBT has developed several new applications using the low-code OutSystems platform. With support from PhoenixDX and OutSystems, building an Uber Eats style app to manage the delivery logistics of thousands of food boxes to people in need during the height of the COVID-19 pandemic in 2020. UBT is also finalising a media/content app and an app to manage stock keeping units within its 260 retail stores worldwide.
UBT can now create apps fast. The Technology team has recognised the need to engage better with the business to ensure that the new pace of app delivery can be matched by a constant cadence from the business.
"When all stakeholders are aligned, we can turn beautiful and functional applications out super-fast!"
– Mark McWilliams.
PhoenixDX Cases studies - apps for UBT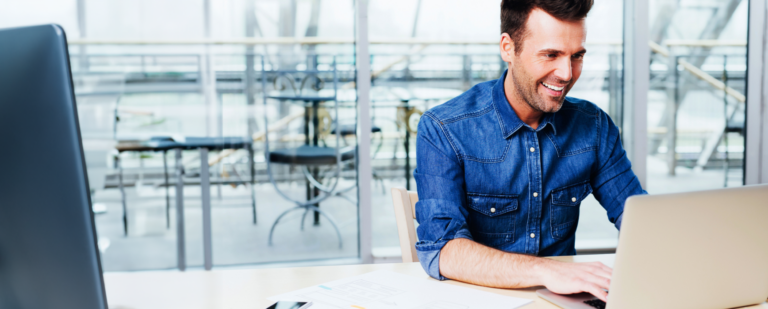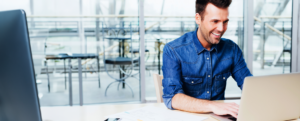 Our customer is an Australian leader in integrated telecommunications, delivering cutting-edge communications, information technology and entertainment services. ">">The Challenge The company was in the process
Read More about this Case Study »