The PhoenixDX team believes in the importance of UX Design and the role it plays in our customer's digital initiatives. High-quality enterprise software requires a customer-centric view, and you need professional UX designers to do it properly.
We have recently put together a dedicated team of UX experts to ensure the success of our custom-built enterprise applications.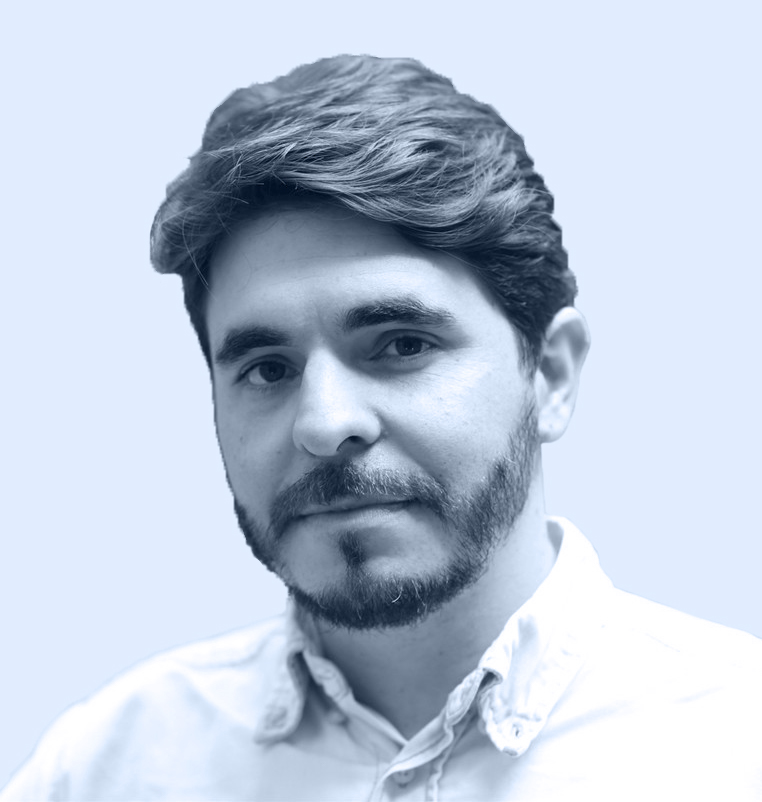 Meet Francisco De Oliveira Neto, new Head of User Experience & Digital at PhoenixDX. He brings with him a history in human-centred design, education and an understanding of behavioural psychology. Francisco is the right person to lead our UX team.
We had a zoom-side chat about his life in design and how he got started…
How did you get started in design?
My career started when I was 11 years old in Brazil. My parents were doing some renovations and looking for a furniture design for their living room without success. I started helping them and unconsciously asked questions and research the industry options trying to cover all their needs and expectations. We built about 3 pieces of furniture in our family house. I didn't realise it at the time, but I was applying the human-centred design process.
This sparked in me the love of designing products. I went on to study product and Industrial design and eventually opened my own design studio, producing safety products for Government clients like the Department of Police (Sao Paulo) and The Military Fire Station Body of Brazil. I would apply for tenders and get my designs made. I did this for 2 and a half years.
So you were a born designer. How did you get started in User Experience design?
When I came to Australia in 2006, there was no product design industry to speak of, so I had to study again. I did a degree in digital media, and I ended up creating movie advertising and then gaming platforms. At this point, User Experience started to emerge in Australia. The company I was working for was looking for the first UX designer, and they couldn't find one. I looked at the JD, and it was a combination of both my degrees, a desire I always had to perform my passion completely. I decided to apply for the position and eventually built the entire team for them. 
We were working on a mobile app, and we did a lot of research focusing on personas and user journeys. We built the app in 6 months with conventional Native iOS and Android coding, and applied principles to improve the usability and task success. What users had to do in 5 or 6 steps with our competitors, they could do in 2 or maximum 3 steps with our interface. Alongside that experience, I was also invited to start teaching UX for an Award winning Design College. A passion I aim to never stop. Developing young minds and preparing them to educate the industry user centric best practices.
After that experience, I had the opportunity to work and collaborate on building best practices and applications for enterprise and consumer experience across the Banking, Health and Telco industry.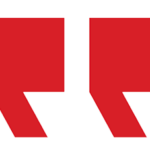 We managed to triple the number of customers within 3 months. It was amazing to see the result of our work based on the user-centred design.
How did you end up at PhoenixDX?
A lot of organisations don't understand what UX is. When I met with PhoenixDX, they were different from the other companies I had worked for. Pedro and Juan got it. They knew what User Experience was. They had read the books. It's much easier to work with a company that already understands the process and already wants to apply it. They were already on board.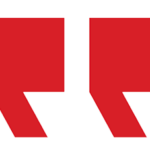 By applying user experience principles, we can produce better applications with better outcomes for our customers and their users.
I never thought to work with a startup, but Phoenix was different. They have the maturity and understanding of the need to use User Experience methodologies. They want to educate their team about its importance at every stage of the development process. This is why I like Phoenix. They are focused on education. 
They want people to understand the process and include User Experience to produce applications faster with better results for customers and users. It makes good business sense. I've even noticed when working with Charl. He doesn't say, "I'm just a solution architect. I don't know about these things". He wants to learn. He wants to help. He wants to apply User Experience in his role as well. This is what makes it feel like a family. Everyone is working together. 
I've worked in big organisations before and often people will say, 'that's not my responsibility. Phoenix is different in this way.
How do you plan to implement UXD at PhoenixDX?
I plan to increase the maturity of User Experience in the company. Many organisations create personas based on their own experience and make assumptions about what users need and want. They don't listen to the users. This is where education will come into play; we will listen to users rather than making assumptions. Our customers will benefit from that. 
We plan to make the fundamental principles of User Experience design a part of the culture at PhoenixDX. We plan to constantly learn from our experience, each other and our customers. When I started my career as a product designer, it was all about being creative. Now it's about applying the scientific methodologies and focusing on the user's expectations and needs.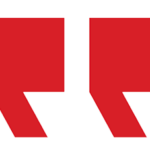 Now it's about users and understanding people, how they use things and what they want.