Introducing PhoenixLabs and Eduard Liebenberger
PhoenixLabs is the innovation arm of PhoenixDX, and with Eduard Liebenberger in charge, it's ready to take off.
Eduard is a seasoned Tech Executive with a proven track record leading teams in digital product development for various organisations. His skill set makes him uniquely qualified to create digital products that are sleek, easy to use and bring real value to a business.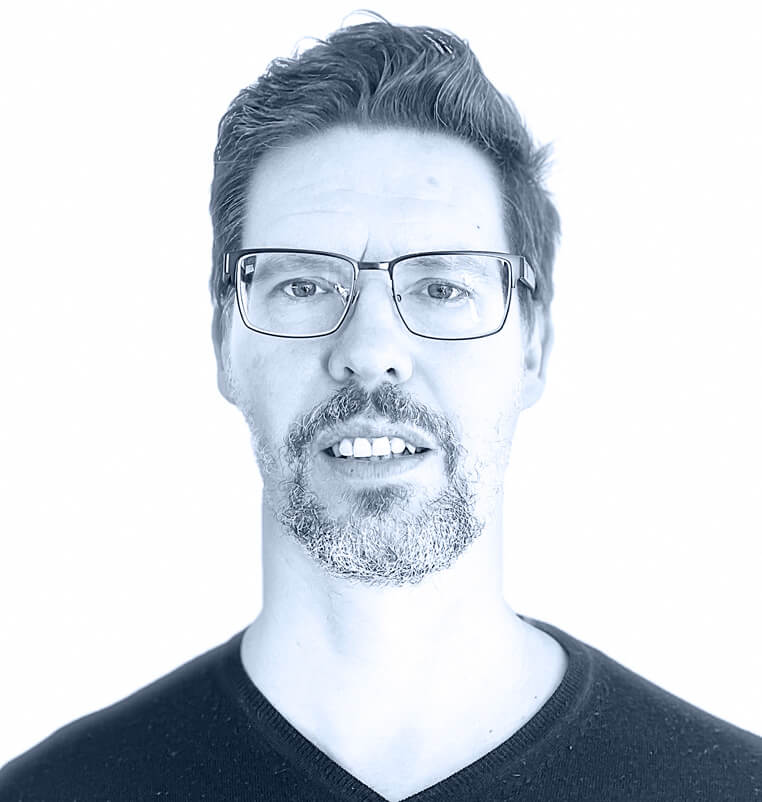 "You could spend thousands of dollars solving a problem, only to find out that the solution might work perfectly fine but that it doesn't actually scratch the itch." – Eduard.
In 2016 he returned to New Zealand from Europe and discovered the power of OutSystems to prototype and deploy exciting digital products quickly. As PhoenixDX is a leading OutSystems partner in ANZ, Eduard naturally met Pedro Carrilho and Juan Martin, and they realised that they were culturally aligned. They had the same approach to innovation and design, and they soon agreed that Eduard was the right person to lead PhoenixLabs.
Eduard, can you tell us how PhoenixLabs came about?
PhoenixDX has been creating software for their customers for over 4 years and identified the need to help them during the ideation and validation phase. Often by the time PhoenixDX is engaged, this phase has already been done in-house. We believe our knowledge and experience can result in better outcomes for our customers if applied from the beginning. We know what works. We know what doesn't. This is why we created PhoenixLabs … to facilitate innovation.
We want to solve the problem that applications and systems often don't deliver the results and benefits people were hoping to achieve. We do this by validating assumptions about the product and user behaviour before committing funds to build a solution.
Here is an analogy for the need for fine-tuning… once you start a project, you fire off an arrow in a direction. If the arrow is travelling 5 degrees off target for one minute, it will end up 1 km from where you expected it to land. If that arrow travels for 1 hour, it will end up in a different suburb. By fine-tuning the direction before shooting the arrow, you have a much greater chance of hitting the bullseye.


When innovating, it is important to experiment. It is by experimenting that we validate ideas. By prototyping, creating mockups, and shaping concepts into something tangible and usable, we find a better solution. Killing one or two projects early in the design process can be a valuable tool in determining the right project to build. It's this approach to innovation that inspired the launch of PhoenixLabs.
What are the main problems PhoenixLabs are aiming to solve for our clients?
We aim to help our customers build better digital products and to create new revenue streams painlessly. PhoenixDX can build any solution they want; however, is it the right solution? Does it address all pain points? Are people going to enjoy using it? 
Managers and end-users often have different expectations of a software solution. Often the decision-maker is not the end-user, and they make decisions based on their assumptions. This can result in a product that is not fit for purpose, leading to poor user uptake and a low return on investment.
PhoenixLabs will reduce the risk of building the wrong solution by asking the right questions and validating the assumptions upfront. We do this by investigating the businesses needs, interviewing users to understand how they work and what the customer expects from the solution. We then apply the latest UX research and UI design to design a perfectly tailored solution.
Having a well researched and comprehensive plan for a solution will allow management and investors to understand the business case for the solution better, making it more likely to get approved. It will also result in a much better software tool.
To do this, we have gathered a team of multidisciplinary professionals who are fluent in UX, UI, system architecture and industry knowledge. We understand the software building process and what is necessary to build a scalable, integrated, secure solution and make the most out of the latest technology available. It's our software building experience that gives us a competitive edge. Because we know how to build software, we know what can be done and how best to do it. If you work with a team of designers with no understanding of the build process, you can end up with impractical and costly elements that could delay or hamper the success of your solution.

What is your short and medium-term vision for PhoenixLabs?
We plan to roll out PhoenixLabs to our existing customers first and then launch to the broader market. It brings the start-up mindset to enterprise companies, helping them get the best out of the OutSystems platform.
"In the short term, we want to take over the world. Long term, we're going to expand into the rest of the universe. LOL." – Eduard