This leading language services provider has been connecting people through language for over 40 years. Many organisations in a wide range of industries, including business, health, government, legal, education, energy and insurance, rely on them to connect stakeholders from many different languages.

As Australia's only full language service, their network of over 3,000 professional interpreters connects over 500,000 people every year in over 180 languages.
As part of their strategic positioning as a leading language services provider, this PhoenixDX customer saw the opportunity to open up a new revenue model with instant bookings to connect interpreters with their customers online and within 60 mins using video communication.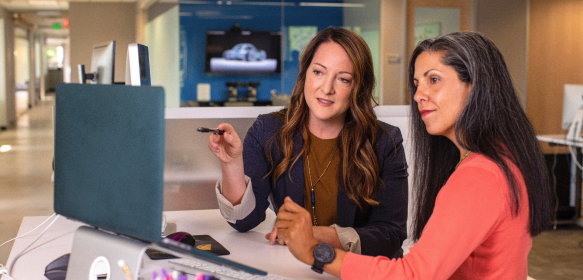 When COVID-19 hit Australia and in particular Victoria the companies rollout and expansion plans were accelerated. 
Their traditional in-person service was well established, however, the rapidly changing circumstances of 2020 demanded that this core business offering be transformed into an online channel – and fast.
The application is 'Skype like', and allows both interpreters and customers to connect in real-time using their mobile or tablet. The application covers this engagement process end-to-end:
Customers can create bookings directly from the app for either ASAP or regularly scheduled bookings within their existing service level agreements, using a powerful booking engine to find appropriate interpreters that can satisfy their job requirements.
The interpreters receive a notification offering them a booking and can reply within the app to accept or reject the job.
The customer receives an instant push notification alerting them if their booking is successful (no human operator required).
Customers can use the app to manage and schedule future bookings. With a very 'Skype'-like interface, the app is easy to use and a real-time video call experience. All invoicing is automated.
Both the customer and the interpreter can provide feedback about how much they enjoyed the experience at the end of each call.
Relevant data is integrated with their CRM and billing tools providing Central Booking Officers with the ability to customise bookings and manage customer accounts and commercial arrangements with corporate partners.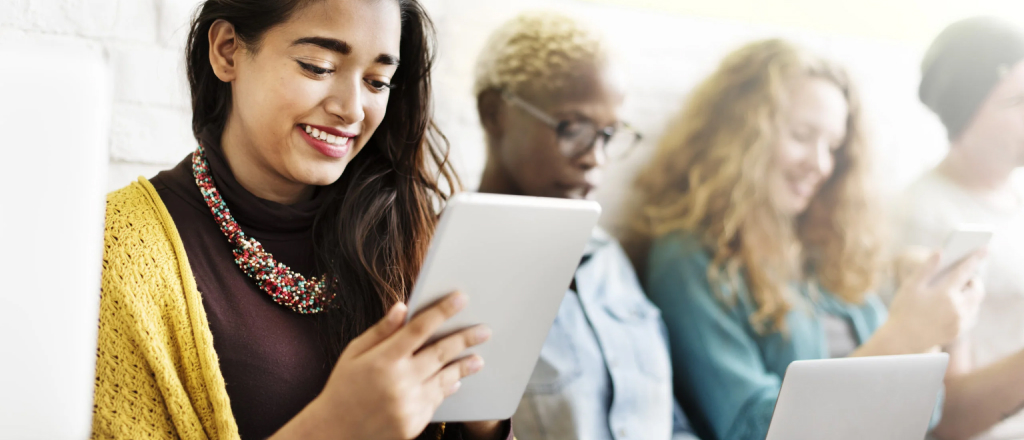 The new app generated immediate value to their customers, empowering them to book and connect with approved translators from anywhere in the world when they needed them the most, reducing waiting time from one business day down to 60 minutes.

Crucially, this allowed the language services provider to perform their services for their customers while observing social distancing and contactless practices in a post-COVID working environment.

This app's success has opened up new revenue opportunities to the business by facilitating ASAP booking requests and streamlining the entire booking process. The company has reduced the cost of manual processes and logistics and errors and friction with customers waiting too long for the required services.

In addition to the benefits of the app, it has also acted as a catalyst to empower the language services provider digital transformation strategy.