Our customer is a leading global provider of essential public services in Europe, North America, Asia Pacific, and the Middle East. Initially established in the UK in 1929, the FTSE250 company currently operates in various sectors: defence, engineering, healthcare, immigration, justice, technology, and transport. 
This £3 billion business handles over 600 contracts and employs more than 50,000 people worldwide. In the Asia Pacific, our customer employs more than 16,000 people across Australia, New Zealand, and Hong Kong and has over 30 years of experience delivering essential services on behalf of public sector customers.
To successfully fulfil contract obligations, our customer needs to identify and address the unique prerequisites and differences in onboarding processes and protocols for each contract. They needed to recruit a wide variety of roles, from nurses and doctors to janitors and security guards. Each function has a unique set of requirements, regulations and supporting documentation, and it is crucial to track them all.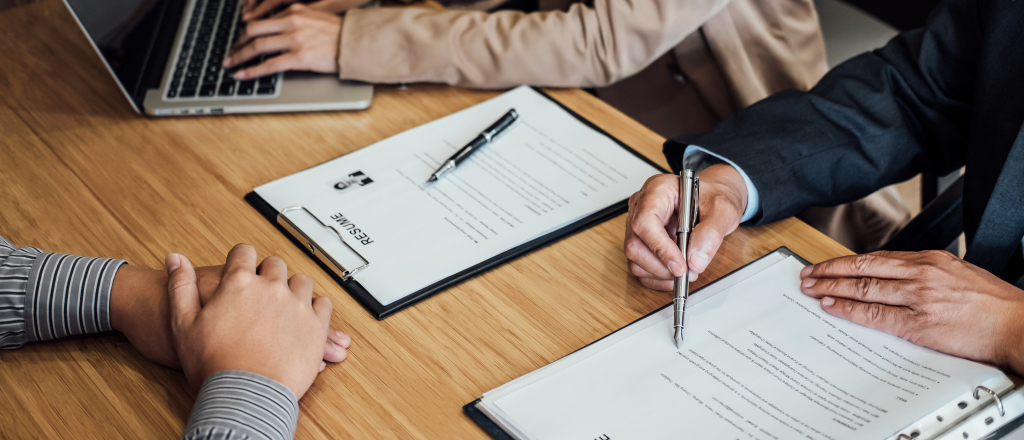 In Australia, the Workforce Compliance & Training team had to fulfil an increasing number of contracts. They were credentialing candidates and onboarding new employees using manual processes and non-integrated tools.

Their team received applicant information via email and tracked progress via Excel spreadsheets. It was challenging for them to keep track of applicant documentation, and they needed to maintain multiple spreadsheets and documents to monitor application progress and status. Spreadsheets had to be updated and transferred into the rostering system several times daily. Everyone else was locked out when a team member had already opened a specific spreadsheet.
The absence of real-time access to current data slowed down the movement of applicants through the onboarding process. The lack of integration, centralisation and automation over the entire process was a risk for the organisation. They needed a tailored solution fast.
This onboarding credentialling application was built to consolidate, centralise and automate their credentialing and onboarding process. It is a highly configurable, flexible and comprehensive solution that accommodates the variety and complexity of the diverse roles they need to recruit.
Batch status updating and notifications dramatically reduce investigation time. Once all participants have completed their sections, the system generates a document including all relevant information.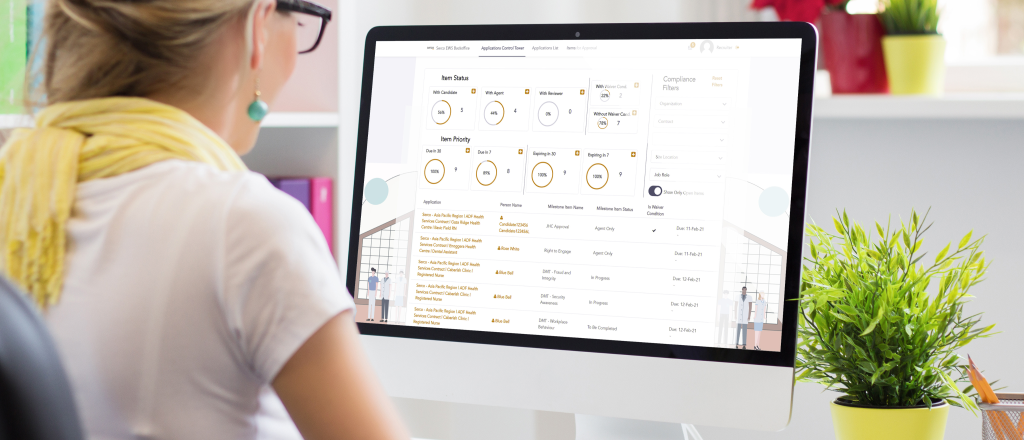 This customer has ensured that all required information is quickly captured, and users are reminded of their tasks by tracking and automating the process. Documentation is collated and available when needed. In addition, user permission levels ensure appropriate access to sensitive information. A dashboard facilitates efficient management of the entire process.