Optimising Pepper Money's user experiences (UX) and user interfaces (UI) were vital for its goal to be a leading lender in the online financing space. They were operating three separate portals for different loan types, and multiple account holders had to log in to each one separately. PhoenixDX partnered with Pepper Money to develop a new unified customer portal to increase digital engagement and become the preferred channel for customers.
Delivering experiences that delight users
To shape the UX & UI for the new portal, PhoenixDX carried out several activities. Our UX team performed a Comparative Competitor Analysis of Pepper Money's direct competitors and industry leaders. This identified the key features necessary for Pepper Money's solution to better compete with cutting-edge banking experiences.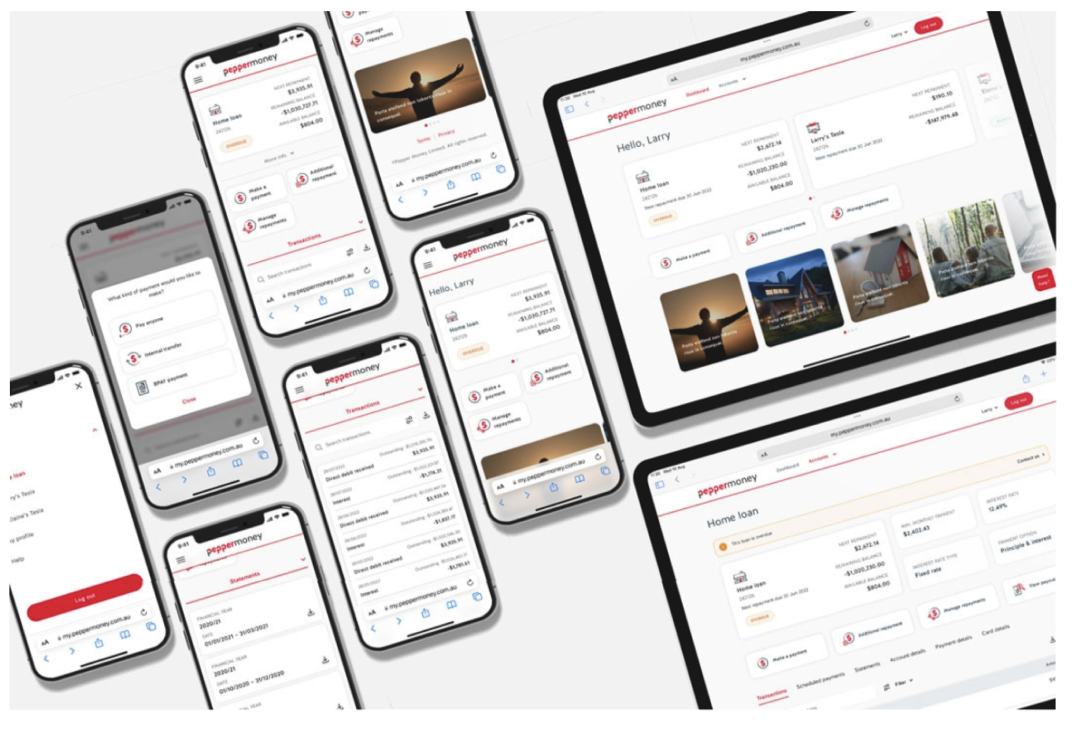 Next, our team conducted a Stakeholder Workshop to identify the pain points of their existing portals to ensure they would all be addressed in the new solution. We identified two key areas of focus; the UX design of the dashboard was a top priority, and customers' often missed payments. The UX of the new solution needed to include a dashboard that is clean, intuitive and easy to navigate and provide notifications to remind customers when a payment is due.
Our team also created a User Flow of the existing portals to support the creation of improved navigation for the unified solution. We found that customers forgot their usernames and login details for each portal, which led to frustrating delays at login, with customers resorting to contacting the call centre. The new solution requires customers to use their email address as their username, resulting in fewer login delays.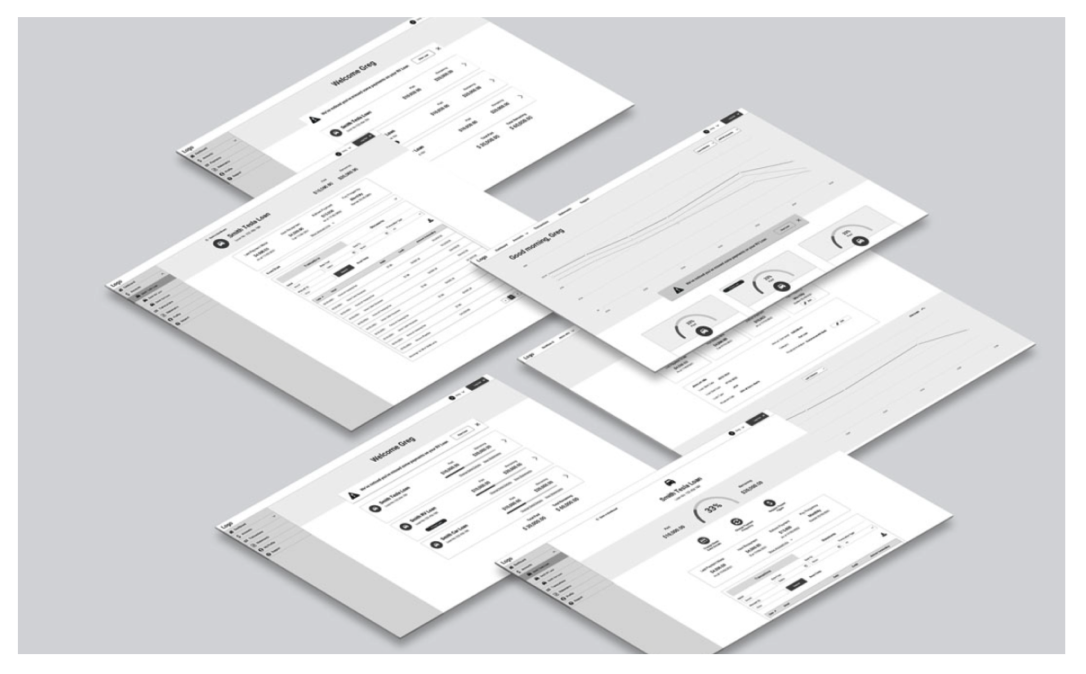 To obtain input during the design process, we performed a Wireframing exercise to allow for the validation and identification of issues early in the design process, saving time and money. Based on this feedback, our UX Designer made a ground-breaking UI aligned with the leading fintech players, delivering a sleek, engaging, and modern experience.